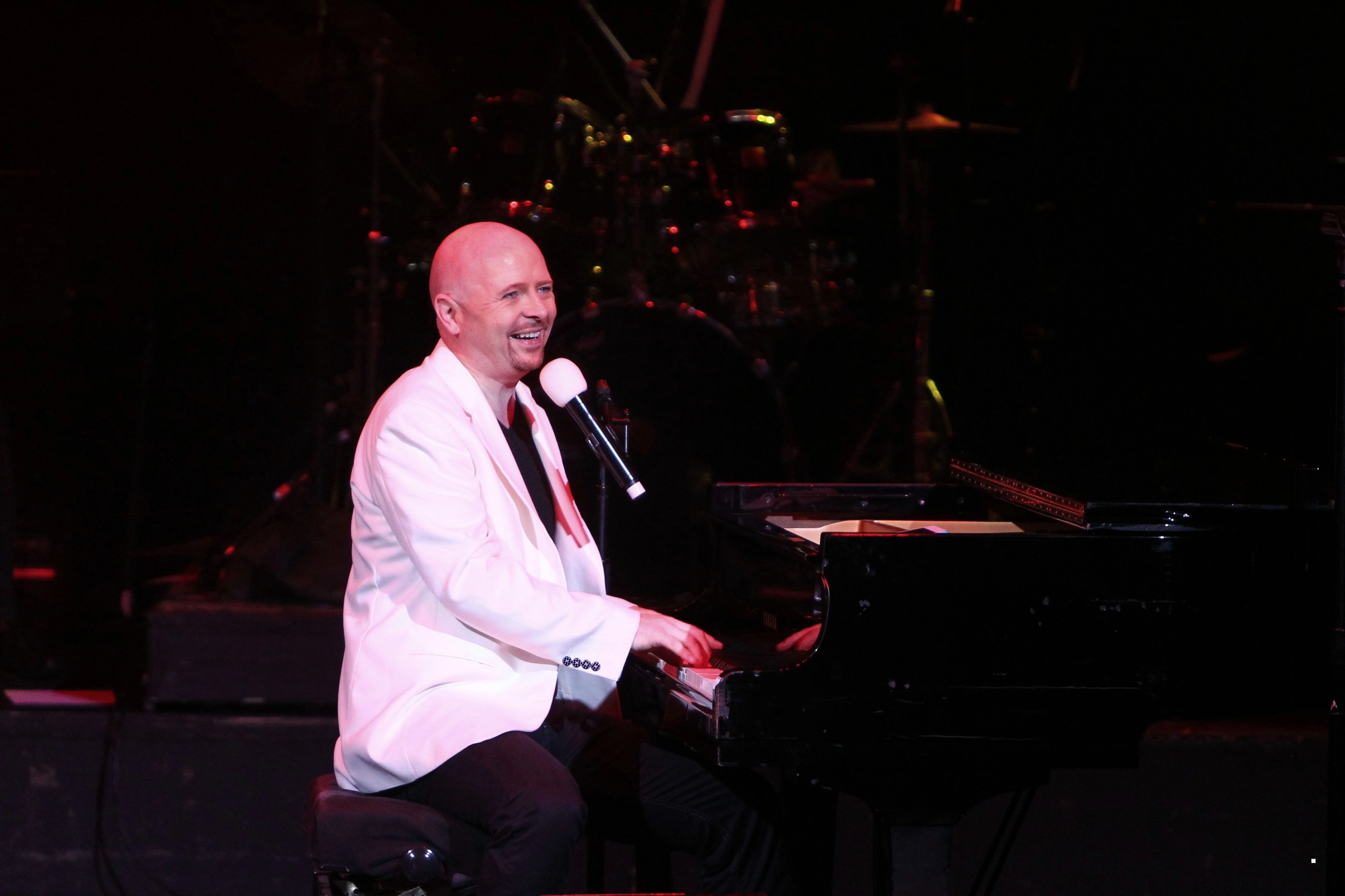 Alternative Entertainment
If you're planning an event and looking for something that will really get people talking, check out our Alternative Entertainment Speakers section at The Speakers Agency. We're not talking about your everyday, seen-it-before stuff. We're talking unique, innovative, and downright amazing options that will really give your guests something to talk about.
With Alternative Entertainment Speakers, you get a chance to shake things up. Gone are the days when events just had a guest speaker and some background music. We're talking quizzes, music, magic and more.
For events such as corporate celebrations, private gatherings and Christmas parties, why not incorporate something different, by checking out our drink mixology sessions and quizzes? Comedy duo The Thinking Drinkers run hilarious and interactive alcohol quizzes, while First Dates barman, Merlin Griffiths, offers incredible cocktail making sessions and workshops, with alcohol-free drinks available too. Our mixology sessions are led by true cocktail wizards who don't just mix drinks – they bring the stories and the history of their drinks alive. Our drinks experts will have your guests shaking and stirring like pros.
The Musical Entertainers we have available are also some of the best in the business. From live opera with Go Compare man Wynne Evans, to DJ sets with Fun House's Pat Sharp, there's something for everyone. If you're looking for something totally bespoke and personal, look no further than Britain's Got Talent winner Jon Courtenay and semi-finalist Jonny Awsum. Our musical entertainment roster isn't your standard playlist; we bring musicians who will create custom tunes that speak to your event's theme. They are individual and totally unforgettable.
Magic is something that has become increasingly popular with our clients over the years. Whether it's full-scale magic shows from household names such as Ben Hart and Troy the Magician, or sleight of hand before an event with pickpocket and mind-reader Magic Matt.
Our Alternative Entertainment speakers roster also offers great options for corporate teambuilding initiatives. From drumming and musical improvisation workshops with original drummer of Scritti Politti, Tom Morley, to cook-along workshops with celebrity chefs and nutrition experts, these activities are not just about watching someone else showcase their skillset – they're hands-on, fun, and a fantastic way to bond.
For sports enthusiasts, James Pearce's Sports Commentary Booth has gone down a storm. Led by the acclaimed James Pearce himself, this experience is not just an activity; it's a calling for those who've ever been fascinated by the electrifying world of sports commentary. Giving people a chance to try their luck as the next John Motson or Peter Alliss, James provides a great opportunity for teambuilding, excitement and something a little bit different.
So whether you're looking for an empowering team-building activity, an unforgettable addition to your corporate event, or a totally unique experience, contact The Speakers Agency for some inspiration today.