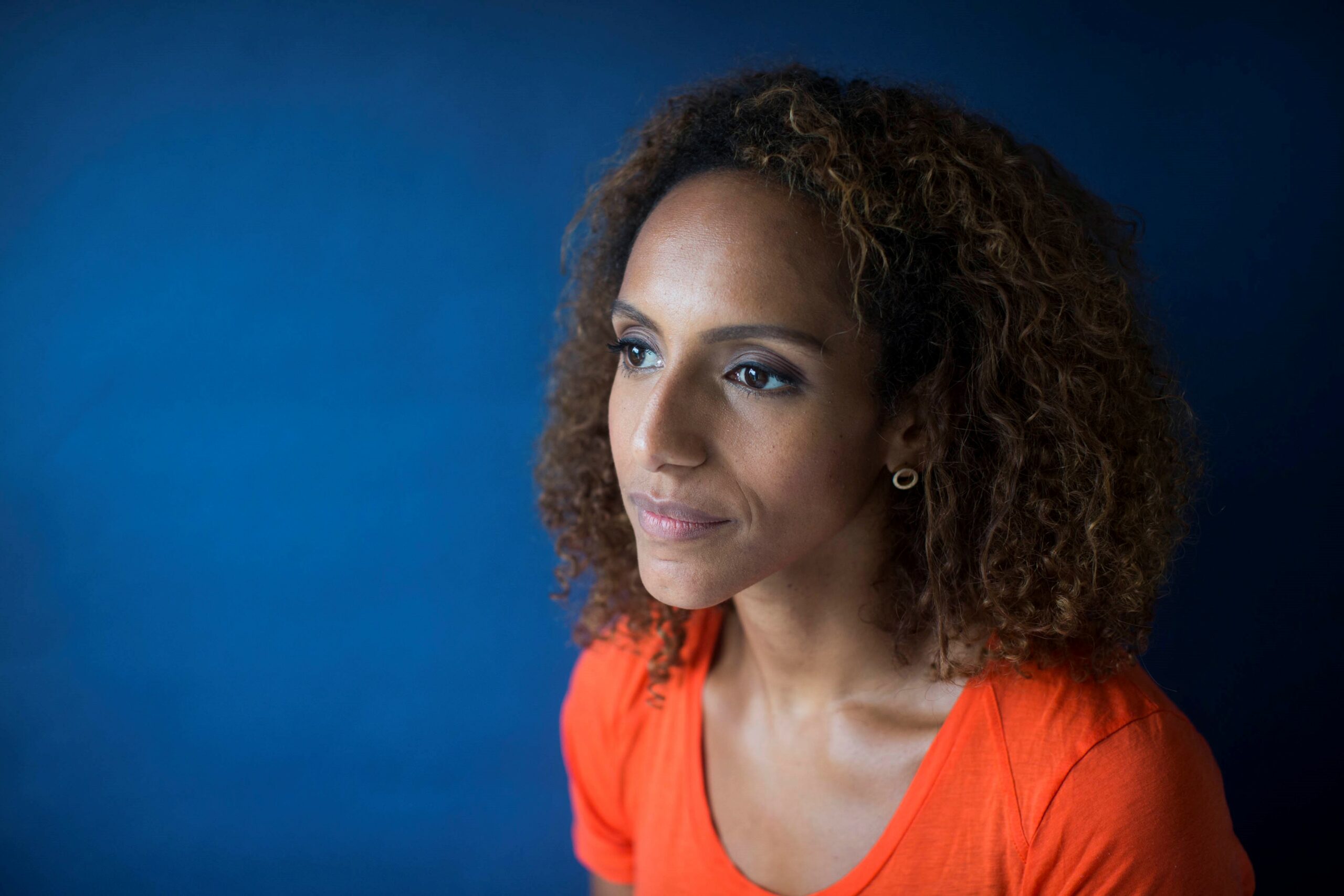 Our Keynote speakers are the Kings and Queens of the Conference Industry.  They radiate high levels of expertise. They are educating, inspiring and entertaining in equal measure.
The Speakers Agency has two decades of experience working with international keynote speakers as well as the many 100's of companies and organisations across the globe.
Furthermore, we are incredibly proud of our well established and trustworthy reputation. We champion good practice and excel at matching speakers to each client's particular brief.
The Speakers Agency works with a number of leading keynote speakers who hail from many interesting and diverse backgrounds.  Industry leaders, political commentators, influential thinkers, adventurers, sporting greats, motivational speakers and those whose life challenges have resulted in them being the most powerful inspirational speakers of all time.
And whoever the keynote speaker is, the audience is guaranteed to learn, laugh, gasp, feel motivated and leave inspired.   Their list of subjects ranges from leadership and management to innovation and finance to medical and technology, education, branding and the environment. Massively versatile when the COVID-19 pandemic hit our keynotes moved immediately to delivering the most impressive speeches online.  They are consummate professionals which is assuring to all who book them.