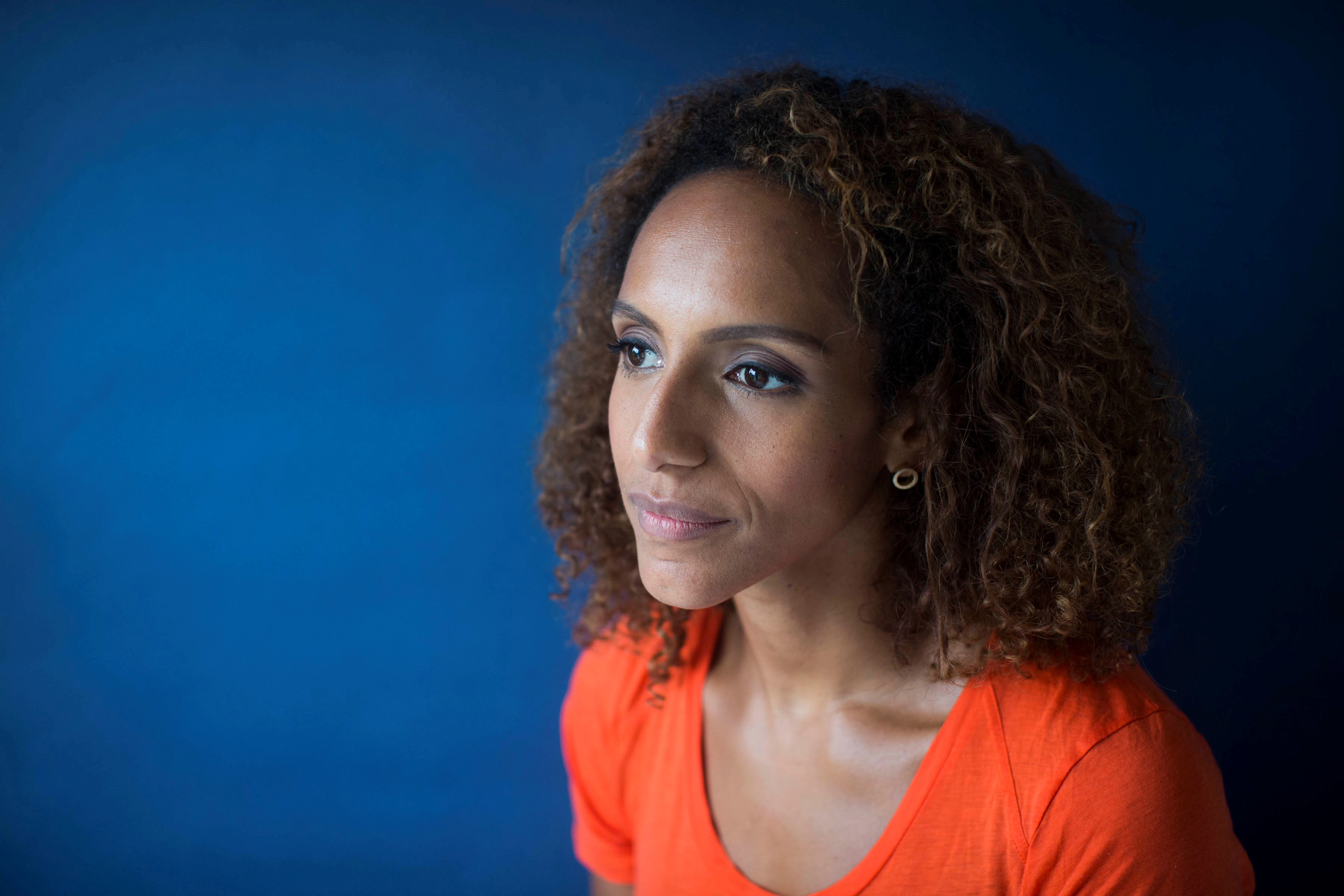 In the world of events, be it conferences, business conventions, industry-wide gatherings, or private functions, keynote speakers hold a pivotal role.
A keynote speaker is more than just a presenter—they are the headline act, the individual who sets the stage, opens or closes the proceedings, and encapsulates the main overarching theme of the day. They are the linchpin around which the event revolves, their message resonating throughout the day, sparking conversations, and inspiring action.
At The Speakers Agency, we have dedicated over 20 years to connecting our clients with the most influential voices across a multitude of disciplines.
Our roster of keynote speakers is a testament to our commitment to diversity and excellence. We are proud to work with such a broad spectrum of experts, each with a unique story to tell and insights to share. From business, leadership, and workplace culture to diversity & inclusion, personal development, technology, and CSR, our speakers cover a vast array of topics that resonate with audiences of today.
Many of our speakers have a specific story and set of experiences they draw on that make their speeches totally unique. These personal narratives add depth and authenticity, making them both relatable and impactful. Whether it's Adam Kay's transition from medicine to comedy, Dr. Alex George's dedication to mental health, Jo Malone's entrepreneurial journey, or Afua Hirsch's advocacy for diversity and inclusion, each of our keynote speakers brings a unique perspective to the table.
In addition to their expertise, our speakers are also skilled communicators. They know how to engage an audience, deliver a compelling message, and leave a lasting impression. Whether it's a corporate event, a conference, or a seminar, our speakers can elevate your event and ensure it's a resounding success.
We understand the importance of aligning our speakers' messages with the goals of your event, and our keynote speakers are adept at adapting their speeches to fit your needs. We work closely with you to understand your objectives, your audience, and the theme of your event, and our speakers tailor their speeches accordingly.
We ensure that their message resonates with your audience and aligns with the overarching mission statement or theme of your event. This adaptability is a testament to their skill and versatility, and it's one of the reasons why our speakers are so highly sought after.
The benefits of booking a keynote speaker from our roster are manifold. Not only do our speakers bring a wealth of expertise and experience to the table, but they also have the ability to inspire, motivate, and challenge audiences. They are thought leaders in their respective fields, and their talks can spark meaningful conversations, drive change, and leave a lasting impact long after your event is over.
Ready to elevate your event with a captivating keynote speaker who leaves a lasting impact? Contact us today and let The Speakers Agency connect you with the most influential voices in a multitude of disciplines.
Whether it's a conference, business convention, or private function, our diverse roster of skilled speakers can set the stage, inspire action, and resonate with your audience.
From business and leadership to technology and diversity & inclusion, our keynote speakers bring unique perspectives and personal narratives to make your event truly unforgettable. Let us align their messages with your goals, ensuring a resounding success for your event.