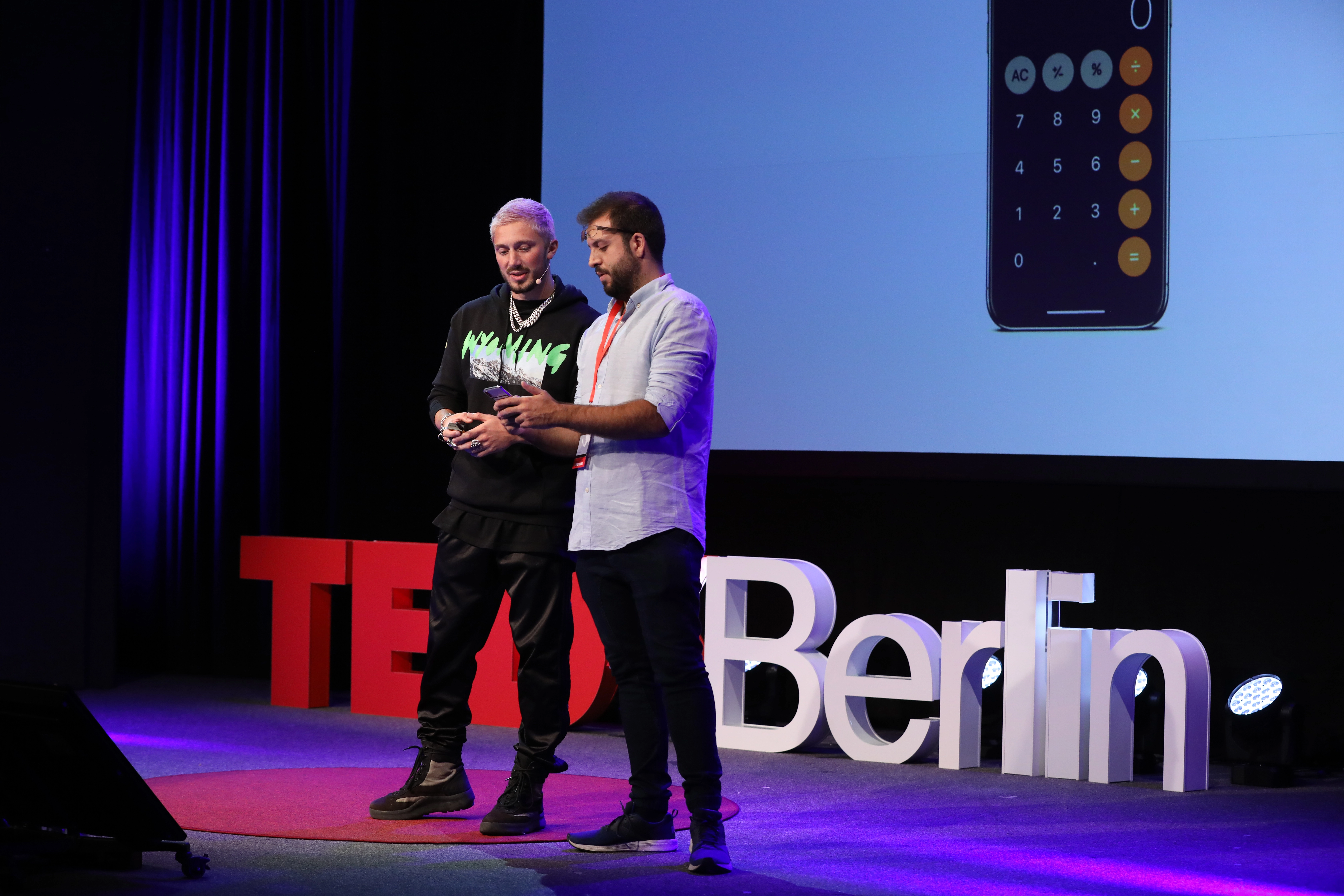 book a speaker of host for your event
Arts Speakers
Arts and Culture is a broad and diverse field, and one that has never been of more importance than it is today. Our speakers hail from all corners of this vibrant landscape, offering a rich tapestry of insights and perspectives into the importance of the Arts, and its relevance to the business world and beyond.
Our award-winning authors such as Joanne Harris and Alain de Botton are individuals who have mastered the art of storytelling, weaving narratives that captivate, inspire, and challenge. They offer unique insights into the literary world, exploring themes such as creativity, the writing process, and the power of literature to shape society.
From the world of theatre, we have speakers who have trod the boards of some of the world's most prestigious stages. They bring with them a wealth of experience in performance, direction, and production, offering a behind-the-scenes look at the world of theatre. They explore topics such as the evolution of theatre, the role of performance in society, and the future of the stage in a digital age.
Artists and creatives form another integral part of our Arts and Culture roster. Angela Findlay explores the relationship between art and guilt, having taught Art in prisons and Young Offender Institutions for many years. Nicola Green explores the themes of Whiteness, Allyship and Race Identity in artwork, and how these link to inclusion and leadership. Among others, these are individuals who have pushed the boundaries of creativity, producing works that challenge, provoke, and inspire. They delve into the creative process, exploring the intersection of art with all aspects of politics and the human experience.
In addition, our roster includes Arts and Culture Speakers from the worlds of music, dance, film, and more. From director and producer Gareth Jones to actresses Emma Samms, Sunetra Sarker and BAFTA nominated Meera Syal, each speaker brings a unique perspective to the table, offering insights that are both broad in scope and deep in detail.
Our Arts and Culture Speakers are not just experts in their respective fields – they are ambassadors for the arts, championing the importance of creativity, expression, and cultural understanding in today's world, at a time when it has never been more crucial. They hail from diverse backgrounds and disciplines, but they all share a common goal: to inspire, educate, and provoke thought through the power of their words and creativity.