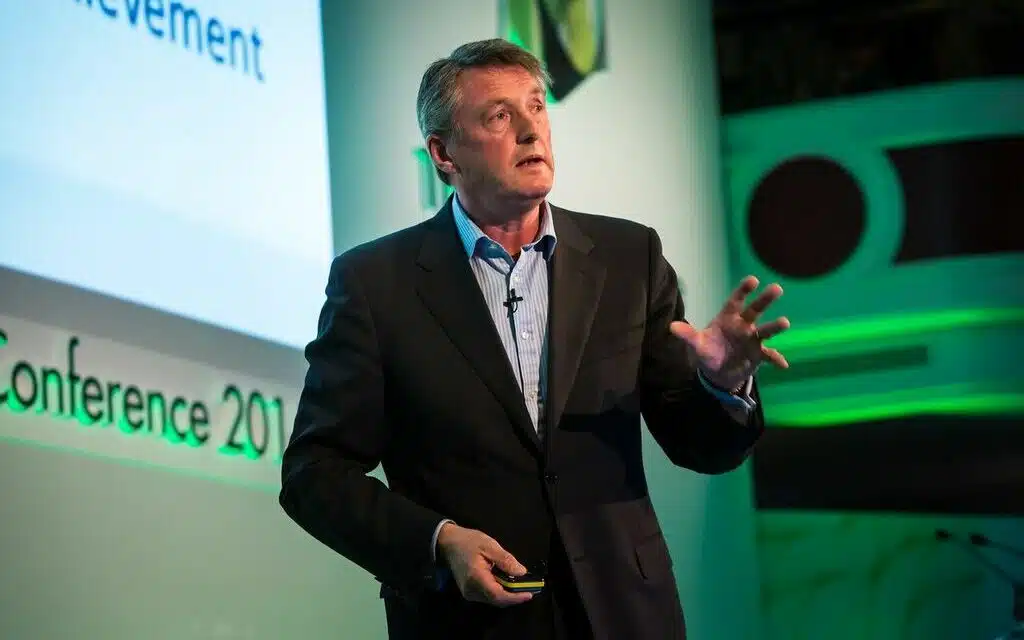 book a speaker or host for your event
Change Management Speakers
In an ever-evolving world, the ability to adapt and manage change is a critical skill. Our Change Management Speakers bring this expertise to the forefront, offering invaluable insights and practical strategies to navigate the shifting landscapes of business and society.
Our speakers come from all manner of diverse backgrounds, including business, industry, social and environmental innovation, and even world policy development. They are the thought leaders and change-makers who have successfully navigated the turbulent waters of change. They include names such as Kevin Gaskell, the man credited with turning around Porsche, and former F1 Boss, Nick Fry.
Change management is a broad field, encompassing everything from simple process changes to major shifts in policy or strategy. Our change management speakers have experience in managing change across this spectrum, working with businesses both large and small. They have guided them through various transformations such as upscaling operations, downsizing, transitioning under new management, adopting a new ethos, implementing new protocols, and adapting to external factors such as economic shifts and increased levels of digitisation. They have each developed and implemented their own structured approaches to these changes, ensuring that transitions are not only smooth but also result in lasting benefits.
One of the key aspects our speakers focus on is the human element of change. They understand that change is not just about processes or policies – it's about people. They offer insights into how individuals and teams can move from their current situation to a new one, and how to manage the wider ripples and impacts of change. They help businesses and teams within organisations understand what change management really means in various situations.
Booking one of our Change Management Speakers means gaining access to a wealth of knowledge and experience. They don't just talk about change – they've lived it. They've been in the trenches, faced the challenges, and come out the other side stronger. They bring these experiences to your event, providing your audience with real-world examples, actionable strategies, and the inspiration to embrace change rather than fear it.
Our Change Management Speakers are not just experts in their field – they are engaging, dynamic presenters who know how to connect with an audience. They are adept at breaking down complex concepts into understandable, relatable content that business owners and employees alike can put into practice as soon as they leave the conference hall.
Whether you're planning a small team workshop or a large corporate event or conference, our speakers can provide the insights and inspiration your audience needs to embrace change and thrive in an ever-evolving world.