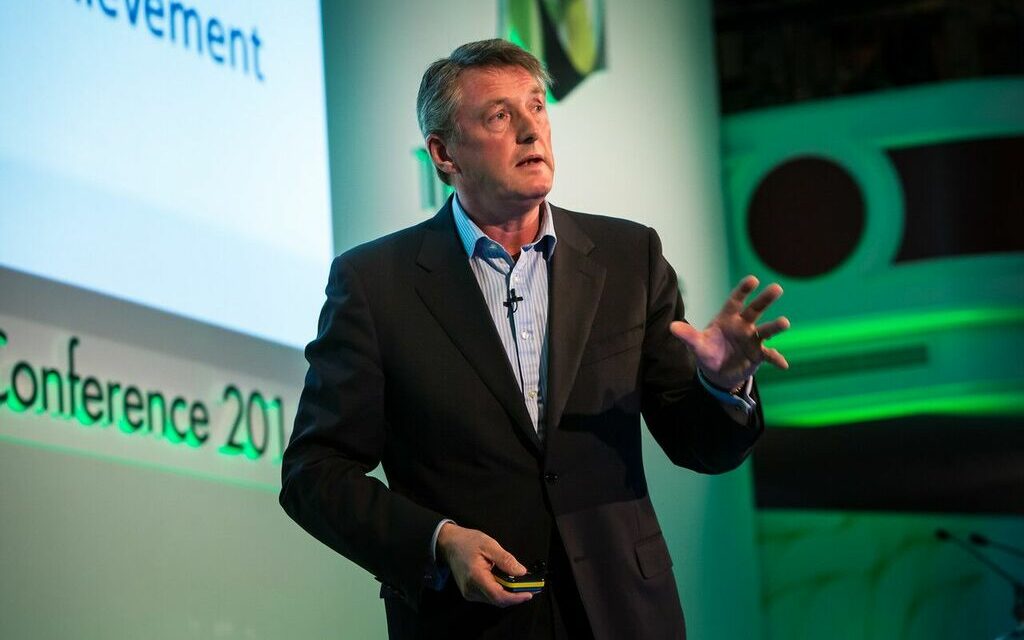 book a speaker or host for your event
Change Management Speakers
Our change management speakers talk about the key to reaching success in an ever-evolving world and how it is essential to be open to change. They share their advice on the importance of adopting a structured approach when transforming individuals, teams, businesses, and organization. They come from the worlds of business, industry, social and environmental innovation and some are developers of world policy.  They include the man responsible for turning around Porche Kevin Gaskell and former F1 Boss Nick Fry.
The highlight how change management procedures vary widely, from organization to organization and range from a simple process change, to major changes in policy or strategy needed if the organization is to achieve its potential.
Our change management speakers have worked with businesses large and small. Each of these people has implemented their own highly successful, structured approach which ensured that changes were thoroughly and smoothly implemented, and that the lasting benefits of change were achieved.
They share how they focused on the wider impacts of change, particularly on people and how they, as individuals and teams, move from the current situation to the new one. And they help businesses and teams within organizations understand what change management actually means in various situations.