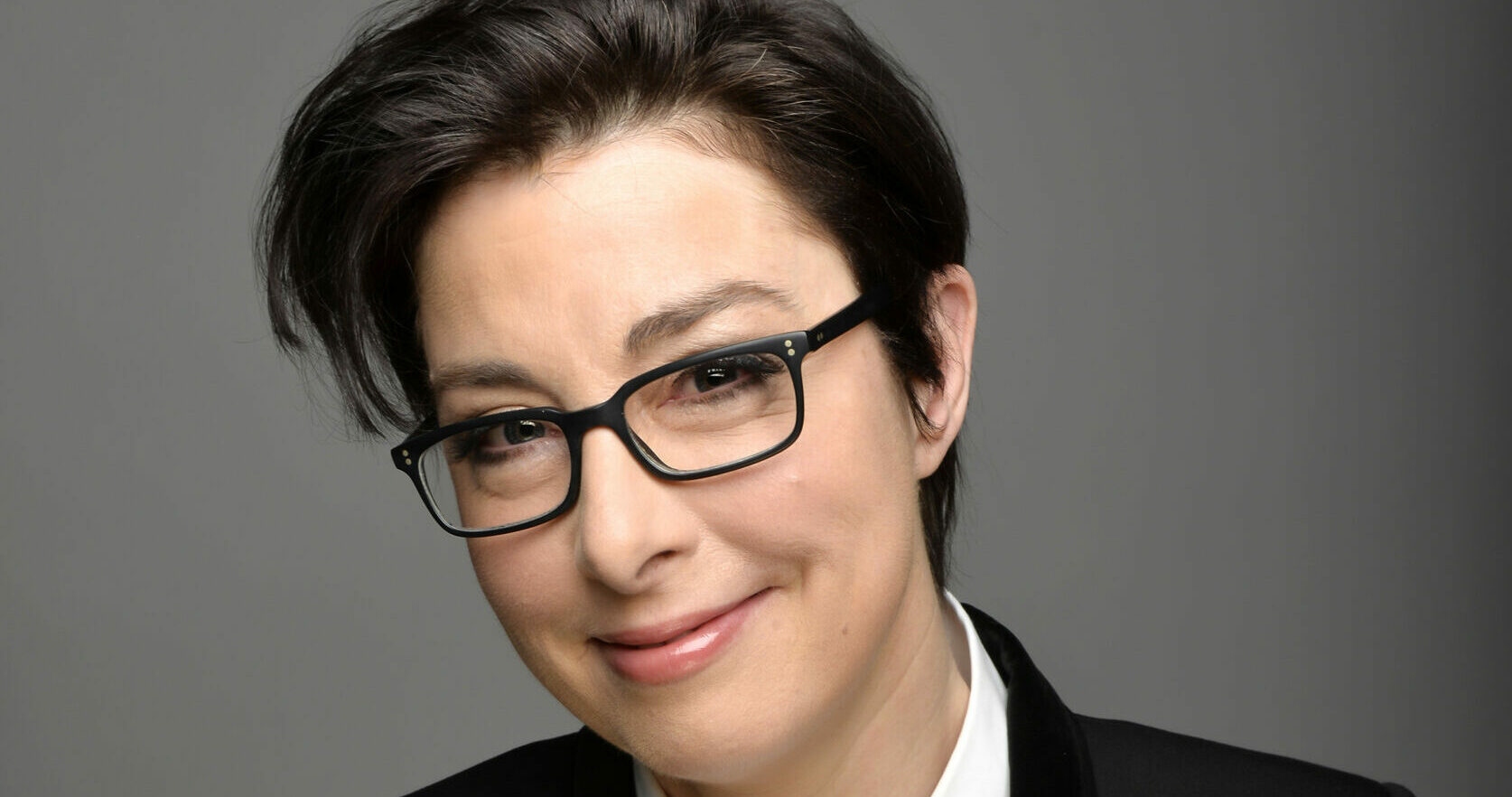 Pride Month is celebrated in June every year and is a month dedicated to celebrating the LGBTQIA+ community and its contributions to society. It is also a time to reflect on the challenges that this community has faced and to reaffirm our commitment to equality and justice.
The Speakers Agency is proud to offer a diverse roster of Pride Month speakers who can help you commemorate this important month.
Pride is about much more than parades and brightly coloured flags; it's about engaging in meaningful dialogues, making informed decisions, and inspiring change. Our speakers can help you do just that.
Our speakers come from all walks of life and have a wide range of experiences to share. They can speak on topics such as:
The history and significance of Pride Month
The importance of LGBTQ+ advocacy
The lived experiences of LGBTQ+ people
How to be a better ally to the LGBTQ+ community
The challenges and obstacles facing the LGBTQ+ community today
The future of LGBTQ+ rights
Our Pride Speakers
We are proud to represent a diverse range of LGBTQIA+ speakers. They include:
Activists who have fought for LGBTQ+ rights
Artists and performers who have used their platforms to raise awareness of LGBTQ+ issues
Business leaders who are committed to creating inclusive workplaces
Educators who are teaching the next generation about LGBTQ+ history and culture
Thought leaders who are shaping the conversation around LGBTQ+ equality
The Benefits of Booking a Pride Month Speaker
A Pride Month speaker can bring a wealth of knowledge and experience to your organisation. They can share their personal stories of struggle and triumph, and they can educate your employees about the challenges and opportunities facing the LGBTQ+ community today. A Pride speaker can also help your organisation to create a more inclusive workplace culture where all employees feel respected and safe to be themselves.
Other benefits include:
Educating employees about LGBTQ+ issues and history
Promoting an inclusive workplace culture
Empowering LGBTQ+ employees to be themselves
Attracting and retaining top talent
Building stronger relationships with customers and clients
Improving your organisation's reputation as an LGBTQ+ friendly workplace
The Importance of LGBTQ+ Representation:
It is so important to have diverse representation in the narratives that are platformed during Pride Month. This means hearing from a variety of voices, including those of LGBTQ+ people of colour, transgender people and non-binary individuals, and LGBTQ+ people with disabilities. By hearing these voices, we can gain a better understanding of the challenges that the LGBTQ+ community faces and the importance of equality and justice for all.
The History of Pride Month
Pride Month is celebrated annually in June to commemorate the Stonewall riots, which occurred in New York City in 1969. The Stonewall riots were a turning point in the fight for LGBTQ+ rights. They marked the beginning of a more public and visible movement for equality.
The Stonewall riots were a response to a police raid on the Stonewall Inn, a gay bar in Greenwich Village. The patrons of the bar fought back against the police, and the riots lasted for several days. The Stonewall riots inspired other LGBTQ+ people to fight for their rights, and they led to the creation of many LGBTQ+ organisations.
The world has seen significant strides in LGBTQIA+ rights over the decades. Many nations have decriminalised homosexuality, many companies have adopted LGBTQIA+ friendly policies, and societies at large are becoming more accepting. However, the journey is far from over. In many parts of the world, being LGBTQIA+ can still lead to persecution, discrimination, or even death.
Our Pride Speakers offer a deep dive into these changing landscapes, drawing a picture that's both hopeful and cautionary. They make clear the importance of continuous advocacy, persistent efforts, and global solidarity with the LGBTQIA+ community.
Partner with The Speakers Agency for Pride Month
The Speakers Agency can help you find the perfect speaker to commemorate Pride Month. We will work with you to understand your event goals and budget, and we will match you with a speaker who is the right fit for your audience. Get in touch today to discuss your requirements with one of our experienced booking agents.
Book Your Pride Speaker Today
To book a speaker for your Pride Month event, please contact us today. We would be happy to help you plan a memorable and impactful event.