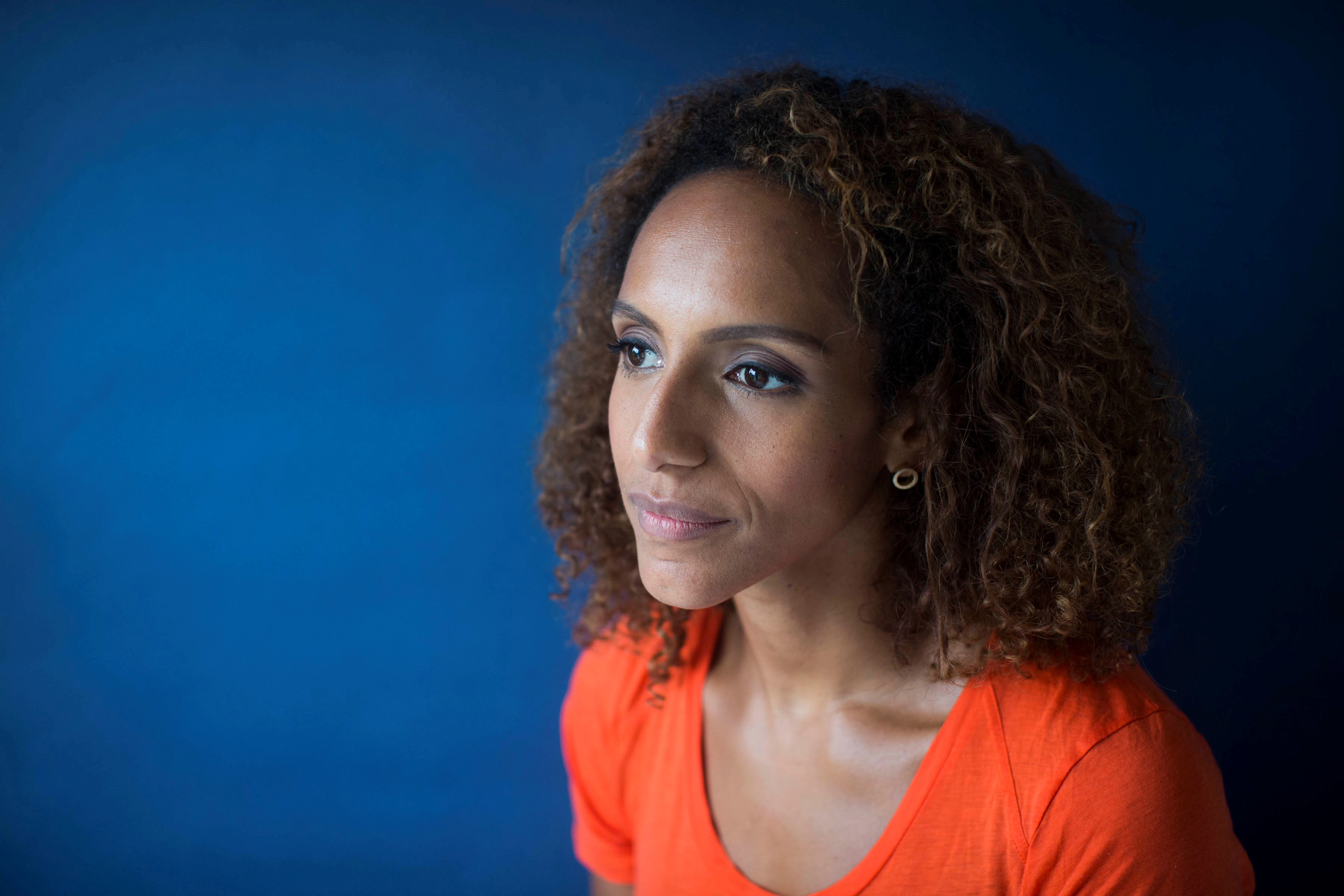 Black Inclusion Week Speakers
Black Inclusion Week takes place each year in May. A fairly new initiative which only began in 2021, the week-long celebration is a call for organisations worldwide to demonstrate their unwavering commitment to Black Inclusion. The Speakers Agency is proud to present our esteemed selection of Black Inclusion Week speakers, each offering different insights on change, awareness, and inclusion.
Understanding the Importance of Black Inclusion Week
Black Inclusion Week is more than just a commemoration. Launched by Black Leaders, a community of Black professionals and allies, this week aims to amplify the voices of Black individuals across the UK, celebrating their many achievements and contributions to the workplace and society at large. By encouraging universal participation, Black Inclusion Week seeks to empower and facilitate action towards Black Inclusion through education and awareness-raising.
The History of Black Inclusion Week
Since its inception in May 2021, Black Inclusion Week has rapidly gained global traction. Its mission to promote Black voices resonates universally, emphasising the importance of creating an anti-racist culture. The alarming statistics from the Racism at Work in the UK (2021) Report highlight the urgency of this mission. With 41% of Black and minority workers in the UK experiencing racism on the job and two-thirds of Black employees witnessing racist incidents in 2021, the need for direct action is clear. Black Inclusion Week serves as a beacon, guiding organisations towards addressing anti-black racism and fostering anti-racist work cultures.
The Power of Influential Black Voices in Events
Throughout history, speakers have been instrumental in driving change. In the context of Celebrating Black Inclusion Week, influential Black voices play a pivotal role in shaping perceptions, challenging biases, and inspiring action. Black Inclusion Week serves to help amplify Black perspectives, shedding light on experiences that might otherwise remain unheard. These voices, both poignant and powerful, are catalysts for change, pushing boundaries and inspiring collective action.
Our Top Black Speakers for Black Inclusion Week
The Speakers Agency takes immense pride in our selection of Black Inclusion Week Speakers. Each speaker brings a unique narrative, enriched by personal experiences, achievements, and speaking specialties.
From MP and social activist David Lammy to award-winning broadcaster Trevor Phillips, our roster is hugely varied. Sophie Williams offers insights into Millennial Black experiences and how we can be better allies, whilst Jaega Wise is a shining example of Black entrepreneurship and using your platform to create change. As the Head Brewer of Wild Card Brewery, she spearheaded an industry-wide ruling in the UK that banned sexist, homophobic, and racist labelling on beer.
Afua Hagan is an expert voice on topics such as Unconscious Bias, Black Inclusion and Black Lives Matter, whist author of 'The Good Ally' Nova Reid is a thought-leader on Black Mental Health and Psychological Safety at Work.
All these voices, diverse yet unified in purpose, promise to leave audiences enlightened, inspired, and motivated for Black Inclusion Week.
Why is Diverse Representation important?
In the workplace and society at large, the value of varied perspectives cannot be overstated. Diverse representation in speaking events fosters a richer, more comprehensive dialogue, allowing for a variety of viewpoints and experiences to be shared. The Speakers Agency is deeply committed to this ethos, championing diverse representation at every turn.
Furthermore, the business landscape has evolved to recognise the undeniable value of diversity. A diverse workforce fosters a culture of innovation, creativity, and resilience. When employees feel a sense of belonging and psychological safety, their commitment to the organisation also deepens. Overall, this leads to enhanced performance and, consequently, increased returns for the company.
Over 47% of millennials now also consider Diversity and Inclusion as a factor when considering potential employers. Companies that actively celebrate Black Inclusion Week and champion diversity position themselves at the forefront of modern business practices, attracting the brightest minds and reaping the benefits of an inclusive approach.
Secure Your Speaker for Black Inclusion Week with Us
For event planners, corporate clients, and educational institutions, The Speakers Agency offers an opportunity to source impactful Black voices that not only commemorate Black Inclusion Week but also drive the global conversation on diversity and representation.
Partnering with The Speakers Agency ensures not just a speaker but an experience. Our commitment to our clients is unwavering, guaranteeing a seamless and professional journey from speaker selection to event.
As you prepare to celebrate Black Inclusion Week, let us help you in finding the perfect voice to echo the sentiments of this crucial movement.
To book a speaker, contact us today on +44(0)1332 810481, email enquiries@thespeakersagency.com or fill in our contact form.