LIVE | HYBRID | VIRTUAL
Speakers & Hosts
Featured this month
Toby Lewis
Cybersecurity and AI expert, former British Intelligence Services member,
Martine Wright MBE
7/7's most injured survivor who lost both legs in the Circle line bombing 2005 terrorist attacks
Matt Richards MBE
Team GB Swimmer, Olympic Gold medallist in Tokyo 2020 and World Champion
Baroness Floella Benjamin
Actress, author, television presenter and proud member of the Windrush generation
Tate Smith
Award-winning Trans activist, consultant and speaker
Simon Alexander Ong
Bestselling author of 'Energize,' and personal and business coach
Phoebe Schecter
The first ever female coach in the NFL
Nigel Owens MBE
Former rugby referee and the first openly gay man to come out in professional rugby
Jill Nalder
LGBTQ+ ally, the inspiration behind Russell T Davies' character Jill in 'It's a Sin'
Paul Sinha
Quizzing guru best known for The Chase, former doctor
As one of the UK's leading speaker bureaus, The Speakers Agency has been providing clients with speakers, event hosts, comedians, conference facilitators and panel moderators since 2001.
Best known for our outstanding customer service, we help to connect clients with a whole variety of talented speakers and event hosts.
If you would like to discuss your event requirements please contact us on +44 (0) 1332 810481 or email us enquiries@thespeakersagency.com and one of our team of agents will be delighted to help.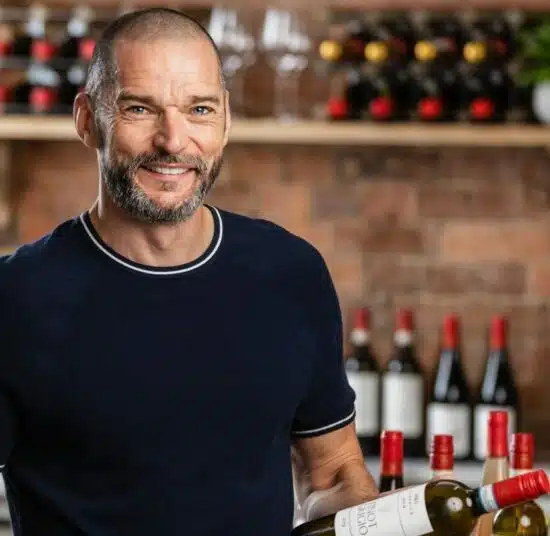 Featured Category
Awards Presenters
& Event Hosts
The Speakers Agency features a versatile and impressive list of event and awards hosts. A truly eclectic mix, they hail from the glittering worlds of Comedy, Journalism, Television and Radio and deliver first class hosting skills to ensure that your event runs smoothly and your audiences are given an experience they won't forget.
Featured Topic
Diversity
Speakers
We are proud to work with such a diverse network of speakers. Our diversity speakers address crucial topics ranging from LGBTQ+ issues to race, gender and disability awareness. We are passionate about supporting businesses in their missions to create more inclusive workplace cultures.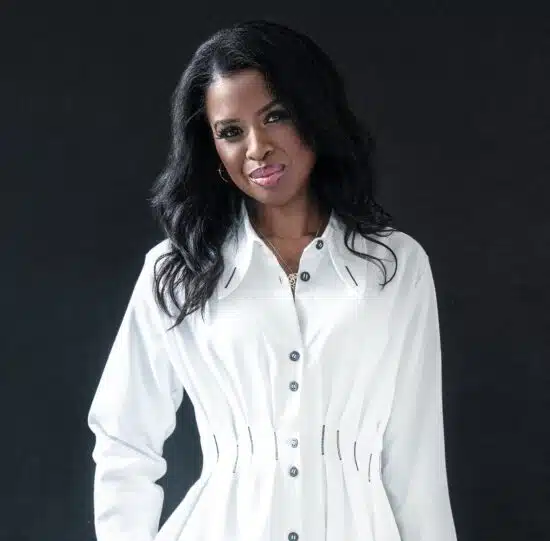 Testimonials
"I have worked for several years with The Speakers Agency while booking high profile speakers for Cunard and P&O Cruises. The company has incredible talent on its books which the team has in-depth knowledge of which means that they are able to respond to specific requirements with excellent choices. They display a personal attention to detail that really makes a difference and is why I am looking forward to working with the agency on several further projects."
Jason Ward
"We had a fantastic session with Alex Brooker before Christmas and I really have to say that using The Speakers Agency was fantastic! I worked closely with Holly to co-ordinate it all and get everything ready for the day - Holly was really organised, always there when I had questions (of which there were a few as this was my first corporate event!), was happy to explain the processes for payment so that we could keep our finance team happy and helped co-ordinate with Alex. It meant that on the day we were all prepared and everyone was on the same page so it went really well! Super impressed with the service we got and lots of good reviews from my team as well! Definitely recommend & We will certainly be using again in future!"
Unilever
"Within hours of giving my requirements to Sylvia at The Speakers Agency I had a response. Superfast, friendly, professional, hassle free service. Most definitely will be using this company again."
Capita Travel & Events
"When we were looking for a motivational speaker to inspire our young female equestrian athletes, we approached The Speakers Agency to see if they were able to find someone who could deliver our challenging brief. Sylvia listened and understood our requirements exactly and we could not have found a better choice of speaker. As a company, The Speakers Agency were timely and professional and took great care to ensure that we were happy with the service provided."
British Equestrian Federation
"In the lead up to an important client event the efficiency with which Sylvia and her team dealt with our booking and the associated arrangements was both impressive and professional. Sylvia's foresight helped prevent a potential awkward moment for us – which we're grateful for! She managed our expectations throughout the process, we felt total confidence in our booking and that she was helping us ensure we got the most return from our booking."
Absolute PR and Marketing
"We have used The Speakers Agency service a couple of times while looking for event host Andrew Dickens in particular. The Speakers Agency has been always very professional and helpful, giving us full support. Thus, we look forward to work with them again in the future."
Demage International Messe Ltd
"We were really pleased with The Speakers Agency! There was plenty of contact, clear communication and they offer a really huge range of speakers for all types of events. The agency set up a call with Hannah and our team to make sure that the speech fitted in with our event and we were really pleased with the outcome. Hannah was lovely to work with and truly the highlight of our event."
Management Development Services
"On behalf of Nottingham City Business Club I have been securing speakers for our events for many years. The quality of speakers has been excellent and the service from The Speaker's Agency equally so. If you're organising an event and need a guest speaker you really need look no further - you're already in the right place!"
Nottingham City Business Club
"We found working with The Speakers Agency a breeze. They helped us to find just the right speaker – Baroness Karren Brady CBE – who delighted and captivated our audience and got rave reviews. We're already working with the team to find the perfect person for our next conference."
Timeline
"Great service from Holly who gave us a varied selection of speakers to choose from for our event. We selected a speaker who delivered an inspiring, informative and engaging speech and the feedback from our colleagues has been brilliant. This is the second time we've used The Speakers Agency and I'm very happy with what they offer."
Catalyst
Blogs
Jun 05, 2023
Will AI kill the meaning of your job?
Jun 13, 2023
Mental health is physical health
May 23, 2023
Sustainability Powered Growth
May 15, 2023
Benefits of Booking a Celebrity Host for Your Awards Show
Sep 04, 2023
Corporate Christmas Entertainment 2023
Aug 03, 2023
National Inclusion Week 2023 Speakers
Aug 08, 2023
Speakers for Black History Month 2023
Sep 12, 2023
Top 15 Speakers on Teamwork and Collaboration
Sep 02, 2023
5 benefits of using a speaker bureau to hire a guest speaker