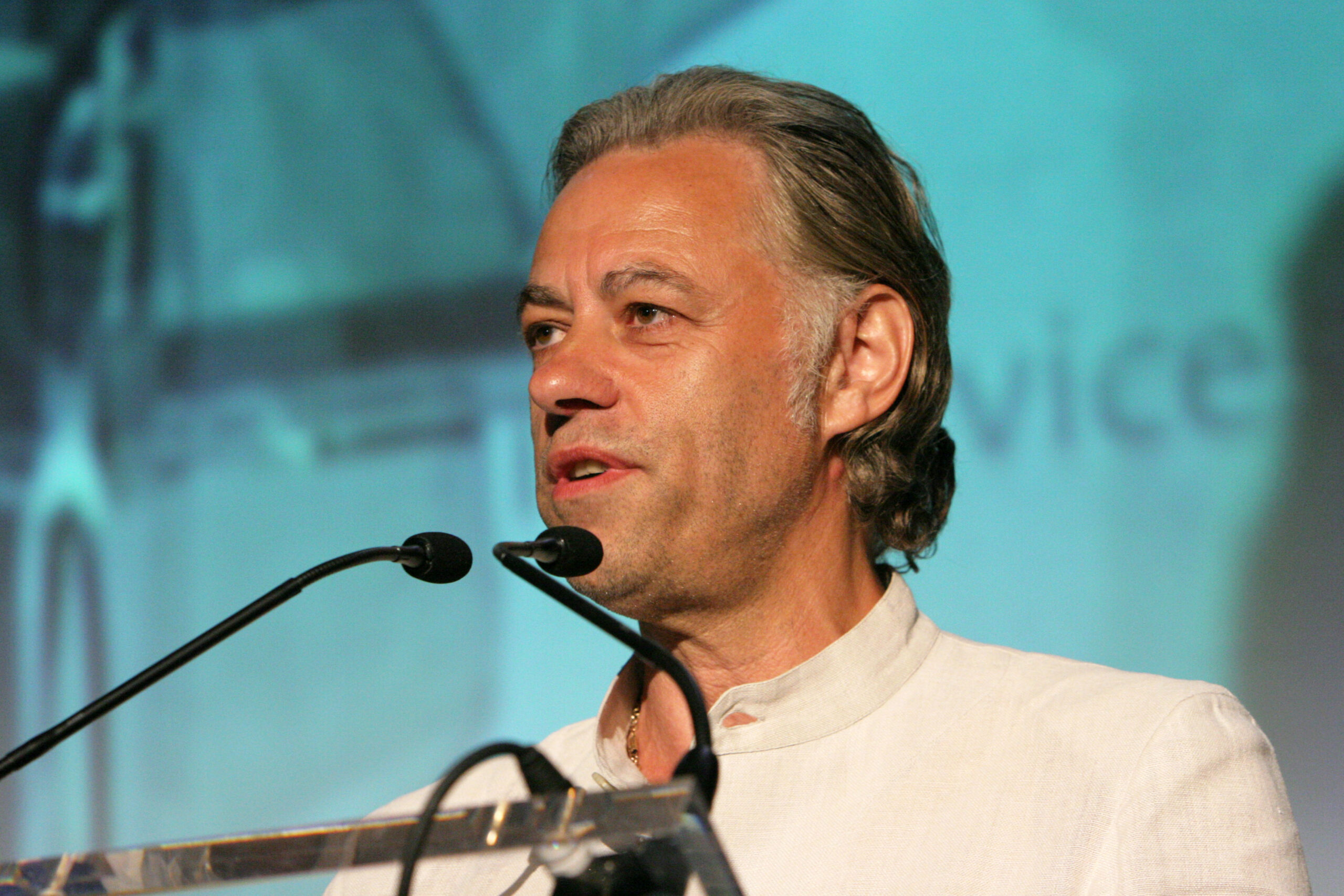 Celebrity Speakers & Hosts
A celebrity speaker or event host is a well-known figure who is in the public eye. They may be on TV, in films, music or simply recognised by many because of a memorable achievement or career.
Today there are so many hugely talented celebrity keynote and motivational speakers on offer.  In addition, the number of first-class celebrity event and awards hosts is remarkable too.  And the positive effect an instantly recognised household name can have on an event can be immeasurable. Celebrity speakers and hosts can help increase the number of people attending your event. They will help impress both your attendees or guests and make for a memorable all-round experience that feels instantly more 'VIP.' Furthermore, they usually leave everyone waxing lyrical about an unforgettable experience.
Moreover, celebrity speakers and hosts hail from all backgrounds. Their speeches are often hugely inspiring, can be side splittingly funny and generally astonishing as they share their experiences. From their magic moment to the mindset needed to overcome failure and the excitement of reaching their goals.
Celebrity hosts include many leading TV journalists who are massively professional in their hosting and moderating skills. From Olympians to bestselling authors, award-winning presenters and comedians to famous actors, reality stars and iconic music stars.  They all have their moments whether they be mega highs or deafening lows.
Booking a celebrity speaker or host can help in many other ways. Some will, with pre discussion and agreement, help spread the news of your event via social media. So, it goes without saying that booking the right famous face adds massive kudos to your events. And they can sometimes help spread the word about your brand, services or products.
That's where The Speakers Agency comes in to its own. With 20 years of invaluable experience, our booking agents understand the importance of picking the right celebrity to speak, host or present at your event.