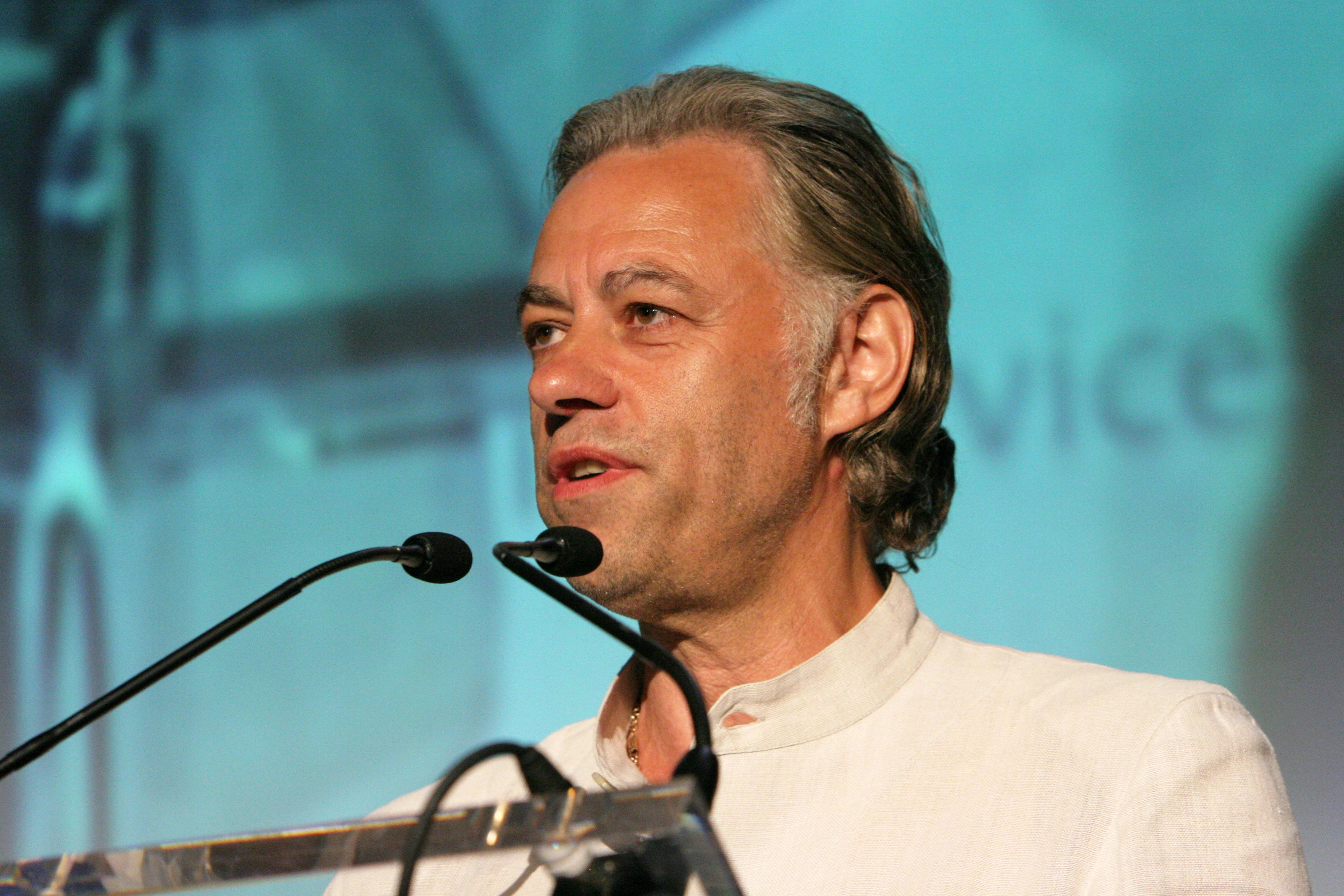 Celebrity Speakers & Hosts
Choosing to book Celebrity Hosts and Speakers for your event is a game-changer. With over 20 years of experience in the industry, we've seen first-hand how a celebrity presence can transform a good event into an unforgettable one. Our line-up includes an array of personalities that cater to diverse tastes: charismatic and much-loved TV icons, film stars whose very presence is an event, and sportspeople who have transcended the playing fields to become household names.
A celebrity face can add unmatchable kudos, glitz and glamour to your event. They offer a level of prestige that can help to raise both the energy of your event, and its profile. They can help to generate buzz and excitement before your event begins, and long after it's finished.
A well-known face at your awards ceremony, conference or private function not only adds a touch of sophistication, but captures an audience's attention in a way that others simply can't. Our speakers and hosts charm the audience with their unique stories and insights, all while elevating the status of your event and making it feel that little bit more 'VIP.' 
It is undeniable that the draw of a celebrity naturally increases attendance. People are curious and excited to see and hear their favourite stars in action. Booking a celebrity allows your guests the opportunity to feel up close and personal to someone whom they usually see only in newspaper headlines or through a screen. This often means more footfall and higher engagement at your event, keeping attendees thrilled from start to finish.
From Greg Davies to Sue Perkins, Sir Trevor McDonald to Ross Kemp, The Speakers Agency boasts a huge selection of household names that are sure to get your guests talking. But it is important to secure the right person, and that's why we're here to help. As well as offering a bit of glitz and glamour (and the perfect selfie opportunity!), there may be other reasons to have a specific celebrity present at your event, such as certain themes you wish for them to reinforce, or certain insights you wish for them to provide. At The Speakers Agency, we are here to help guide you through that daunting decision-making process and match the perfect person to your audience and overall objectives. 
So, when planning your next event, remember the significant impact a celebrity can bring. With our extensive experience and industry knowledge, we can help you choose the right celebrity to elevate your event from standard to exceptional. After all, your event isn't just another date on the calendar; it's a memory in the making. Get in touch today and check out our roster of Celebrity Speakers and Hosts for the best TV stars, film icons, sports legends, compelling radio personalities, magnetic presenters, and renowned household names in the business.