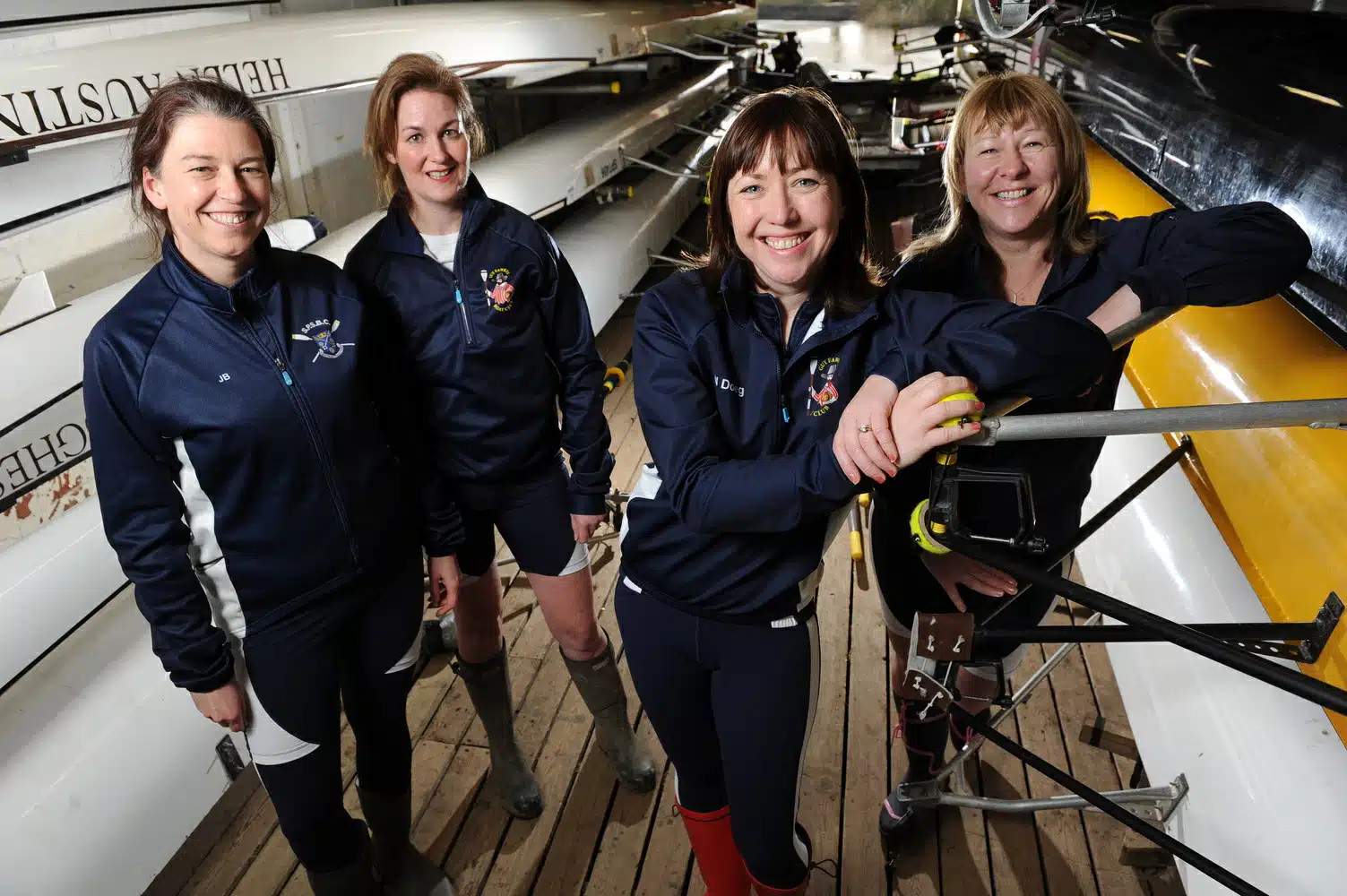 Few can match the sheer dynamism, intrigue, and inspiration that Adventure Speakers bring to the stage. These are not your ordinary speakers; they are explorers, trailblazers, and pioneers who have dared to venture into the unknown, pushing the boundaries of human endurance and resilience. Their stories of triumph, survival, and discovery are not just thrilling, but also deeply insightful, offering valuable lessons in leadership, teamwork, and personal growth.
Our roster of Adventure Speakers includes experts who have scaled the highest peaks of Everest, rowed across the Atlantic, sailed the Pacific, free-climbed the world's tallest buildings, and even run seven marathons in seven days. These are individuals who have faced the most immense challenges and daunting situations, yet emerged victorious, their spirits unbroken.
Among our leading Adventure Speakers are renowned explorers, expedition leaders, and travel experts such as Simon Reeve,Ripley Davenport, Ken Hames, Ben Fogle and Felicity Aston. Many of them have multiple TV series under their belts, further testament to their charisma and ability to captivate audiences. They bring to the table not just their thrilling experiences, but also their in-depth knowledge, making them some of the best speakers in the business.
Each of our Adventure Speakers has a unique story to tell, but they all share common threads – overcoming immense feats of endurance, facing great suffering, and witnessing things of great beauty. They have walked to the South Pole, undertaken lone crossings of deserts like the Gobi, climbed mountains including K2, and free-dived to amazing depths. Their experiences are not just about adventure, but also about resilience, determination, and the human spirit's indomitable will.
Booking an Adventure Speaker for your event is not just about providing entertainment – it's about inspiring your audience, sparking their imagination, and challenging them to push their own boundaries. These speakers offer a unique perspective, one shaped by extreme environments and situations. They bring a wealth of knowledge and insights that can benefit individuals and organisations alike, from fostering a culture of resilience and adaptability to nurturing leadership skills and team dynamics.
In a world that is increasingly virtual, the stories and experiences of our Adventure Speakers serve as a powerful reminder of the physical world's wonders and challenges. They inspire us to step out of our comfort zones, to embrace the unknown, and to persist in the face of adversity. Their tales of adventure are not just stories – they are lessons in life.
So, whether you're planning a corporate event, a conference, or a motivational seminar, our Adventure Speakers can deliver a presentation that is as enlightening as it is exhilarating. They will not just speak – they will take your audience on a journey, one that will leave them inspired, motivated, and ready to conquer their own mountains.