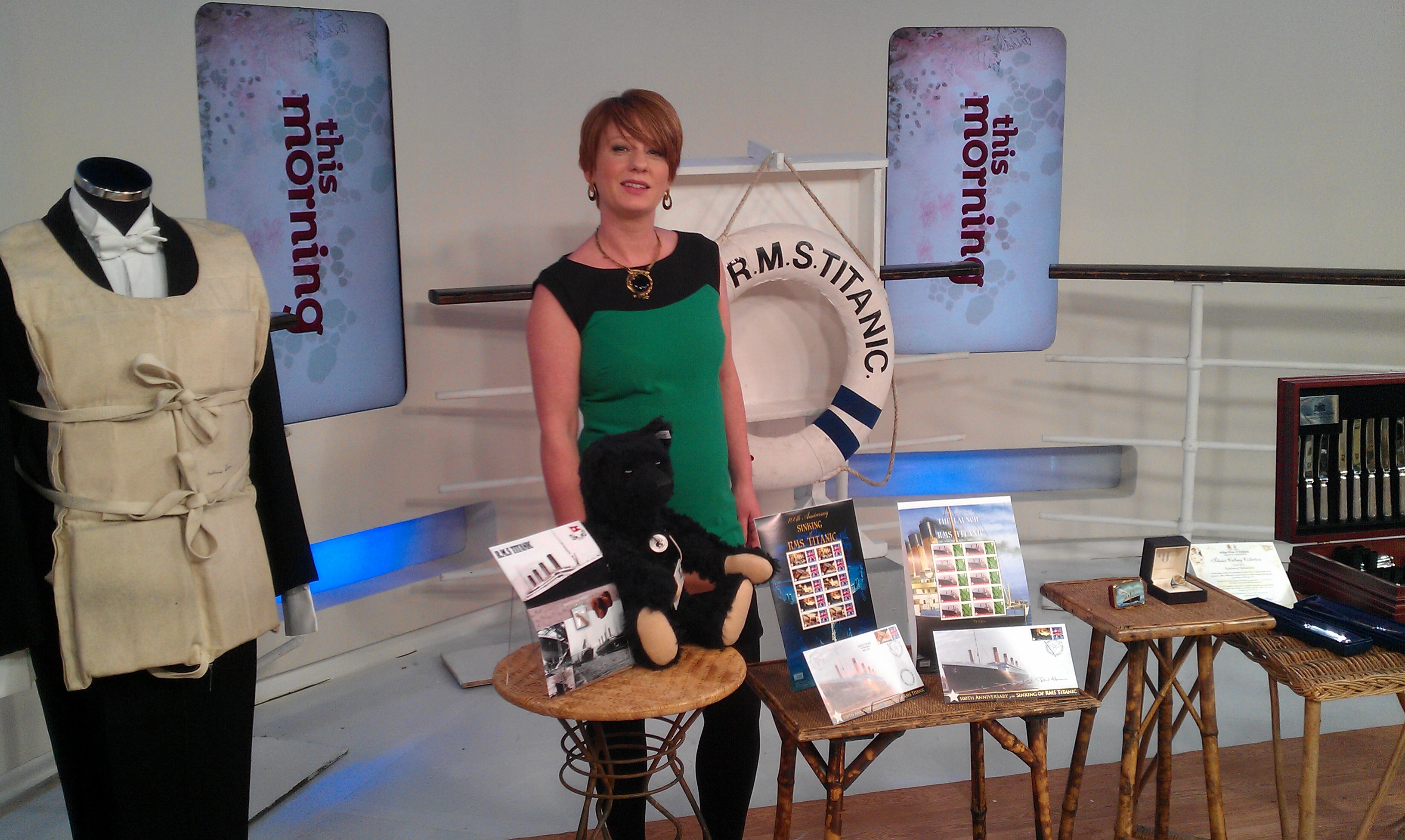 Book a speaker of host for your event
Antiques & Collectables Speakers
From the intricate craftsmanship of 17th-century porcelain to the nostalgic charm of 1950s collectables, our Antiques and Collectables Speakers cover every era. They can delve into the world of vintage fashion, exploring the evolution of style and the value of timeless pieces. They can navigate the realm of antique furniture, shedding light on the historical context and artistic merit of various styles and periods.
They can explore the world of precious jewellery and ceramics, offering insights into the craftsmanship, materials, and historical significance of these items. And they can delve into the world of sculptures and paintings, providing a unique perspective on the art and artists that have shaped our cultural landscape.
Among our roster of experts, we have stars of television's favourites, The Antiques Road Show and Flog It, who bring their on-screen expertise and charisma to the stage. Tracy Martin, the Queen of Collectables, is a renowned expert in 20th-century fashion, with a keen eye for predicting future investment pieces. Her talks are not only informative but also offer valuable insights for those interested in the investment aspect of collectables.
Eric Knowles is a recognised authority in the field of ceramics and Oriental art. His talks are a blend of deep knowledge, engaging storytelling, and a touch of humour, making him a favourite among audiences. David Harper, with his infectious enthusiasm and vast knowledge, is known for his engaging talks on art and antiques as well as being a BBC presenter for many years.
Hilary Kay, best known for her regular appearances on Antiques Roadshow, offers a unique perspective on the industry. After realising her obsession with antiques as a child, Hilary joined Sotheby's at the age of 20 and the following year, when she was 21, she became Sotheby's youngest ever auctioneer. With her extensive experience in the auction world, Hilary's talks cover a wide range of topics, from the history and value of specific items to the inner workings of the auction world.
Our Antiques and Collectables Speakers are not just experts—they are masters of their craft, having honed their skills over many years, often through prestigious auction houses and galleries.
But what truly sets our Antiques & Collectables Speakers apart is their ability to convey their expertise in a manner that is not only informative but highly entertaining. They are antique dealers and collectable experts who can transform complex historical narratives and valuation details into engaging stories that captivate audiences, whether they are well-versed in the field of Antiques or not.