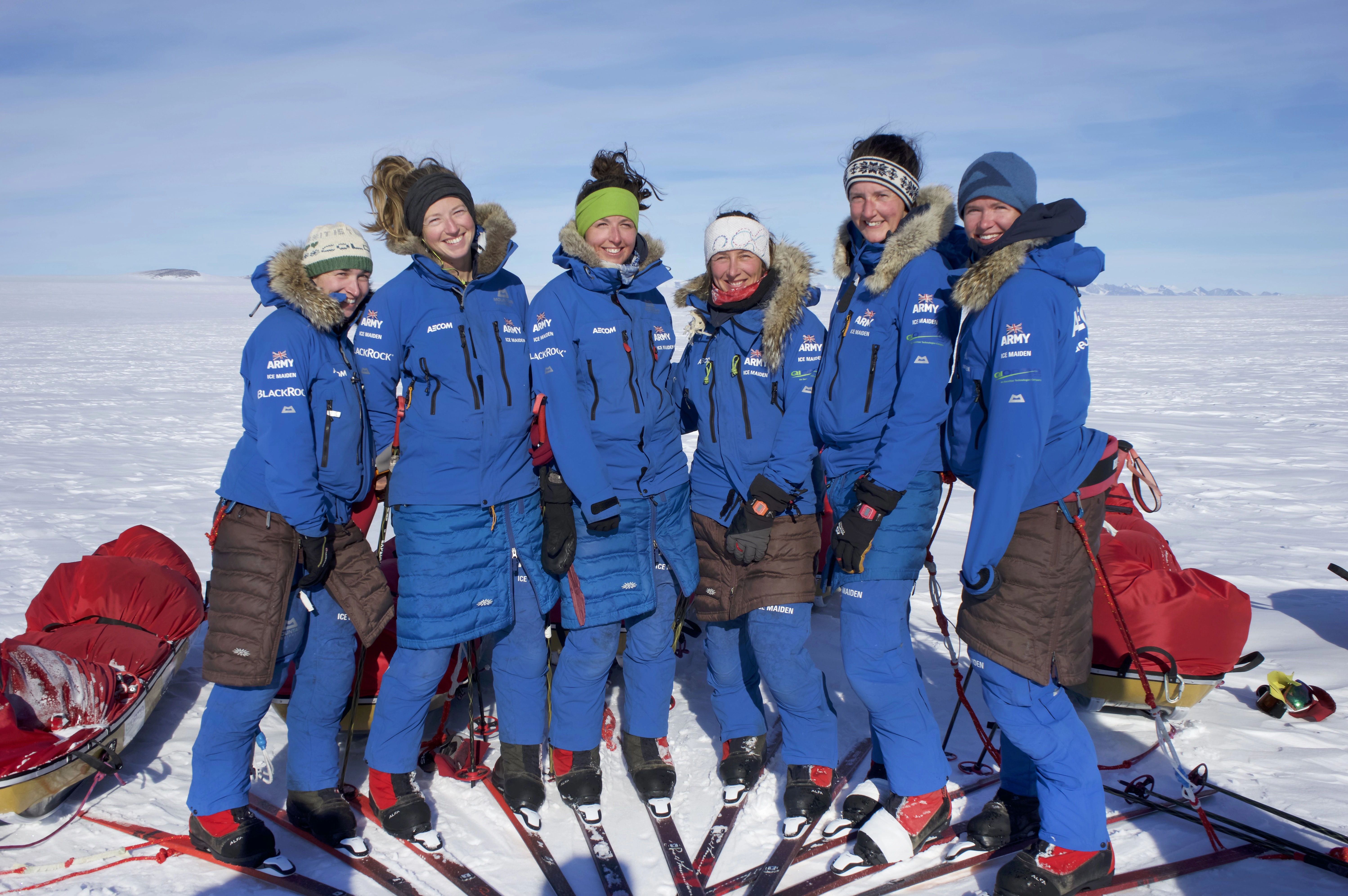 Motivational speakers are like a breath of fresh air – they leave audiences inspired, motivated, and ready to take action. They come armed not just with words, but with experiences and stories that are rooted in reality. They've been in the trenches, they've climbed mountains, and they've navigated the storms – sometimes literally!
Whether your organisation is going through changes, facing challenges, or you just need a good old morale boost, a motivational speaker can get people thinking, feeling, and, most importantly, doing.
Our roster of speakers is packed with people from all walks of life. They include sportspeople who have battled it out on the field, giving your team insights into what it takes to win. They dig into mental strength, teamwork, and how to keep pushing when the chips are down. Their experiences are gold mines for life and business strategies.
Our Celebrity Motivational Speakers aren't just those who walk the red carpet. They are individuals who have built careers in the public eye. They've faced rejection, worked long, unsociable hours, and stayed relentless in the pursuit of their passion. They bring grit and glamour, and can give your audience the confidence to follow their dreams.
Of course, motivation isn't always about winning and succeeding. Sometimes, it's about resilience in the face of adversity. This is where our speakers who have faced life's toughest challenges come in. From overcoming disabilities to rising from personal tragedies, these speakers embody the human spirit. Their stories resonate on a deeply emotional level and can make your audience shift their perspectives on both life and work.
When you have a motivational speaker at your event, you're not just getting a talk. They stir emotions, provoke thought, and can be the catalyst for change. They can help teams bond, give the push needed to overcome challenges, and drive home the values and goals of your organisation.
When it comes to booking a Motivational Speaker, the match must be right. That's where we come in. With years of experience, we know the ins and outs of this business. We don't just line up speakers; we make matches that count. We get to know you, your goals, your audience, and what makes them tick. This helps us pair you with the speaker who's going to hit the right chords.
In essence, what you get when you work with The Speakers Agency is more than a speaker booking – it's a partnership. We're invested in making your event a success. Whether you're planning a big conference or a small team meeting, we'll help you find the speaker that's perfect for your audience. Our speakers are not just professionals; they're people with stories that matter. And as a speakers' bureau, we firmly believe in the power of the spoken word to change lives.