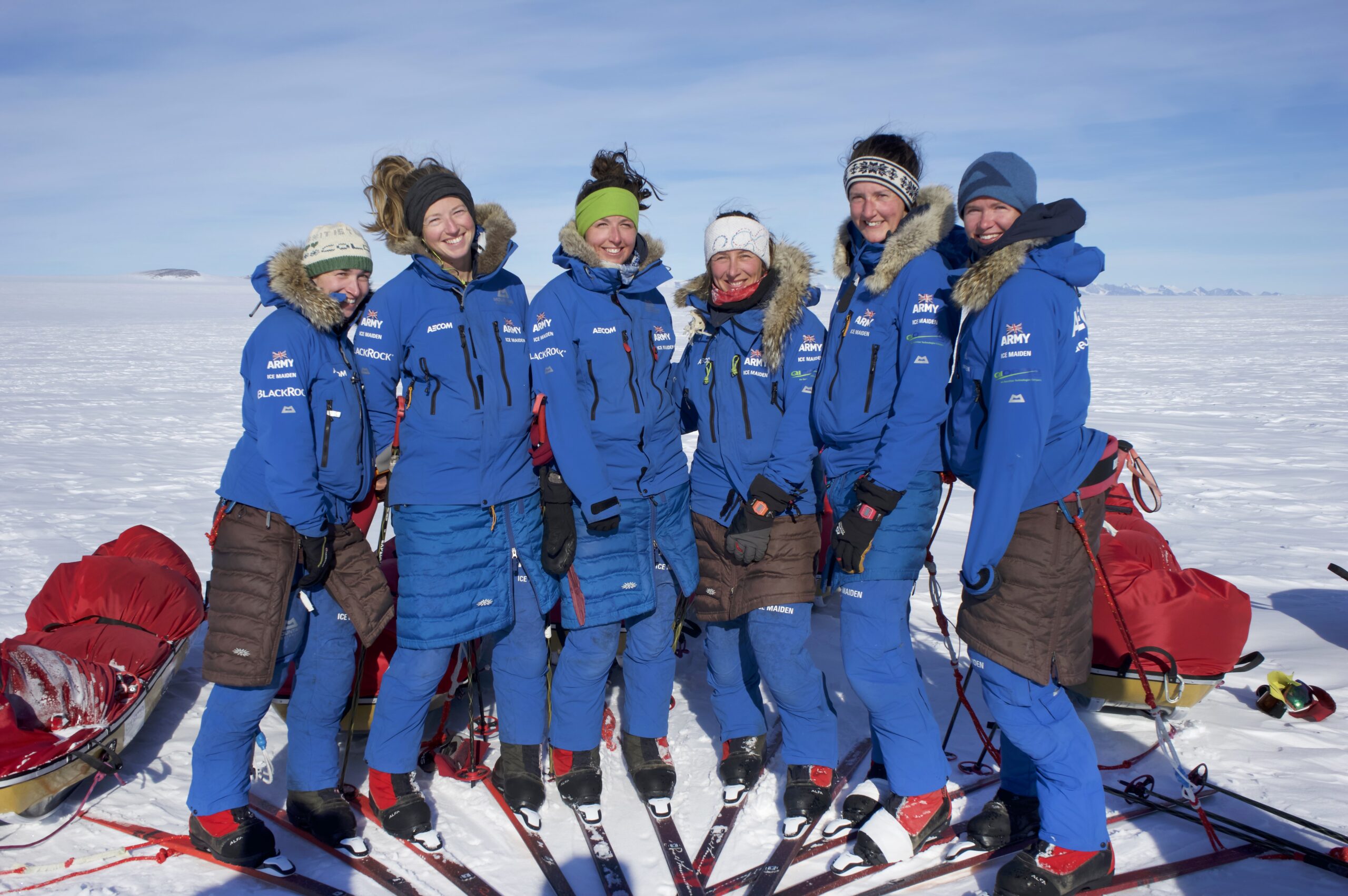 The Speakers Agency has motivational & inspirational Speakers from every walk of life. From ocean rowers, injured military personnel, business Owens,  Olympians, and famous entrepreneurs, these incredibly uplifting men and women offer the best stories of overcoming obstacles and reaching success. From witty to emotional insight into their past experiences, these speakers are truly amazing. Guaranteed to make any event a success, these speakers are good for after dinner, luncheon, and award hosts. We cater to any event and budget that best suits you the client.
A good motivator can engage with the audience, adding energy and encouraging them to examine their own behaviours in their lives. This in turn will lead to improved productivity in the workplace and a better work live balance, the increased profitability in your company will ensure your people are more enthusiastic, this will focus the staff mines towards the company's aims and objectives
Looking at the parallels between their world and business, motivational speakers and inspirational speakers can and will impact your business where it will affect them the most – in the mines and bodies of the individuals. Such as elite athletes and sportsmen who have reached the top of their sport and work it takes to becoming a champion – athletes and sportsmen who have achieved this both individually or as part of a team.
Inspirational speakers will engage, empower and inspire people to look at themselves and take any opportunity to better themselves in their home and workplace. The best inspirational speakers are leaders who have overcome extreme adversity in there lives and have overcome insurmountable obstacles to become the person they have become. motivational and inspirational speakers are the masters at creating and igniting the inner drive in you to achieve and succeed within your organization. Adversity is like a hurricane. It tears away from us all like a storm surges but the things that cannot tear away from us is your believe in yourself.
Look through our selection of speakers, if you want some help or advice on how to book an inspirational speaker, get in touch!