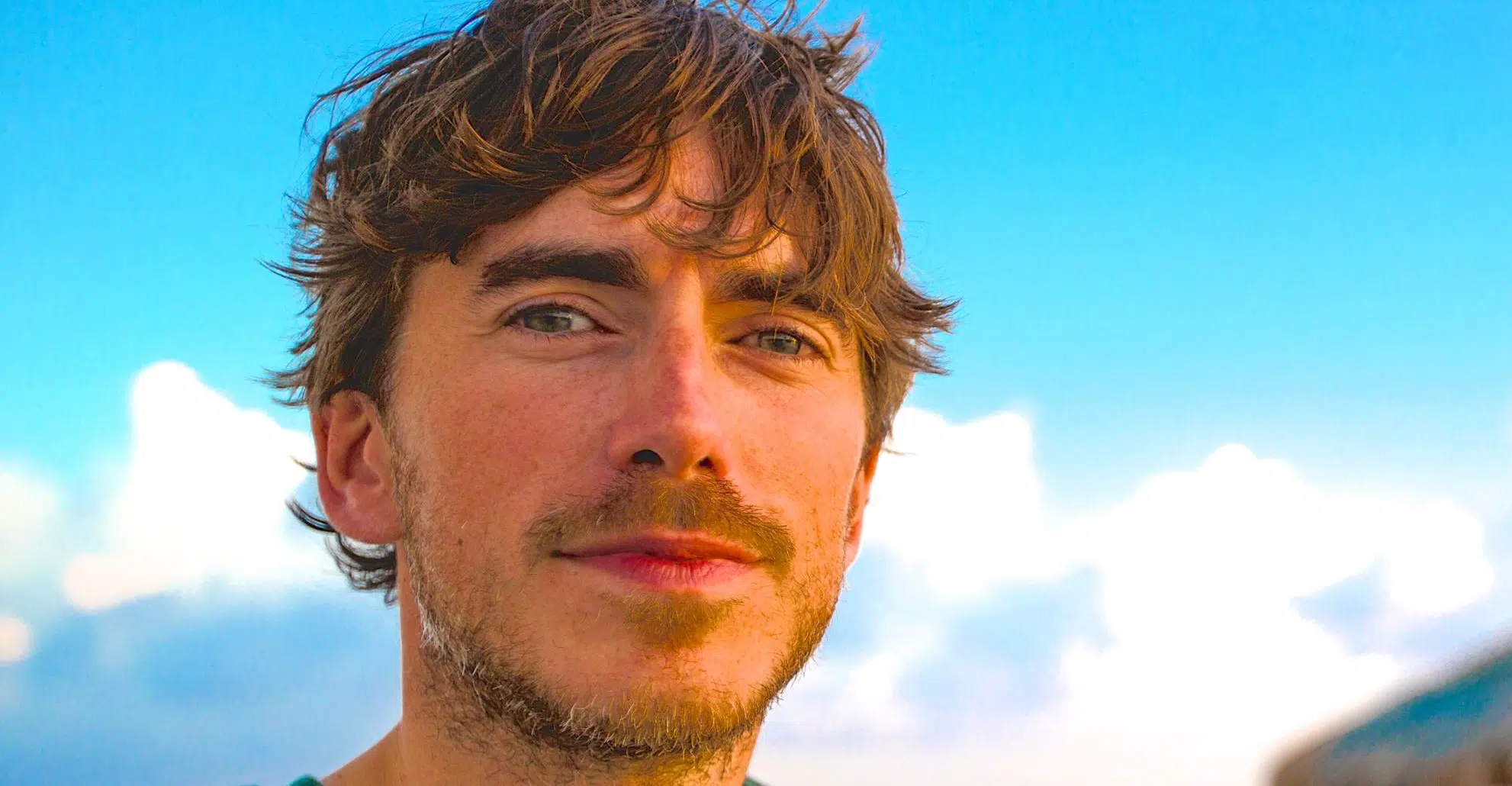 book a speaker or host for y our event
Environment & Ecology Speakers
Environmental & ecology speakers are all available at The Speakers Agency. No matter the event you are holding our green experts will guide you on topics from climate change to sustainability, nature watching and gardens.
Speakers in this category include Jim McNeill, a Polar Explorer, Climate Change and Incident Leadership expert and Simon Reeve, the instantly recognisable Travel TV Presenter of programmes such as   'Tropic of Capricorn', 'Equator', 'Explore', 'Places That Don't Exist'.
These entertaining keynote speakers are one of the most important elements of any successful event. We are passionate about matching speakers to our clients requirements and work hard to ensure they are offered the best selection of keynote speakers.  For us making sure you have the right speaker for your event is paramount.