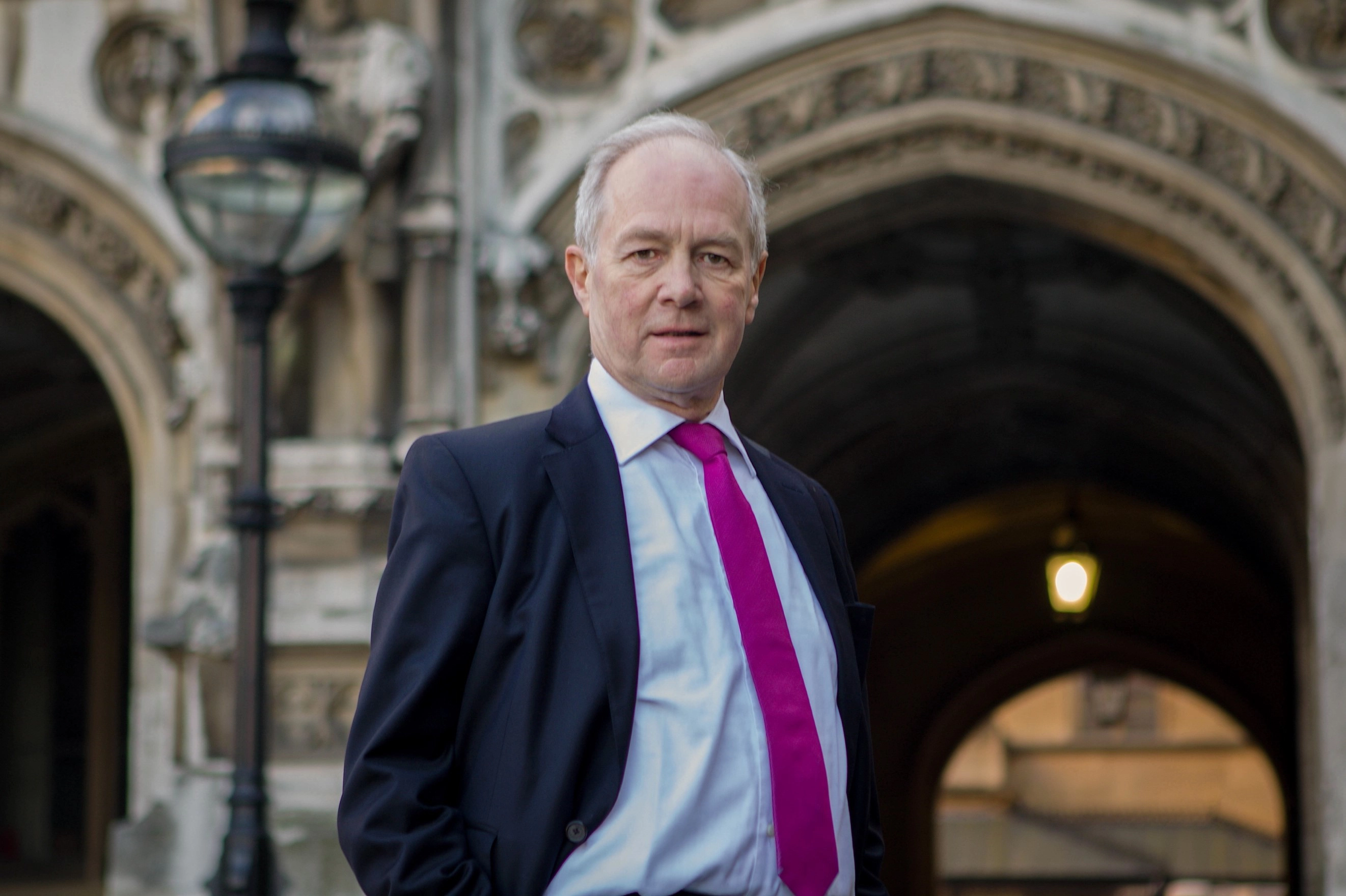 book a speaker or host for your event
Finance & Economics Speakers
In the wake of recent years marked by economic tumult—pandemics, cost of living crises, and significant global developments—it has become increasingly clear that we are navigating through uncharted waters. The economic landscape has been reshaped, presenting challenges and opportunities that require a deep understanding of our complex global economy. Now, more than ever, we rely on the expertise of those who have their fingers on the pulse of these economic shifts.
Our distinguished Finance and Economics Speakers hail from varied backgrounds, including financial journalism, economics, politics, broadcasting, and analytics. They each bring a wealth of knowledge, expertise, and experience to the table, offering insights into a range of topics, including macroeconomics, emerging markets, trends and forecasting, the global economy, the UK economy, post-covid economics, and navigating recessions. They are adept at breaking down these complex economic concepts into digestible, engaging presentations, ensuring your audience leaves with a deeper understanding of the world's financial landscape.
Among our esteemed Finance and Economics speakers is Trevor Williams, a renowned economist whose expertise in macroeconomics and financial markets is sought after by organisations worldwide. His insights into the global economy and emerging markets are invaluable for those seeking to navigate these complex terrains.
Financial Times columnist, Tim Harford, is another distinguished Finance and Economics speaker on our roster. An award-winning economist, he is known for his ability to weave compelling and witty narratives around economic concepts. His talks are particularly relevant in today's rapidly changing economic climate.
Dr. Linda Yueh, a Fellow in Economics at Oxford University, brings a unique perspective to the table. Her expertise in the global economy, particularly the economic development of emerging markets, provides invaluable insights for businesses looking to expand or understand these markets better.
Victoria Scholar, a well-known financial journalist and broadcaster, offers a fresh take on the UK economy and post-covid economics. As well as being an incredible keynote speaker and moderator, Victoria is a leading voice promoting Women in Finance, Business and STEM.
Our Finance and Economics Speakers offer more than just knowledge—they provide strategies for getting the best out of the economic climate. Whether you're planning a conference, a seminar, or a corporate event, our Finance and Economics Speakers can help your organisation stay informed and ahead of the curve.
Stay ahead in a shifting economic landscape. Contact the Speakers Agency to book our top Finance and Economics Speakers today and empower your audience with expert insights.