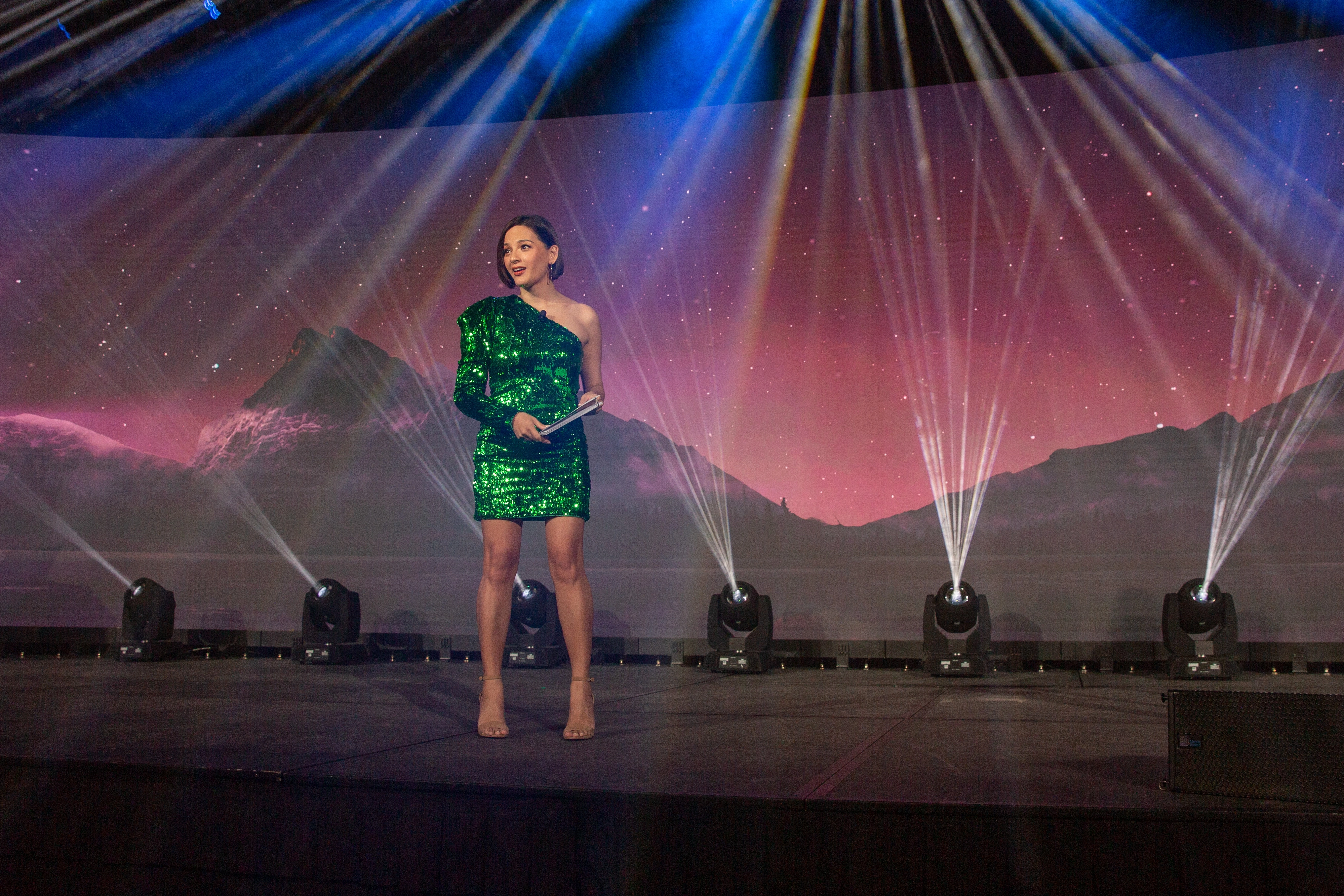 Our Communication Speakers understand the pivotal role communication plays in the success of individuals, organisations, and businesses. They are the leading advocates of the digital age, seasoned press relation experts, accomplished business leaders, and top radio show hosts. Each speaker brings a unique perspective and a wealth of expertise to the table, ensuring that your event is not just informative, but also engaging and insightful.
Among our selection of speakers are renowned figures such as Alastair Campbell, former Chief Press Secretary and Director of Communications to Tony Blair; Adrian Webster, one of Britain's most in-demand motivational speakers; Alan Chambers MBE, a former Royal Marine Commando and North Pole polar explorer; and Simone Heng, an expert on human connection. Each of these speakers brings a unique blend of expertise, experience, and charisma to your event, ensuring that your audience leaves with valuable insights and actionable strategies for better communication.
Our communication speakers cover a wide range of topics, from the nuances of interpersonal communication to the complexities of corporate communication strategies. They delve into the art of persuasion, the power of non-verbal cues, and the impact of digital communication in today's interconnected world. Whether you're planning a small workshop or a large conference, they can tailor their content to suit your audience and objectives.
Choosing a communication speaker from our roster not only guarantees a captivating presentation but also offers numerous benefits to your event. Our speakers are adept at fostering an environment of open dialogue and engagement, encouraging attendees to participate and share their thoughts. This interactive approach ensures that your event is not just a passive experience, but a platform for learning, networking, and collaboration.
In addition, our Communication Speakers are skilled at translating complex concepts into accessible and relatable content. They use storytelling, real-world examples, and interactive activities to bring their topics to life, ensuring your audience remains engaged and informed throughout the event.
Communication Speakers offer more than just a presentation – they provide a transformative experience that educates, inspires, and motivates. Their expertise in communication, coupled with their engaging presentation style, makes them an invaluable asset to any event.
So, if you're looking for a speaker who can deliver impactful insights, foster engagement, and leave a lasting impression on your audience, look no further than our roster of Speakers.
Remember, the success of your event hinges on effective communication – and our speakers are masters of this art. Let them take your event to new heights of success.