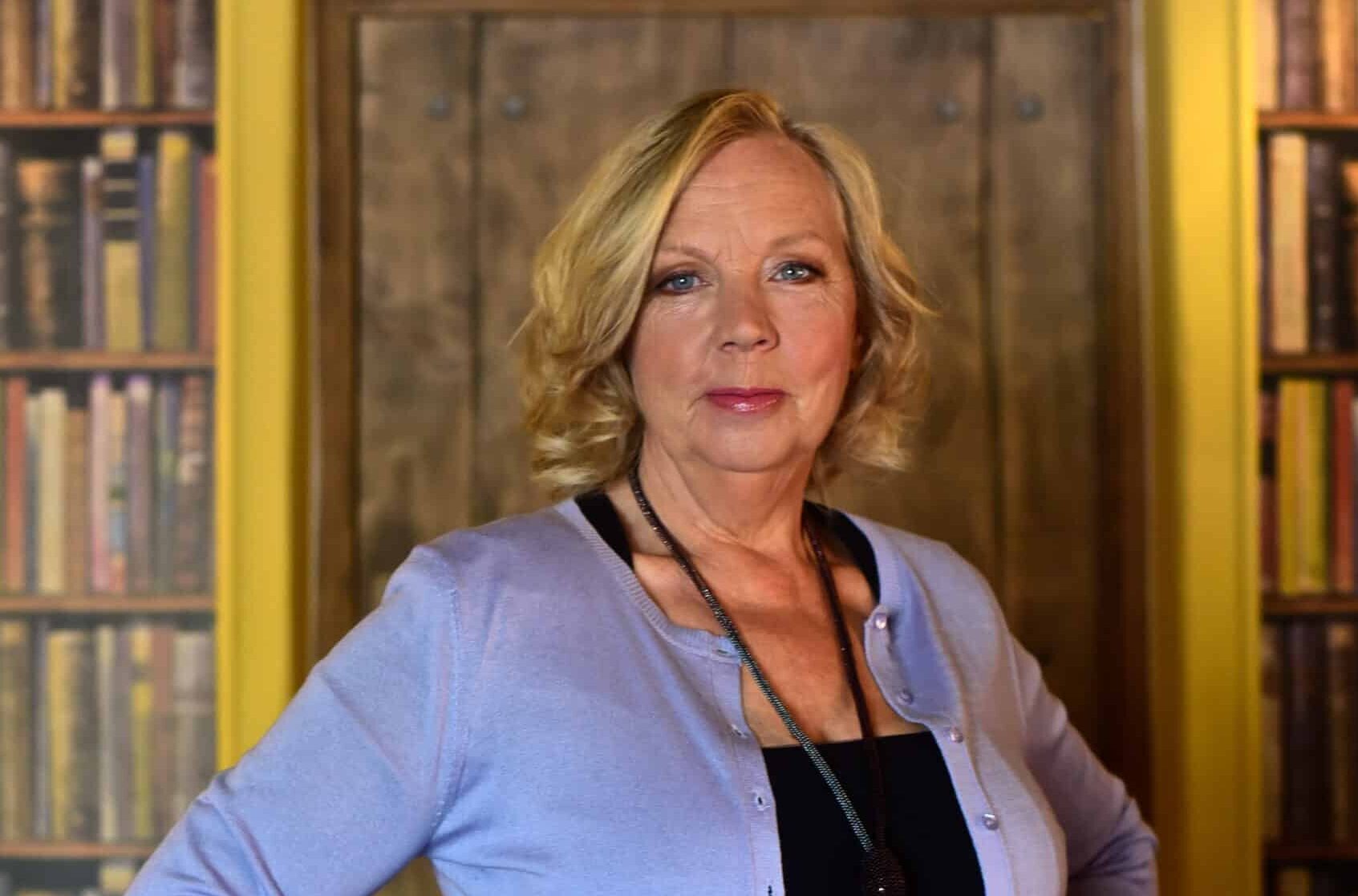 International Women's Day Speakers
International Women's Day is celebrated globally on 8th March every year. It stands as a testament to the indomitable spirit, achievements, and aspirations of women of the past, present, and future.
The Importance of International Women's Day
As the narratives surrounding women's rights and gender equality continue to evolve, the demand for impactful female voices that can inspire, challenge, and drive change has never been greater.
At The Speakers Agency, our roots are deeply intertwined with this cause. We were founded by a visionary woman in 2001 and our company is now led by a dynamic female Managing Director. Our company journey began as 'Women Speakers' at a time when female voices were notably underrepresented on the speaking circuit. Today, we stand as a testament to the power of representation and the enduring legacy of women's voices. We are unwavering in our commitment to providing you with voices for International Women's Day that can truly make a difference.
What is International Women's Day?
International Women's Day is one of the only events to be celebrated all over the world on the same date every year: March 8th. However, it is by no means just a date on the calendar— International Women's Day is a movement with global recognition. This day aims to illuminate the strides made so far in women's rights, celebrating the social, economic, cultural, and political achievements of women. The day also casts a shadow by raising awareness of the challenges that remain by rallying for women's equality.
The History of International Women's Day
The origins of International Women's Day are deeply rooted in the early 20th century, born out of socialist ideology in North America. The day's inception can be traced back to the International Ladies' Garment Workers Union strike in 1908, where 15,000 women marched through New York City, advocating for better working conditions. This momentum was swift, leading to the first official observance of IWD in 1911. Over one million men and women attended rallies and campaigned for women's rights to vote, work, hold public office and fight to end gender-based discrimination. International Women's Day continued to be observed each year, and in 1975, it was marked for the first time by the United Nations.
Over the years, the day has transcended borders and ideologies, becoming a universal call for gender equality and women's rights.
The Impact of the Right Speaker at an International Women's Day Event
Every event seeks to leave an imprint, a lasting memory that attendees carry with them long after it finishes. Our International Women's Day Speakers do just that. They are a testament to the power of stories—stories of female Olympians who've defied odds, businesswomen who've redefined and smashed glass ceilings in male-dominated industries, and activists who've been torchbearers for women's rights. Their narratives, intertwined with the essence of female empowerment, can transform your International Women's Day event from memorable to monumental.
Some of our top International Women's Day Speakers include:
Why have a Keynote Speaker to celebrate International Women's Day
Different voices bring depth, nuance, and authenticity. They offer audiences the chance to hear new and different perspectives. And, most importantly, diverse voices weave the most compelling narratives.
Every time a woman takes to the stage, she does more than just share her story; she challenges stereotypes, breaks barriers, and sets new benchmarks. These narratives, whether they celebrate successes or address pressing issues affecting women and girls, play a pivotal role in shaping a more inclusive and equitable world.
Our International Women's Day Speakers provide perspectives that might otherwise be overlooked, fostering a culture of learning, understanding, and mutual respect. In a world striving for fairness and equity, the stories of women—of their challenges, their resilience, their victories—are essential for continued progress.
At The Speakers Agency, our commitment is to ensure that the voices echoing at your event are as multifaceted as the stories they narrate.
Booking Your International Women's Day Speaker with The Speakers Agency
With us, the journey from selecting to securing your desired speaker is seamless. Our tailored assistance, backed by decades of expertise, ensures that every detail, from logistics to speech content, is in safe hands. The Speakers Agency guarantee is not just about delivering a speaker; it's about the whole service from start to finish.
You can enquire about a specific speaker, or ask for tailored recommendations, by filling out our contact form, calling us on +44(0)1332 810481 or emailing enquiries@thespeakersagency.com