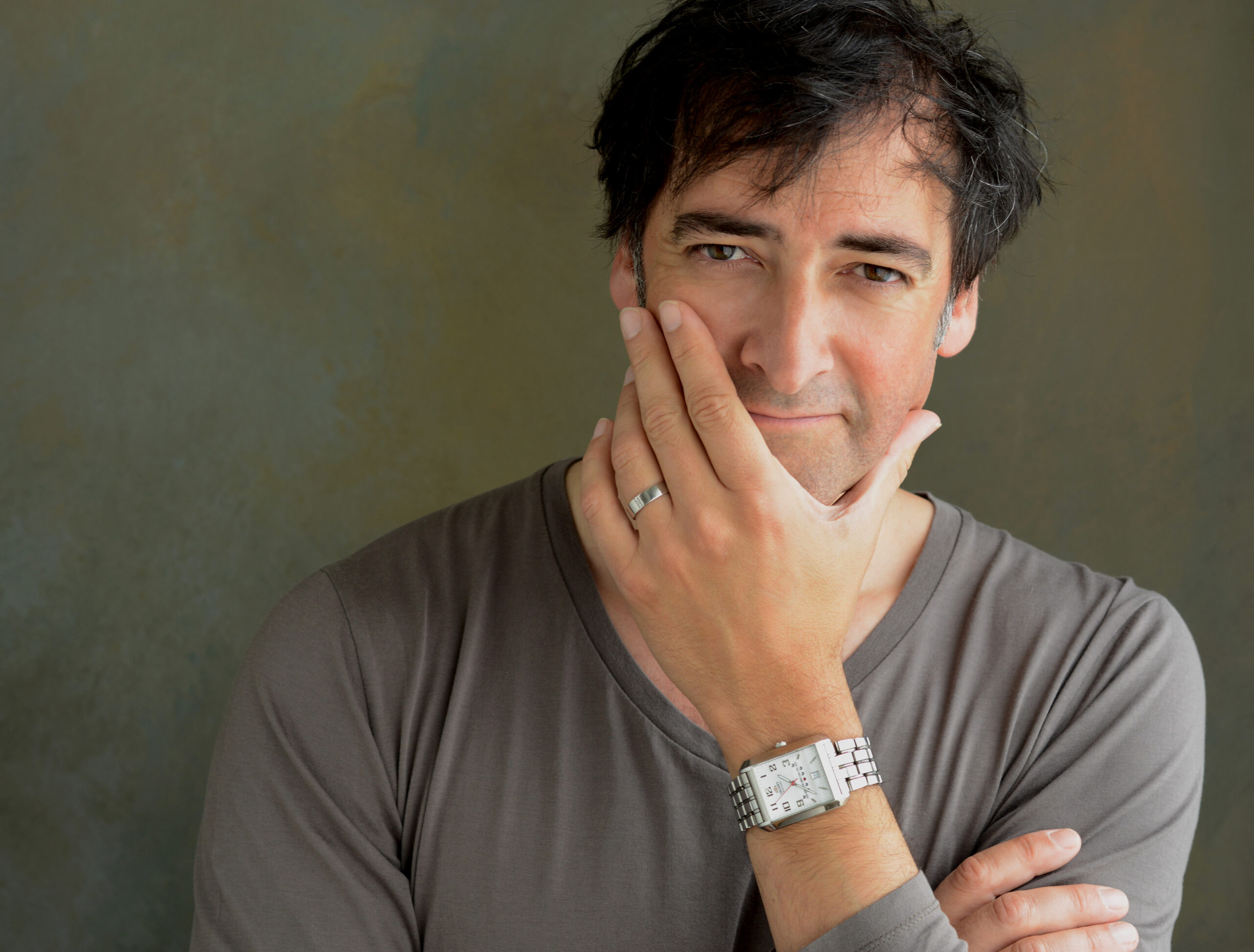 At The Speakers Agency, we understand the ins and outs of booking the ideal comedian for your event like nobody else. With a treasure trove of over 20 years of experience, we're not here to just help, but to make sure your event is unforgettable.
We know one size doesn't fit all when it comes to comedy. That's why our roster covers all manner of comedians, who cover all manner of comedy genres. There are your classic stand-up comedians, who are the storytellers and life of the party – observant, sharp and irreverent.
Then there are the satirists, the comedians who serve laughter with a side of reality. These clever comics make you think while you laugh, adding depth to humour. They're fantastic if you want to pepper your event with wit that provokes thought.
Our impressionists are also hugely popular. These entertainers are a whirlwind of characters, all packed into one talent. They're like a variety show on fast forward, and they're bound to keep your guests on their toes.
For those who love music with a side of humour, our musical comedians are the perfect match. They're part musicians, part comedians, and they're excellent at blending tunes with laughs, and offering something bespoke and personal.
If you're looking for a full entertainment package, consider our cabaret performers. These are the multitaskers of the comedy world, bringing you a vibrant mix of jokes, songs, dances and character comedy- an excellent pick for when you want a little bit of everything.
Given the variety of comedy available and the huge selection of comedians on the circuit, at The Speakers Agency we understand the importance of matching our client's brief to the best fit possible. We take the time to know your audience, understand the event, and then we find the comedian that's just right for you.
And why go for comedy? Well, laughter is like a universal ice breaker. It gets people relaxed, chatty, and it's a fantastic opener and talking point for any event. It doesn't matter if it's a corporate get-together, a fundraiser, a company Christmas Party, or a community gathering; comedy sets the stage for a successful event.
We're also all about the details. From start to finish, we ensure everything flows smoothly, and all you have to do is sit back and enjoy the show.
In a nutshell, with The Speakers Agency, you're not just getting a comedy act. You're getting a carefully curated experience tailor-made for your audience. So let's team up and create some laughter-infused magic. Contact us now to get started!