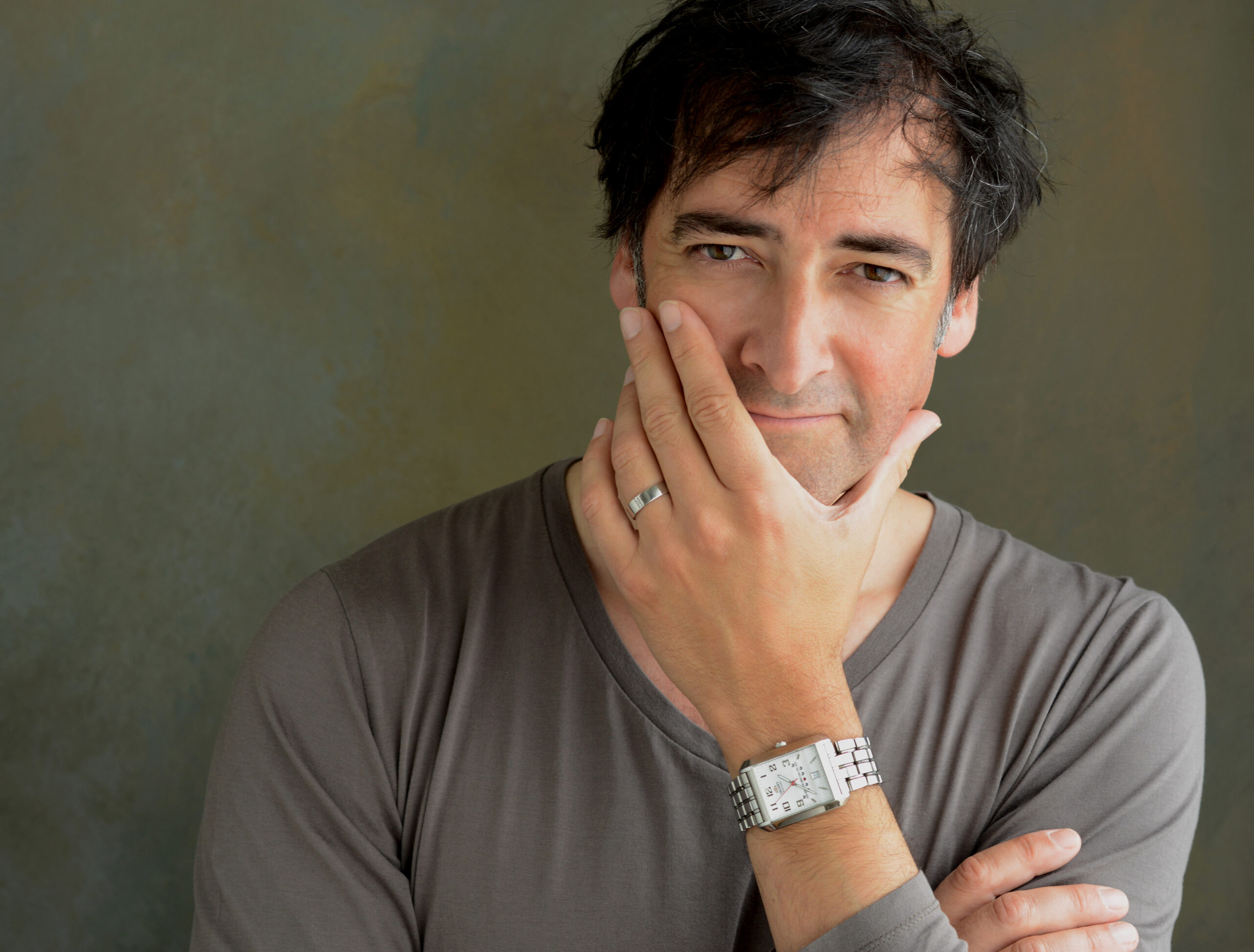 If you are looking for a comedian or comedy speakers to complement your event, look no further than The Speakers Agency's impressive list of comedians. They are the best in the business, and our staff are on hand to match the very best comedian with your event.
Whatever your event, whether it be a conference, awards ceremony, after dinner, birthday party, anniversary or celebration, we will have someone to suit. These well-established, cutting edge and highly sought-after comedians are versatile performers guaranteed to make any crowd laugh.
Our comedy speakers include Jimmy Carr, Vic Reeves, Stephen Mulhearn, Jon Culshaw, Tiff Stevenson, Jo Brand, Caroline Ferraday and many more. They range from impressionists to satirical geniuses, and whoever you book will ensure your audience is on for a night of hilarious fun. So to ensure your event is one everyone remembers, call us today on +44 (0) 1332 810481 and we will be delighted to help you.