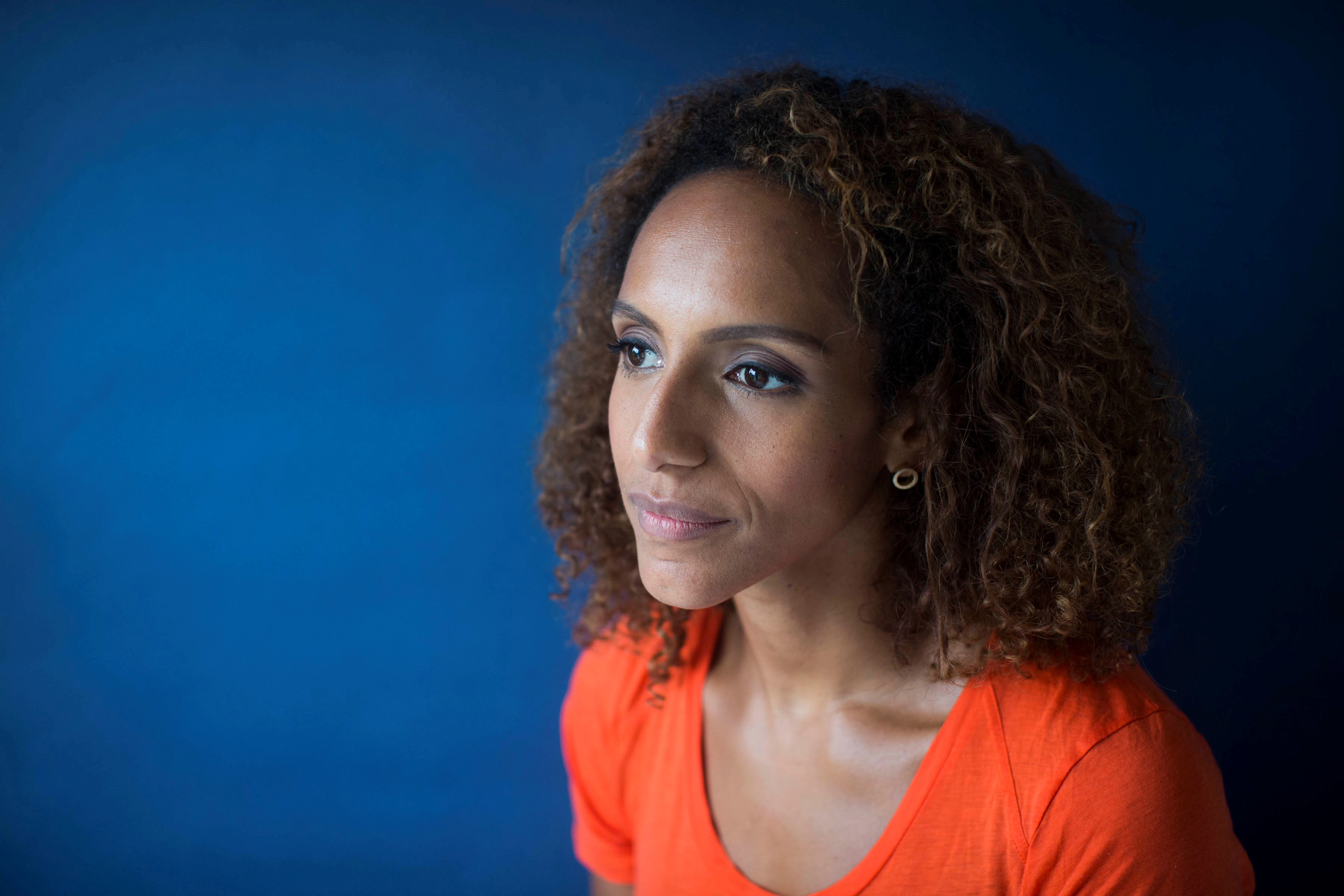 Black History Month Speakers
October in the UK marks a significant month of reflection, celebration, and education. It is the month where we commemorate Black History, honouring the profound contributions and indomitable spirit of Black individuals throughout history. It's an opportunity for organisations to amplify Black voices, and there's no better way than by engaging an esteemed Black History Month Speaker.
Why do we Celebrate Black History Month?
Black History Month originated in the US in 1926. It was initiated in the UK by Akyaaba Addai-Sebo, a Special Projects Officer at the Greater London Council, inspired by his visit to the US in the 1970s. The first celebration took place in London in 1987. This annual event is not just a celebration but a powerful reminder of the struggles, achievements, and contributions of people of African and Caribbean descent. It serves as an educational tool, fostering understanding and helping to end racism and discrimination. Today, the annual event is recognised by businesses, governments and organisations across the world, to tackle institutionalised racism.
The Role and Impact of Black History Month Speakers
Black History Month Speakers are not just speakers; they are changemakers. They bring with them stories of resilience, tales of triumph over adversity, and lessons from history that are just as pertinent today. Their narratives are instrumental in advancing diversity and inclusion, making workplaces more empathetic and societies more inclusive.
Spotlight: Popular Black History Month Speakers
Afua Hirsh: a former barrister, journalist and documentary maker. She is best known for her ground-breaking book 'Brit(ish)' – a bestselling, award-winning account of identity and belonging in modern Britain.
Nova Reid: A thought leader, bestselling author of 'The Good Ally', TED speaker and producer. She is a highly skilled speaker covering a variety of topics. Nova draws on her professional background in mental wellbeing to deliver thought-provoking, engaging and highly emotive talks that inspire action.
David Olusoga OBE: a highly respected British-Nigerian historian, professor, broadcaster and film-maker. He is heralded as one of the most influential Black Britons. A trailblazer who has brought Britian's Black History to the forefront.
Kelly Holmes: A double Olympic champion, Kelly's story is not just about her sporting achievements but also her battles with self-harm and depression.
Trevor McDonald: A BAFTA-winning presenter, Trevor's journey in the world of media is a testament to perseverance and excellence.
(And many more…)
Engaging Black History Month Speakers
To support your organisation in engaging with Black History Month we have a roster of exceptional speakers to suit all different budgets. These include renowned authors, activists, sports people, entrepreneurs and thought leaders, who can provide insightful, engaging, and inspiring talks about the contributions and impact of Black people throughout history.
Each year Black History month features a different theme. The Speakers Agency works closely with clients to find the right speaker to honour the theme and align with the objectives of their event.
We look forward to the possibility of working with you to make Black History Month a meaningful and enlightening experience for your organisation.
The Lasting Influence: Black History Month Speaker Success Stories
The impact of our Black History Month speakers goes beyond the event itself. They leave behind ideas, provoke thought, and inspire action. Their stories resonate, fostering a culture of inclusivity and understanding. Past events have seen transformations in corporate cultures and perceptions.
Black History Month is more than just a celebration. It's a movement towards a more inclusive future. And what better way to drive this movement than by engaging the voices that have lived, experienced, and shaped Black History itself.
Secure a speaker today and make your October event one to remember. Please email us on enquiries@thespeakersagency.com or call us on +44(0)1332 810481.