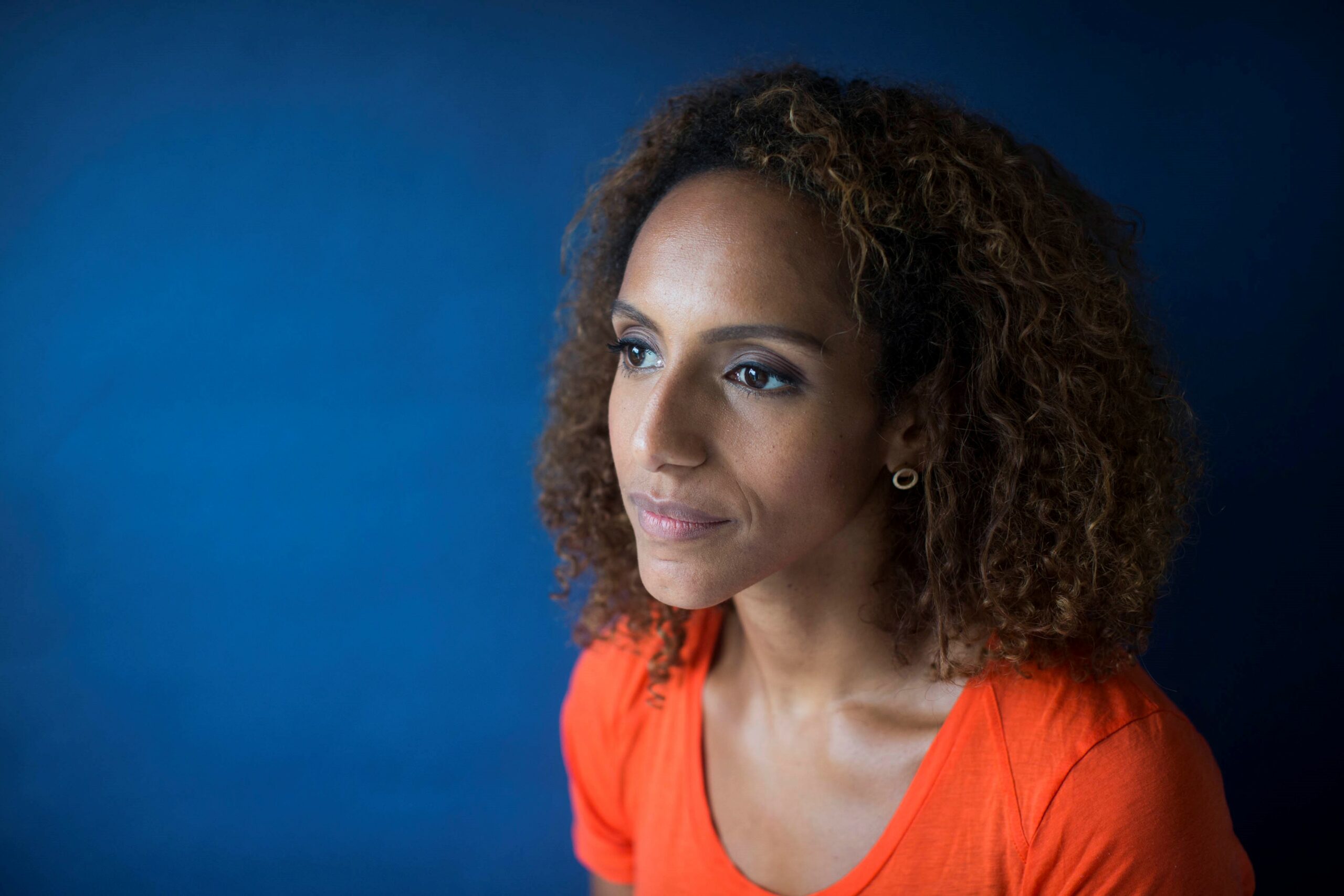 BOOK A SPEAKER FOR YOUR EVENT
Conference Speakers
We have the most impressive list of first-class conference speakers and facilitators available and we ensure our facilitators meet the highest possible standards every time. We have an eclectic selection of professional hosts, presenters, anchors and moderators to help the flow of any conference, panel or show.
Our best conference speakers are often instantly recognisable journalists from the worlds of TV, radio and print media, and they are all brilliant at what they do. Many have an experienced background in current affairs and all are superbly skilled, energetic and bright.  They ensure the conference runs smoothly, that the right questions are asked, the right information is extracted, the introductions are professionally delivered and that the conference sessions don't overrun. Maintaining a calm disposition and having researched their brief in detail our conference facilitators bring professionalism to any event.
Call us now to make sure you are offered the very best conference presenters to match your brief.