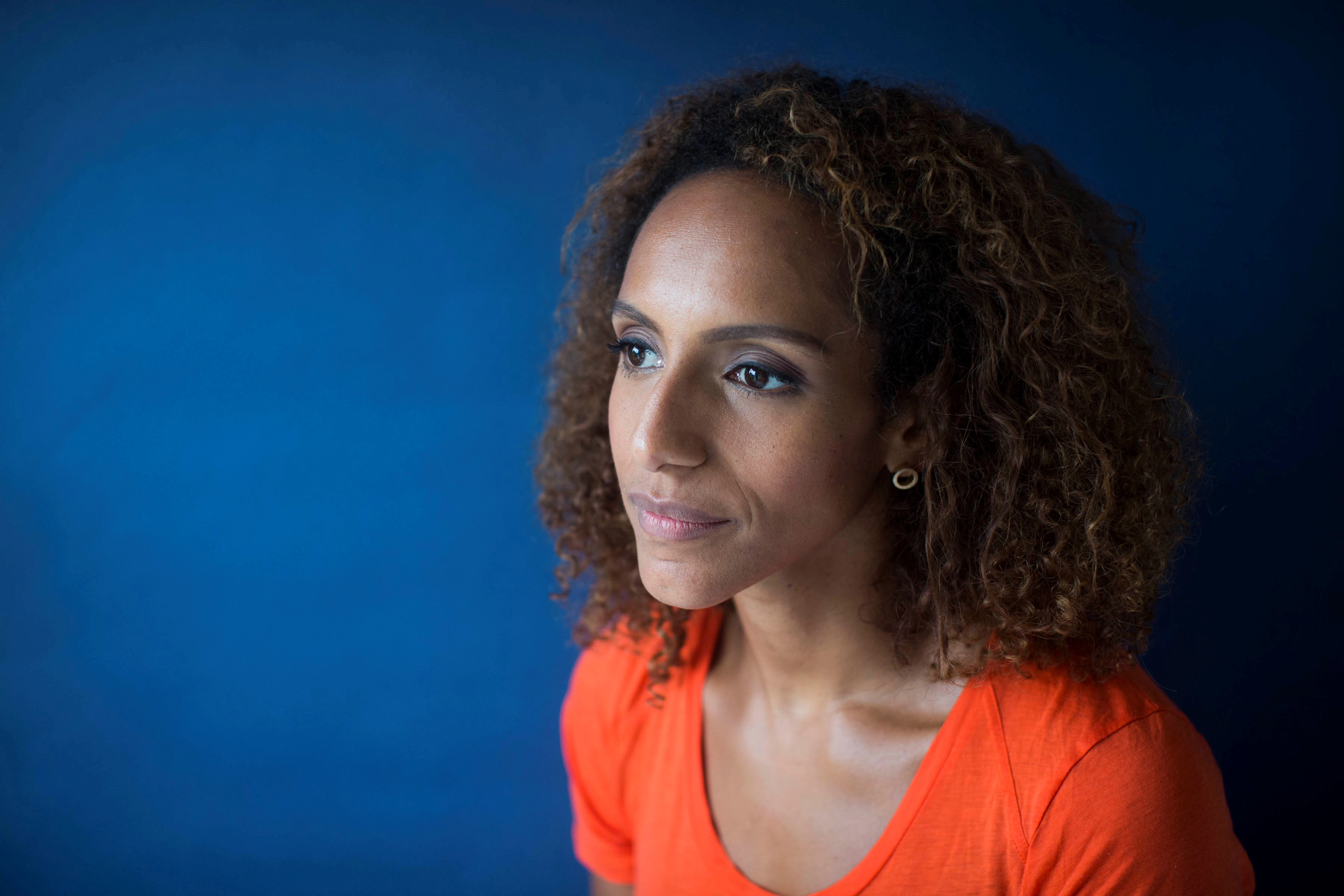 BOOK A SPEAKER FOR YOUR EVENT
Conference Speakers
Picture the moment in a conference when run-of-the-mill PowerPoint slides give way to a cascade of insights from experiences beyond the conference hall. This is the power of the compelling voice of a conference speaker.
After two decades in the industry, The Speakers Agency is well aware of the transformative power of a conference speaker. Specialising in their respective fields, these conference speakers have an uncanny ability to tailor their addresses to resonate with your specific goals and audience. Within the compass of a keynote address—be it virtual or in-person—they can galvanise your workforce, impart invaluable insights, and ignite the sparks of ambition and resolve.
However broad or niche the subject matter you wish to cover, we endeavour to find the right conference speaker for you. From thought leaders to tech pioneers and industry experts, our roster of conference speakers make their subject matter accessible and stirring.
At The Speakers Agency, we have a global reach that spans continents. We have the honour of providing conference speakers, presenters, and performers to a plethora of events every year, each distinguished by its own set of aspirations and audience.
Our esteemed roster of conference speakers is a collection of speakers from every walk of life. We are in the privileged position of working with trailblazers in industries, visionary thought leaders, technological whiz-kids, and determined motivators. The pièce de résistance, however, is our vibrant team of expert booking agents, whose sole mission is to ensure your objectives are not just met, but exceeded.
A conference speaker can delve into the intricacies of any given subject with an authority that both educates and empowers. Similarly, a motivational keynote speaker can guide your audience through adversity, showing them that insurmountable challenges can indeed be surmounted.
With The Speakers Agency at your side, you are making an investment in your event that goes beyond mere logistics. You are investing in the minds and hearts of your audience, who will leave not just informed but inspired and invigorated.
Empower your event with a voice that will echo through the halls long after the day is done. Contact us today to find the perfect conference speakers for your event.