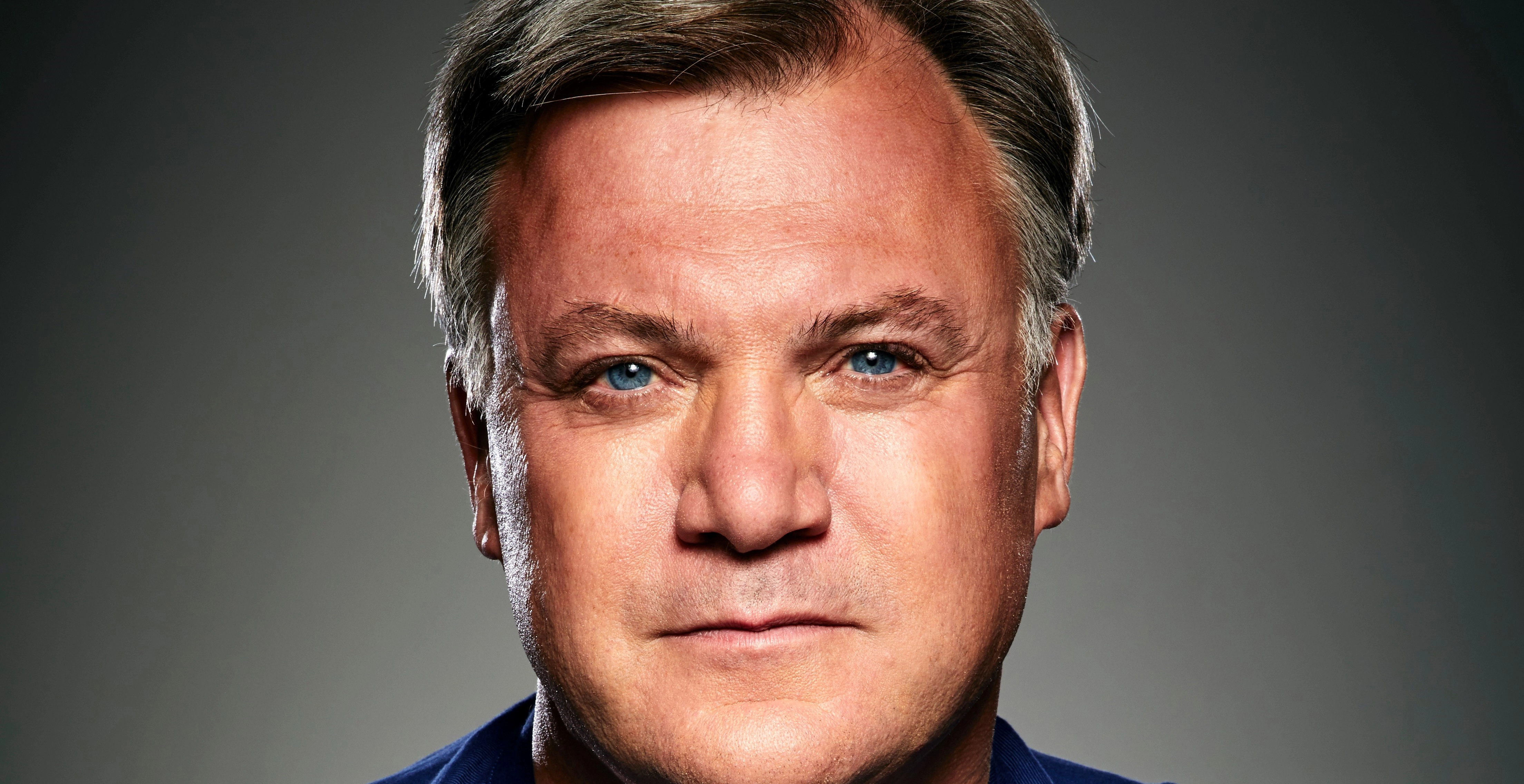 In the dynamic world of corporate events, the right speaker can make all the difference. At The Speakers Agency, we understand the power of words and the impact they can have on your audience. Our roster of esteemed Corporate Speakers are seasoned professionals who bring a wealth of expertise and experience to your event, ensuring it is not just memorable, but transformative.
Our Corporate Speakers are more than just voices on a stage. They are thought leaders, industry pioneers, and trailblazers who have shaped the business landscape with their innovative ideas and leadership prowess. They cover a broad spectrum of topics, from business strategy and leadership to workplace culture, diversity and inclusion, and personal development. Each speaker brings a unique perspective, honed by years of experience in their respective fields, ensuring your audience receives an experience that is deeply impactful.
Among our roster of speakers is serial entrepreneur, Kevin Gaskell. As the youngest Managing Director of Porsche, Lamborghini, and BMW, Kevin's leadership acumen is unparalleled. His talks are a masterclass in business strategy and leadership, filled with anecdotes from his illustrious career. He doesn't just speak—he inspires, motivates, and challenges his audience to think differently about leadership and business.
Or take Jamil Qureshi, a leading expert in performance-enhancing psychology and building high-performing teams. Jamil's talks are a deep dive into the human psyche, exploring how mindset and attitude can shape performance and productivity. His insights are invaluable for any organisation looking to foster a culture of excellence and high performance.
And let's not forget the hugely popular Baroness Karren Brady, former managing director of Birmingham City F.C. and current vice-chairman of West Ham United F.C. Karren's talks are a testament to her indomitable spirit and tenacity. She shares her journey, the challenges she faced, and how she overcame them, offering invaluable lessons in resilience and determination.
Our Corporate Speakers are not just experts in their fields—they are compelling storytellers who captivate their audience with their authenticity and passion. They create experiences that resonate with their audience, sparking conversations, inspiring change, and driving action.
But the benefits of booking a Corporate Speaker go beyond the event itself. A great speaker can elevate your brand, boost your credibility, and position your organisation as a thought leader in your industry. They can inspire your team, foster a culture of learning and growth, and drive your organisation forward. In short, a great speaker is an investment in your organisation's future.
We understand that finding the right speaker for your event can feel like a daunting task. That's why our team of experienced speaker agents is here to help. As an impartial speaker bureau, we are able to draw on our deep industry knowledge and extensive network to match you with the perfect speaker who aligns with your event's goals and your organisation's values.
For a tailored selection of inspiring leaders, compelling storytellers and catalysts for change, contact us today to discuss your requirements.