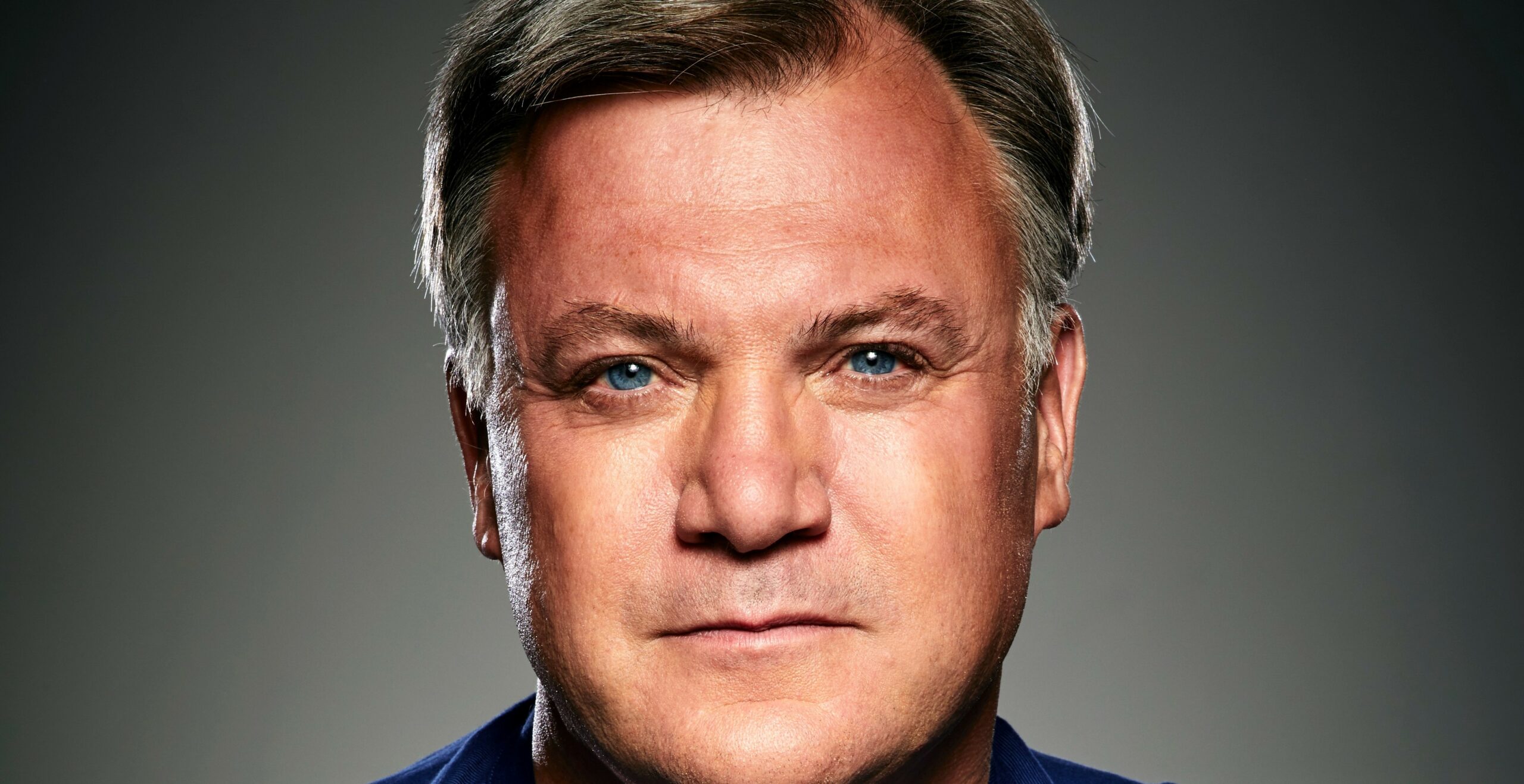 Corporate event speakers cover a huge number of subjects and share their expertise in a number of ways. Booked for conference speeches, team building and corporate events they are expert in instilling efficiency and success to corporate audiences around the world.
There is no better way than have someone with an amazing track record to inspire, entertain, and galvanise your audience. Or indeed your team or department. Business leaders, business founders, sporting heroes, experts, celebrities and inspirational speakers all of whom motivate and educate. They encourage efficiency and success, personal development and share their own experiences. Some will reveal through their personal stories how they founded and built businesses. Furthermore, they will highlight how they developed their brands and how they have dealt with ever increasingly competitive markets. Others will share their personal mental health issues or how they overcame what seemed to be insurmountable odds. And the importance of social consciousness and sustainability.
We have experts who speak knowledgeably about the impact of technology and groundbreaking experiments, investment strategy and finance.
Other popular speech subjects are change management, wellbeing and diversity in the workplace, crisis management and human resources. The role of technology, innovation, the importance of inclusion including LGBT, cultural and economic shifts, and the digitising of economies are equally popular.
These truly great corporate speakers always pepper their memorable speeches with tips and advice along with amusing anecdotes The Speakers Agency excels in recommending corporate speakers who will help make your event memorable. With 19 years of experience and dealing with speakers from every field imaginable, we make sure we understand your exact requirements and budget.
And what makes us stand out from the crowd is we listen to our client's requirements. We want to supply the optimum speaker or host because we want you to come back.