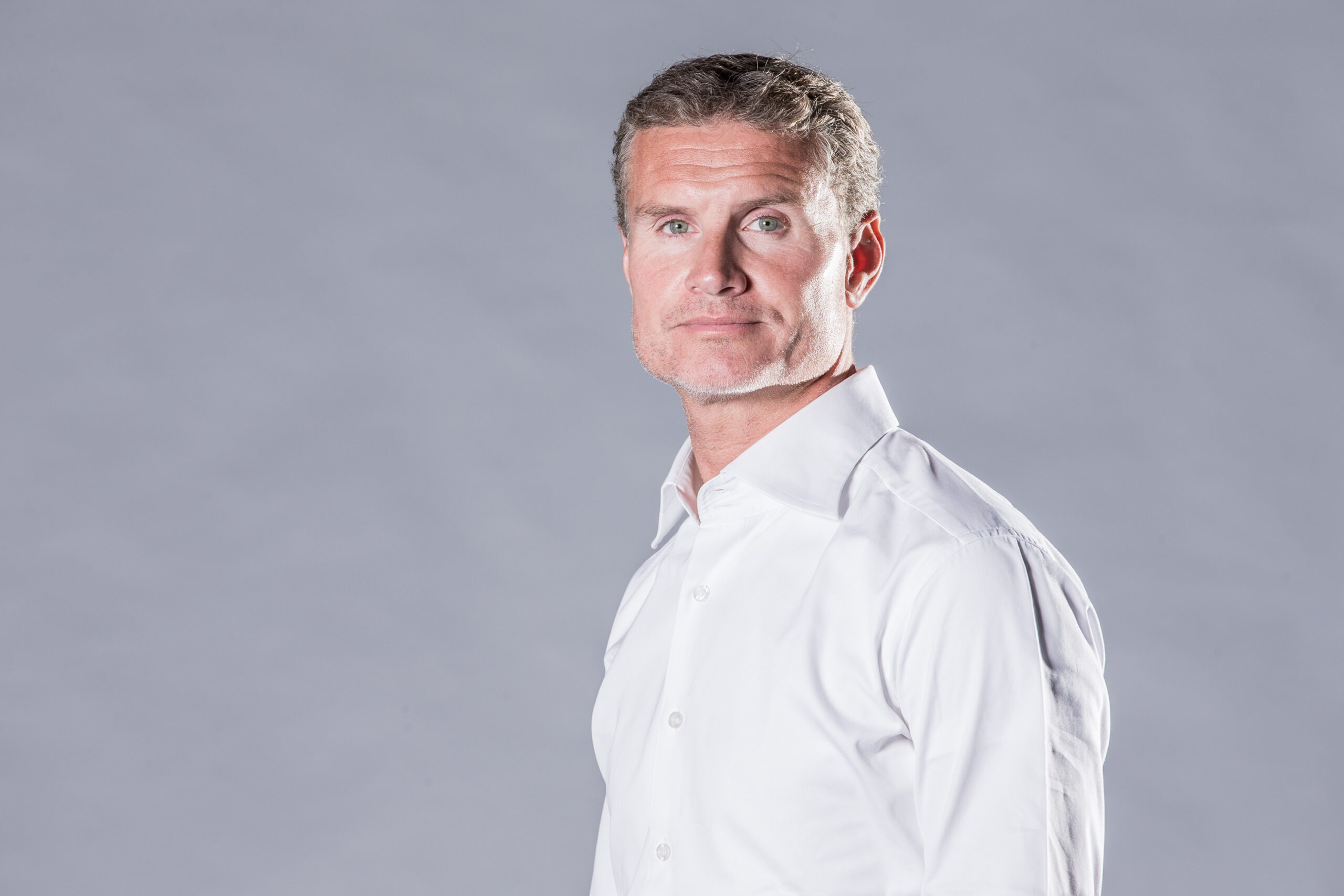 The Speakers Agency is one of the UK's leading specialist agencies for amusing, articulate and wonderfully entertaining after dinner speakers. These can hail from the worlds of television, industry, education, religion, music, science, comedy, sport and everything in between!
Whatever your after-dinner requirement is, let us know and we can offer you a selection of speakers to deliver entertaining anecdotes, a comedy stand-up routine, a witty satirical presentation or an inspiring personal story. Many of our after-dinner speakers incorporate expert advice and insightful knowledge of their trade, and, if necessary, they make sure they incorporate the brand or event mission statement in their speech to perfectly fit your brief. Many of them offer a backstage pass into their personal lives and careers, allowing you to sit back, relax and be entertained.
After two decades of providing speakers, we are proud to be recognised as one of the UK's leading speaker bureaux and work day in day out with the very best experts and professional after-dinner speakers that inform, educate, amuse and entertain.
When it comes to booking after-dinner speakers, we cater to all events: corporate, charity, private and public sector. So, please call us to book your best after-dinner speaker or get some advice today. Along with the catering, venue and décor, hiring an entertaining speaker is one of the most important elements of any successful event and is likely to be your audience's key lasting memory. It's an important decision, and we're here to help you get it right.
A close-knit team of booking agents, we are passionate about matching speakers to our clients' requirements and work hard to ensure you are offered the best selection of after-dinner speakers to fit your brief. For us, making sure you have the right speaker for your event is paramount.