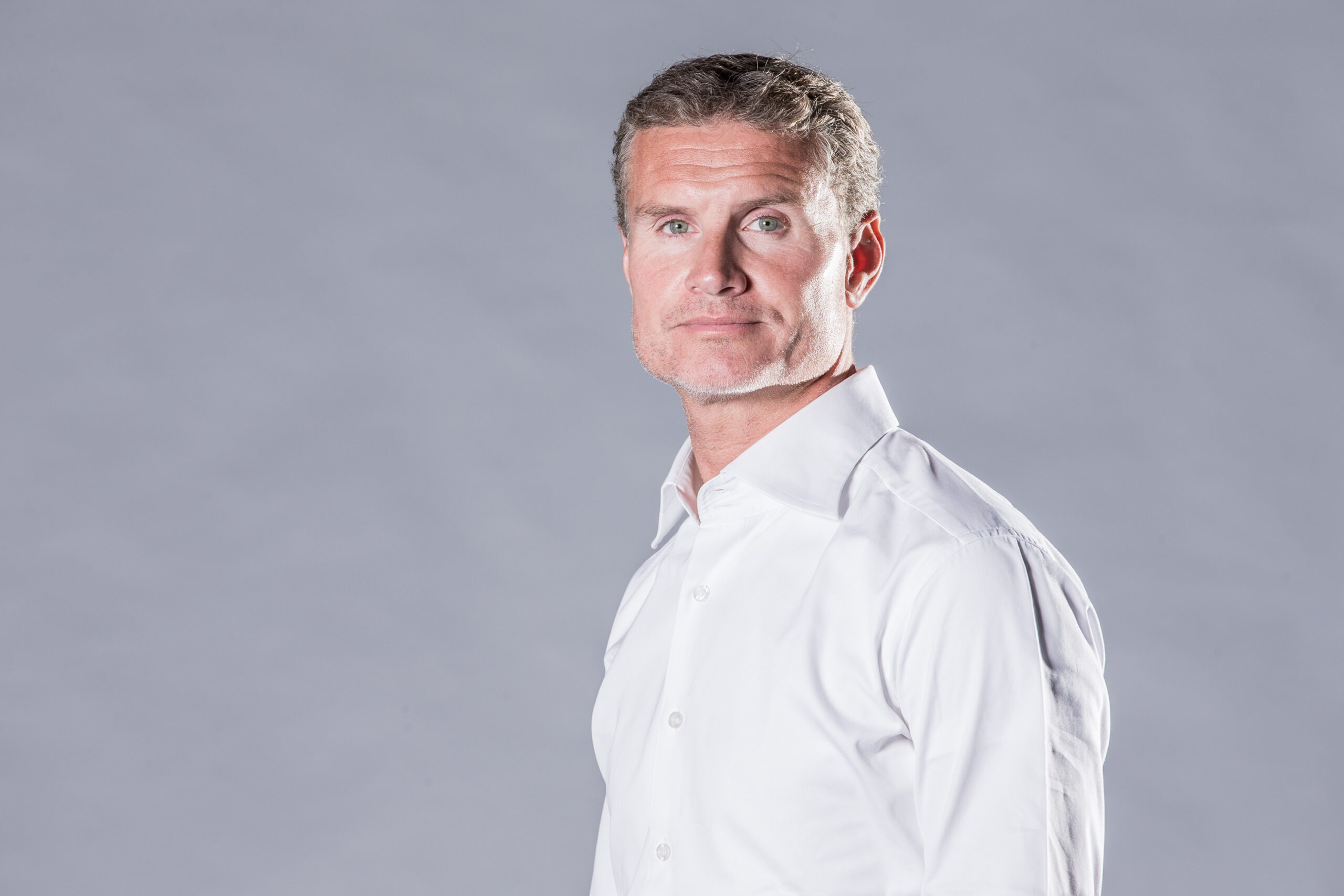 The Speakers Agency is one of the UK's leading specialist agencies for amusing, articulate and wonderfully entertaining after dinner speakers from the worlds of television, industry, education, religion, music, science, comedy amongst others.
Whatever your dinner requirement is we can offer you, speakers, to deliver entertaining anecdotes, a comedy stand-up routine, a witty satirical presentation or an inspiring personal story. Many incorporate expert advice and insightful knowledge of their trade, and they make sure they incorporate the brand or event mission statement.
We have the very best experts and professional speakers to inform, educate, amuse and entertain. We cater to all events: corporate, charity, private and public sector, so please call to book your best after-dinner speaker. These entertaining speakers are one of the most important elements of any successful event.
We are passionate about matching speakers to our clients requirements and work hard to ensure they are offered the best selection of after dinner speakers. For us making sure you have the right speaker for your event is paramount.