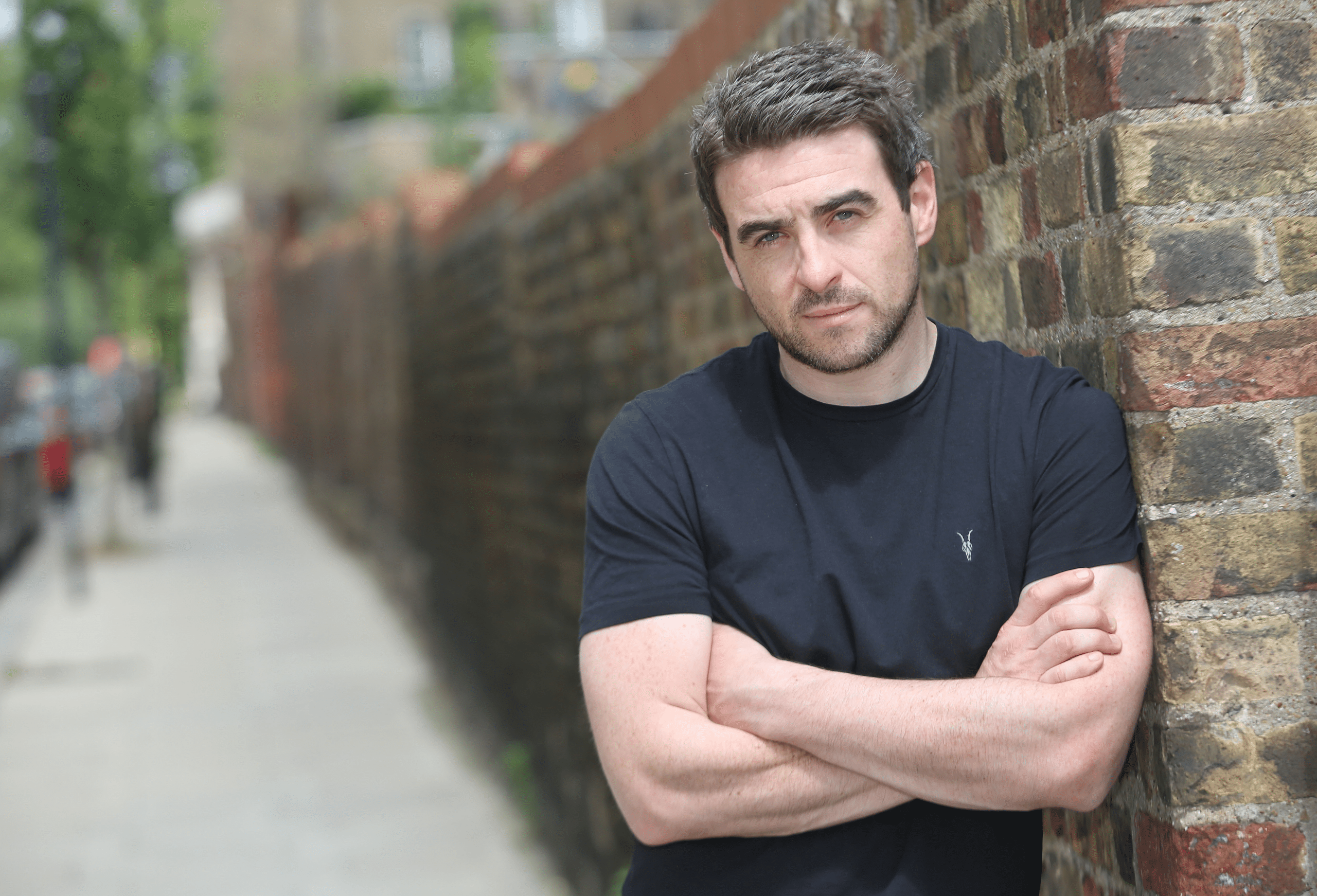 book a speaker or host for your event
Crime & Security Speakers
Our roster of Crime and Security Speakers are some of the best in the business. They offer a wealth of expertise and experience that is unparalleled in the industry. These speakers are not just experts in their fields – they are the leading voices, the trailblazers, the individuals who have been at the forefront of some of the most significant developments in crime, security, and law enforcement.
Our speakers cover a broad spectrum of topics, from organised crime and criminal activity to the intricate work of police and detectives combating these threats. They delve into the dark underbelly of society, shedding light on the inner workings of criminal organisations and the strategies employed to dismantle them. Their insights are not just fascinating – they are crucial for understanding the complex landscape of crime and security today.
In the ever-evolving digital age, cybersecurity has emerged as a critical area of concern. We are proud to feature Cybersecurity Speakers who are at the cutting edge of this field. They offer invaluable insights into the latest threats and the most effective strategies for protecting digital assets. Whether it's understanding the intricacies of a cyber-attack or learning how to safeguard against potential threats, our speakers provide the knowledge and tools necessary for navigating the digital landscape with confidence.
For businesses, Crime and Security Speakers offer a unique opportunity to help enhance their security measures, protect their assets, and ensure the safety of their people. They provide practical advice and strategies, grounded in real-world experience, that can be directly applied to improve business security.
But the appeal of our speakers extends beyond their practical expertise. Many of them hail from some of the most interesting, dangerous, and thrilling careers ever. They captivate audiences with hair-raising anecdotes and stories that are as entertaining as they are enlightening. Whether it's a tale of a high-stakes police operation or a recounting of a daring cyber heist, our speakers know how to keep an audience on the edge of their seats.
Among our roster is Michael Fraser, a former burglar and host of BBC's 'Beat the Burglar.' Michael uses his past experiences to enlighten audiences on how to fortify their homes against potential threats, turning his past into a powerful tool for crime prevention.
Alexis Conran, renowned host of 'The Real Hustle' on BBC3, leverages his deep understanding of consumer fraud to educate audiences on the intricacies of scams, providing invaluable insights into the world of deception and manipulation.
Jacquie Davis, the world's leading female bodyguard with over three decades of hostage rescue experience, shares her extraordinary journey in the high-stakes world of personal security, offering a unique perspective on risk management and personal safety.
Kerry Daynes, Britain's most famous forensic psychologist, brings her extensive experience in high-profile police investigations and maximum-security prisons to the stage. She discusses her incredible career, mental well-being, and lessons learned from over 20 years of working with extreme behaviour. Her compelling stories, including her own experience of being stalked, serve as a catalyst for social action and a deeper understanding of the human psyche.
Each speaker brings their unique perspective and wealth of experience to the table, offering audiences an unparalleled glimpse into the world of Crime and Security and the dangers and life lessons that come with it. Contact The Speakers Agency for your next security speaker.