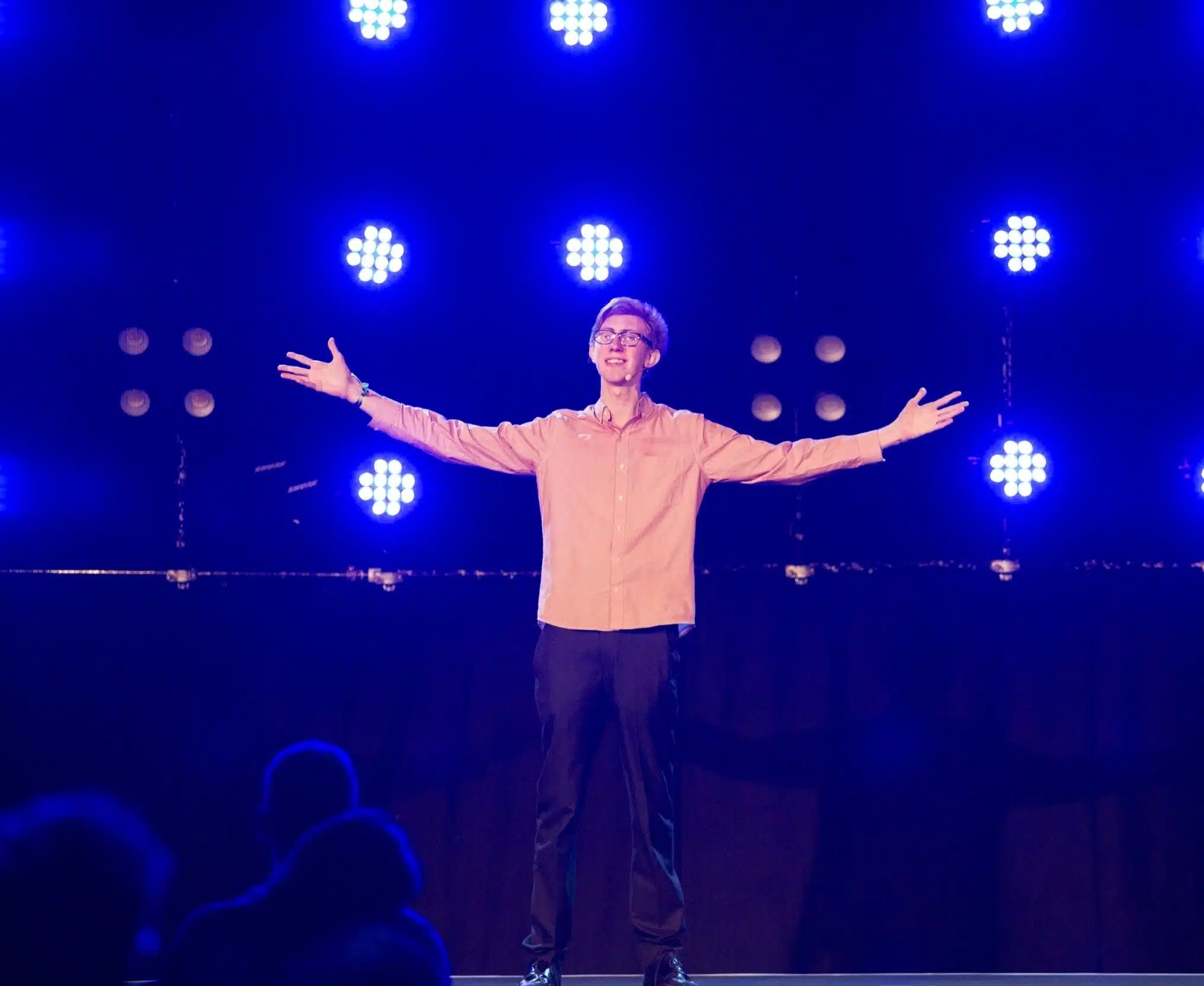 book a speaker or host for your event
Education Speakers
The importance of education cannot be understated. It is the key to helping young people unlock their potential, and it is through education that we have witnessed some of the greatest discoveries and advancements in the world. Our Education Speakers are transformative figures who have made significant contributions to education. They include former leading headteachers specialising in transformational leadership. They include experts in improving the curriculum and advocate for diversity, inclusion, and equality. They include innovators in areas such as student motivation, engagement, sport, science, and technology. And they all offer talks on topics that are central to the educational landscape today.
Our education speakers offer more than just talks—they offer complete programmes suitable for half or full-day durations. They are ideal for INSET training days, team building, and group networking events. Whether you're organising a headteacher conference, a staff development day, or any other educational event, our Education Speakers can provide the insights, inspiration, and expertise you need.
Among our esteemed education speakers is Musharaf Asghar, fondly known as Mushy. His inspiring journey from struggling with a stammer to becoming a keynote speaker, thanks to the mentorship of a dedicated teacher, is a testament to the power of education. His talks are a source of inspiration for teachers, policymakers, educators and students alike.
Toyah Willcox, with her, lived experiences of dyslexia, brings a unique perspective to the table. Her talks delve into her personal journey, shedding light on the challenges faced by students with dyslexia and how schools can better support them.
Former Artistic Director of the South Bank Centre, Jude Kelly, is a staunch advocate for the importance of arts and culture in education. She offers invaluable insights into how these elements can enrich the learning experience for young people. Her talks are a clarion call for a more holistic approach to education.
Richard Gerver, the former head of the once-failing Grange Primary School, shares his experiences of turning the school into one of the most recognised learning environments in the world. His story is a powerful example of how visionary leadership can bring about transformative change in education.
Booking an Education Speaker can challenge conventional thinking and reignite a passion for learning and growth. It means choosing to invest in the future of education.
Our speakers' overriding passion is for students of all ages to be educated to the highest standards and inspired to do their very best. They are the voices that can inspire teachers, influence policymakers, and shape the future of education.
In an ever-evolving educational landscape, staying ahead of the curve is paramount. By integrating insights from luminaries in the sector, you can truly make a difference. Don't miss the opportunity to elevate your next educational event with insights from those who've transformed classrooms, curriculums, and cultures. Whether it's about student engagement, policy transformation, or holistic learning experiences, our Education Speakers are primed to inspire and enlighten. Ensure your audience leaves enlightened, re-energised, and ready to enact change. Reach out to the Speakers Agency today and book an Education Speaker that resonates best with your event's mission. Let's champion the future of education together.