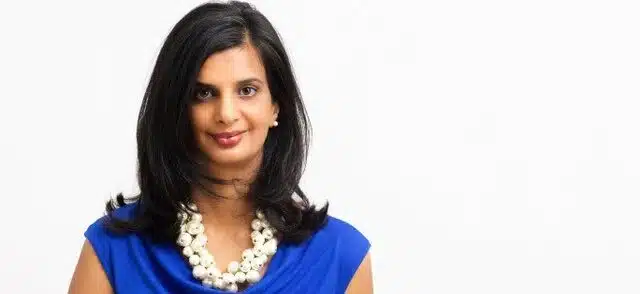 book a speaker or host for your event
Branding Speakers
In the world of business, branding is not just an essential part, but the lifeblood that determines the success of an enterprise. From the golden arches of McDonald's to the swoosh of Nike or the bitten apple of Apple Inc. – these are more than just logos; they are powerful symbols that instantly evoke the essence of the brands they represent. Branding is what makes a business instantly recognisable and memorable. At The Speakers Agency, we understand this fundamental truth and our impressive roster of Branding Speakers have mastered this art and are ready to share their expertise and experience.
Our Branding Speakers are a diverse group of experts, celebrities, and successful business owners who have made their mark in various industries. They range from the perfume extraordinaire Jo Malone to BJ Cunningham, the audacious entrepreneur who dared to brand "death cigarettes." These individuals are not just experts in their field, but also gifted speakers who excel at motivating, inspiring, educating, and encouraging companies of all sizes and individuals.
Rob and Paul Forkan, the founders of Gandys, are the names behind the socially conscious footwear company whose brand is inspired by their personal journey of survival and resilience. Their story of building a successful brand while making a positive impact on the world is truly inspiring.
Another notable speaker is Gerald Ratner, the former CEO of Ratners Group, once the world's largest jewellery retailer. Despite experiencing a significant brand failure that led to the collapse of his business, Gerald managed to bounce back and reinvent himself as a successful business speaker, offering invaluable insights into the do's and don'ts of branding.
We also have speakers like Rita Clifton CBE, who has been called 'Brand guru' by the Financial Times and 'The doyenne of branding' by Campaign magazine. Her career has included being a Vice Chair and Strategy Director at Saatchi & Saatchi, as London CEO and Chair at the global brand consultancy Interbrand and as co-founder of BrandCap. Rita speaks on all aspects of brands, branding and business leadership.
Our Branding Speakers have worked with and spoken expertly on brands such as Ann Summers, Ultimo, Norton Motorcycles, Bannatyne Gyms, Kirsty's Free From, The Beauty Bible, The Ivy Restaurant, Gladstone Motorcycles, Porsche, BMW, Formula 1, Innocent Drinks, Stoats Oats, and Balhousie Care Group, to name but a few. Their vast experience spans various industries, giving them a unique perspective on branding that they are eager to share.
Choosing one of our Branding Speakers means gaining access to a wealth of knowledge and experience. They bring to the table not just their personal stories of success and failure, but also their understanding of the broader industry trends and strategies. They can offer your audience practical advice and insights that can be applied directly to their businesses. They can challenge your audience's thinking, inspire new ideas, and provide practical solutions to branding challenges.