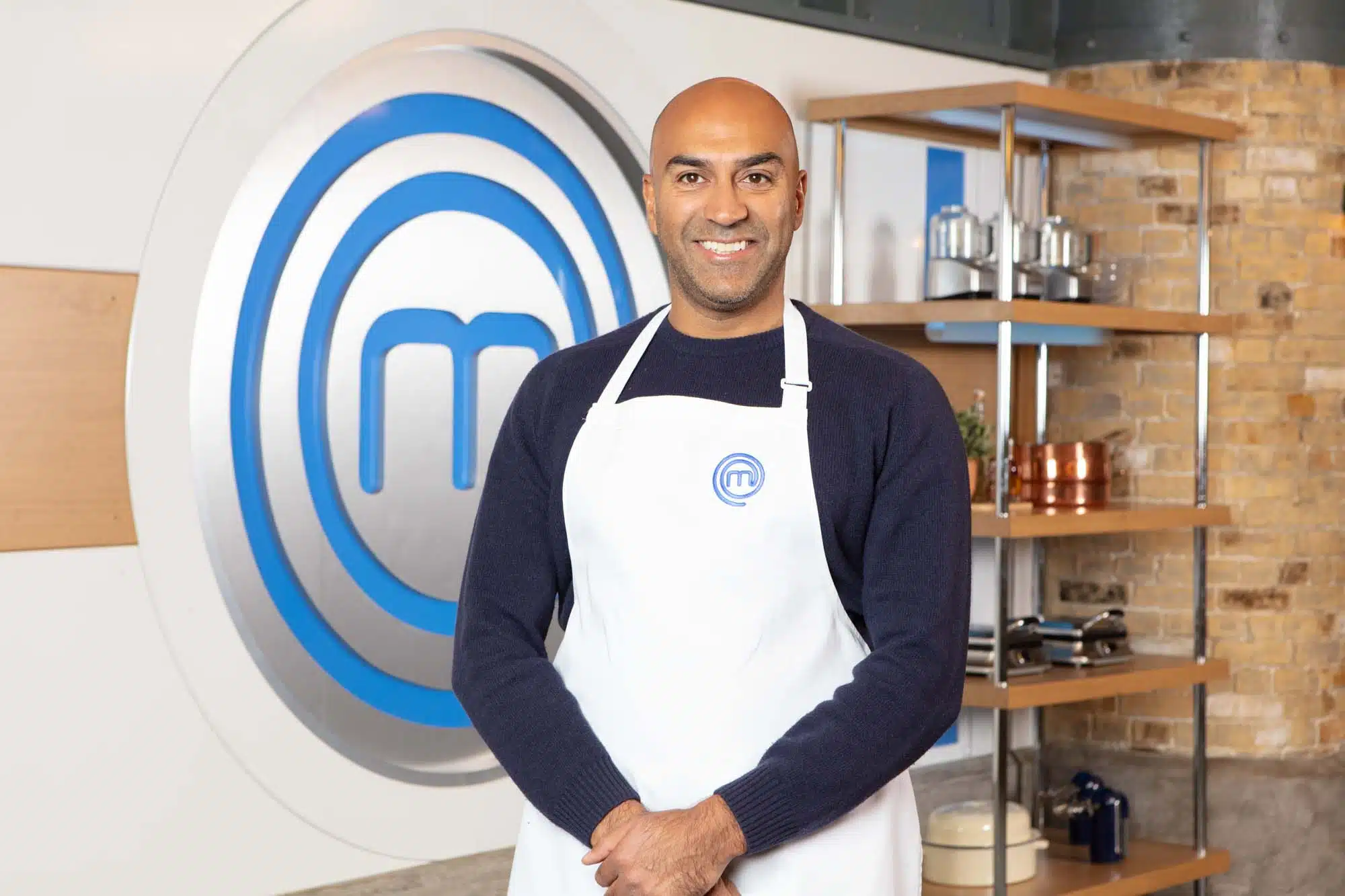 Our Food and Drink Speakers are some of the most recognisable faces in the industry. They include celebrity chefs, food and drink entrepreneurs, wine experts and hospitality gurus. Each speaker brings a unique perspective, offering insights into the world of gastronomy, the art of winemaking, the intricacies of hospitality management, and the journey, trials and tribulations of creating and running a successful food and drink business.
Our roster of food and drink speakers includes regular faces on shows such as This Morning, judges and former contestants on The Great British Bake Off, and industry leaders, innovators, and trendsetters.
Our Food and Drink Speakers cover a wide range of topics, including but not limited to culinary arts, wine and spirits, hospitality management, food and drink entrepreneurship, and sustainable practices in the food industry. They offer not just information but inspiration, motivation, and actionable insights.
Booking one of our speakers means providing your audience with a memorable experience—an opportunity to learn from the best in the Food and Drink industry, be inspired by their stories, and gain valuable insights that can be applied in their personal or professional lives.
Take, for instance, Merlin Griffiths, a renowned mixologist and pub owner, who is best known for his role as the resident barman on Channel 4's First Dates. His expertise in mixology and his experiences in the hospitality industry make him an engaging speaker, capable of delivering captivating Q&A sessions on a range of topics—from crafting the perfect cocktail to running a successful pub.
Or consider Arthur Potts Dawson, a sustainability chef who has been at the forefront of the green movement in gastronomy. With his experience in running eco-friendly restaurants, Arthur offers invaluable insights into sustainable practices in the food industry. His talks are not just informative—they are a call to action, inspiring audiences to embrace sustainability in their kitchens and businesses.
And let's not forget Levi Roots, the creator of Reggae Reggae Sauce. From his humble beginnings selling sauce at a music festival to his successful pitch on Dragon's Den, Levi's entrepreneurial journey is nothing short of inspiring. His talks offer a blend of business acumen, culinary passion, and a dash of reggae spirit.
In a world where food and drink are not just necessities but forms of expression, sources of pleasure, and catalysts for social connection, our speakers offer a taste of the extraordinary. They bring the world of food and drink to life, one talk at a time.
Whether you're organising a corporate event, a culinary workshop, a wine-tasting session, or a food and drink festival, our food and drink speakers can add value to your event, making it more informative, engaging, and memorable. So explore our roster of Food and Drink Speakers and find the perfect speaker for your event today.
Ready to elevate your next event with unparalleled culinary insights? Dive deep into the world of gastronomy with our top Food and Drink Speakers. Book now and let your audience savour the expertise of industry luminaries. Contact The Speakers Agency today!