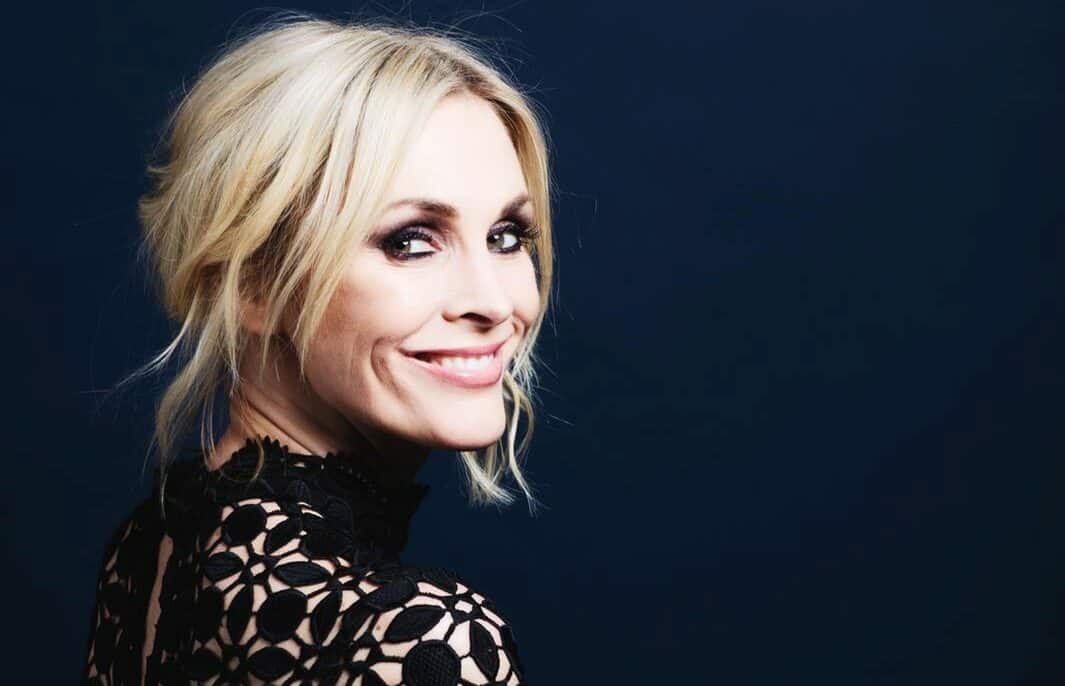 Awards Presenters & Event Hosts are essential to the smooth running of any type of event. Depending on your requirements, their responsibilities can vary, but will generally involve being the 'face' of the evening, introducing relevant people to the stage, announcing award winners, and handing out awards to deserving recipients. If hiring a comedian as an Event Host, you may also wish for them to deliver a stand-up comedy set or various short sets throughout the duration of the night. Dependent on the nature of the evening, Awards Hosts and Event Hosts are usually a big personality, able to control a crowd and get laughs in all the right places.
Inviting a celebrity face or a recognised expert within a specific field to deliver your awards is the perfect way to honour your winners and add a touch of glamour for all your attendees.
The Speakers Agency offers an incredibly diverse range of awards presenters and event hosts who hail from the worlds of TV, Radio and Film and include journalists, actors, comedians, TV presenters, broadcasters and celebrities as well as leading business personalities. We are proud to cater to all budgets and all types of award ceremonies.
Whether it's for an internal awards ceremony to celebrate an organisation and its employees, or a huge industry-wide awards ceremony, our corporate clients, event organisers, private organisations and public institutions all require first-class, highly skilled awards hosts. They want to know they are booking hosts and presenters that they can rely on to ensure the absolute success of the evening. After over two decades in business doing exactly that, our clients can rely on us to recommend the very best awards hosts available. Get in touch today to hear how hiring one of our incredible awards and event hosts can enhance your event.