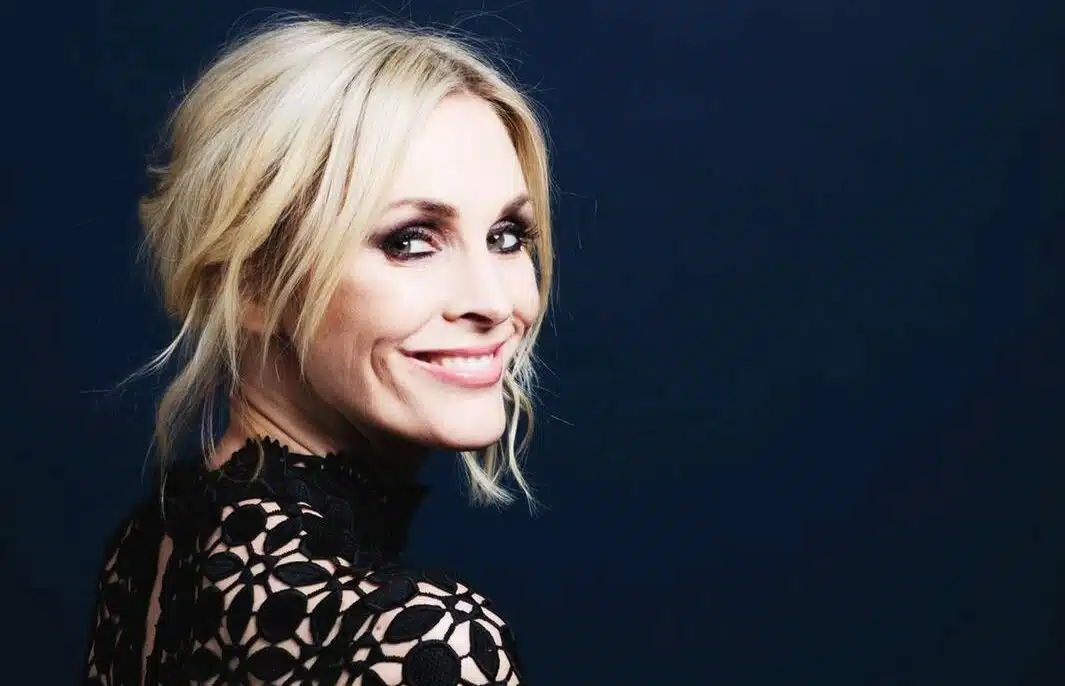 When it comes to organising an awards ceremony or a special event, booking the right Awards Host Speaker can make all the difference. These adept individuals, with their charm and wit, breathe life into an event. Think of Awards Hosts as the pulse of your ceremony – they set the rhythm and ensure that the heart of the event beats in harmony with your audience.
So, who exactly are these experts who wield the power to transform an evening into one of laughter, applause, and inspiration? The Speakers Agency has a broad range of hosts on our speaker roster. If you want some star power, we've got celebrities from TV and film. If it's laughs you're after, we have a huge selection of stand-up comedians, from Jayde Adams to Ed Gamble. If you're looking for someone knowledgeable who can speak with authority, we've got journalists and business personalities from all kinds of sectors. And let's not forget about radio stars – they've got voices and personalities that are soothing, familiar and made for the stage.
After two decades in the industry, we have seen first-hand the power of a professional host to transform an event. Firstly, they bring to the table an invaluable treasure – experience. Hosting isn't just about reading lines from a prompter; it's an art form. Knowing when to infuse humour, how to elicit applause, or create a crescendo of anticipation before revealing an award – these are finely tuned skills honed over years of practice.
Moreover, a recognisable face or voice adds a layer of credibility and excitement. This is particularly true for award recipients. Having an award presented by someone they recognise and admire makes it all the more special – it becomes a story they'll recount with pride for years to come.
As well as award recipients, the impact of a good host also ripples through the audience. A great host connects with them, making them feel not like spectators, but active participants in a shared experience. And it is this connection that transforms an event into a night to remember.
Working with The Speakers Agency takes the hassle out of finding the perfect host. What sets us apart is our attention to detail. We listen to what you want, and we use our extensive knowledge to find you a host who ticks all the boxes.
We also understand that budget is always a consideration. That's why we've made sure our roster has options for events of all sizes. Whether you're planning a small, intimate gathering or a full-blown awards gala, we'll work with you to find a host that fits your budget without skimping on quality.
And let's not forget customisation. We understand events are as diverse as fingerprints. Whether you are celebrating corporate achievements, honouring creative brilliance, or anything in between, we endeavour to find a host who not just fits but embodies the ethos of your event.
At The Speakers Agency, we believe in forging a partnership with our clients from the get-go. Our collaboration starts the moment you reach out to us with an enquiry. We dive into understanding what your event is all about and what you're looking to achieve. From there, we're there for you for the entire process – guiding you through selecting the perfect Awards Host, ensuring they are well-briefed, and answering any questions you might have along the way.
Our commitment doesn't end once the host is booked. We stay actively involved up to the day of the event and beyond. Worried about logistical matters? Don't be. Whether it's coordinating travel, managing schedules, or making sure everything is in place for the host to shine, we're on hand to help. Our dedicated team is your safety net, ensuring that nothing falls through the cracks and that your event goes off without a hitch. With The Speakers Agency, you have a partner every step of the way.