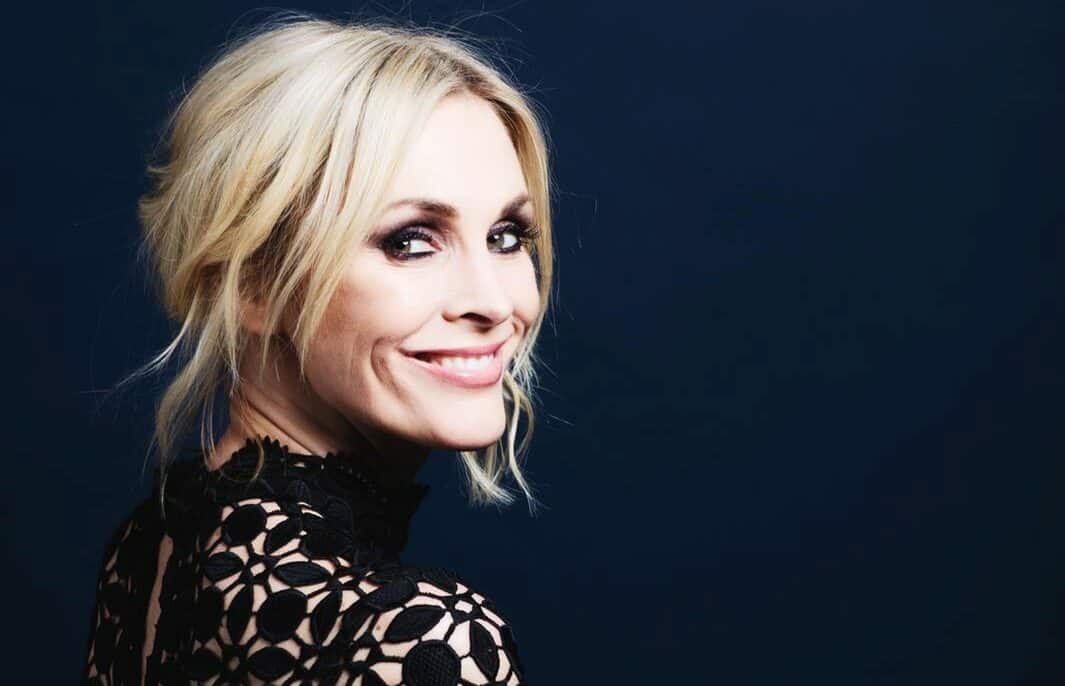 Awards Presenters & Event Hosts are essential to the smooth running of any type of event. They have to make sure the whole evening goes without a hitch and if on the rare occasion there is something that occurs which is out of their control their professionalism enables them to keep control so everything appears to be normal.
Our corporate clients, event organisers, private organisations and public institutions often require first-class, highly skilled awards hosts, and they want to know they are booking hosts they can rely on them to ensure the absolute success of the evening.  So they rely on us to recommend the very best award hosts available.
The Speakers Agency offers a really super range of awards presenters and event hosts who hail from the worlds of TV and Radio and Film and include journalists, actors, TV presenters, broadcaster's and celebrities as well as leading business personalities. We cater to all budgets and all types of award ceremonies.