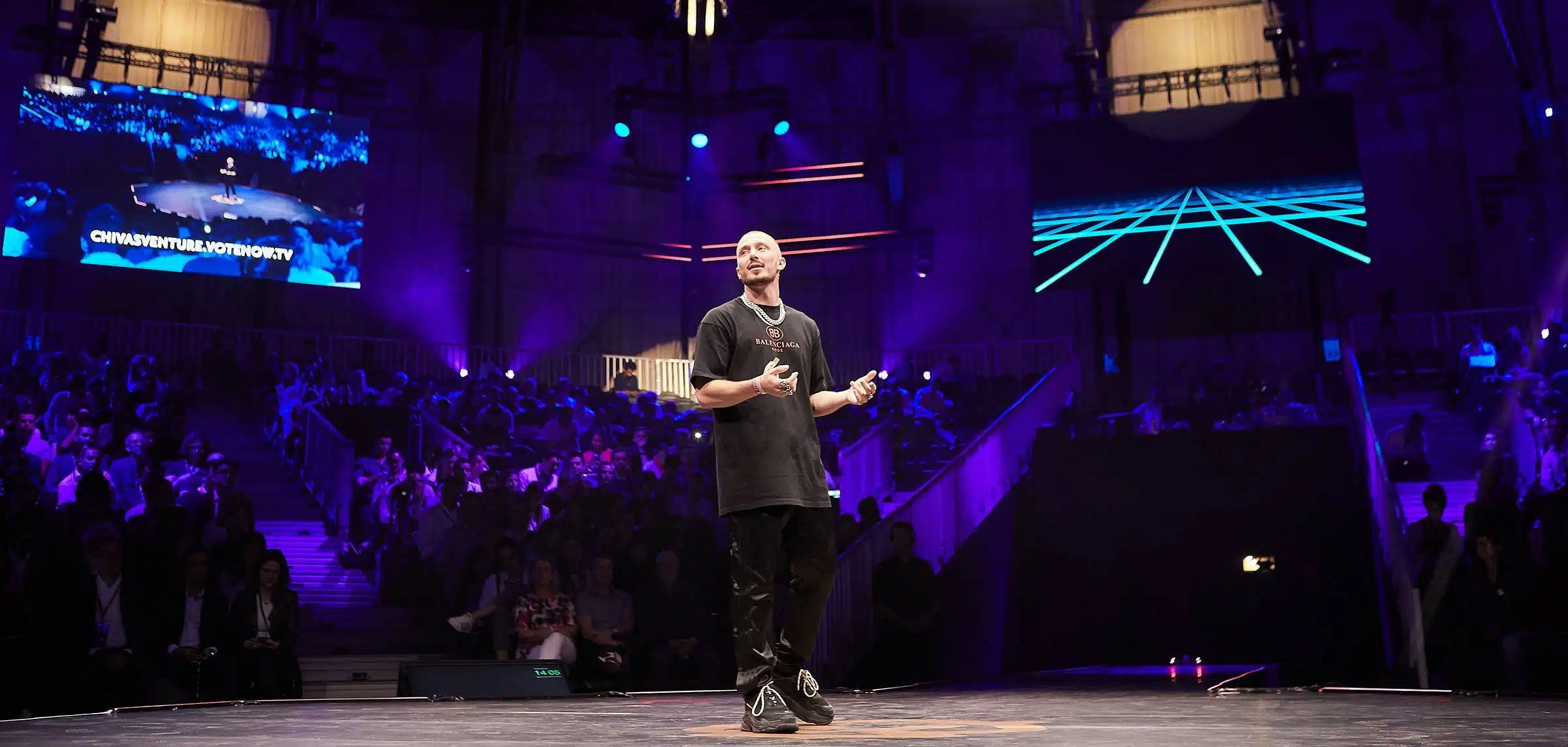 Digital & Technology Speakers
It is hard-pressed to find an industry that hasn't been profoundly affected by digitisation. From small start-ups to multinational corporations, technology has permeated every aspect of business operations. Sales, marketing, customer service, and everything in between have been revolutionised, creating a brand-new model of business conduct. Our speakers are not just experts in the field of technology; they are also adept at helping businesses navigate the digital landscape. They understand the challenges and opportunities presented by digitisation and can provide valuable insights on how best to leverage technology for business growth and success.
Digital transformation has been so pervasive and rapid that it can sometimes feel overwhelming. The sheer volume of new technologies, platforms, and strategies can seem daunting, even to the most tech-savvy among us. But rather than being swept away by this digital tide, it is crucial to use these changes to our advantage. This is where our roster of Digital and Technology Speakers comes into play.
Artificial Intelligence (AI) and Machine Learning are at the forefront of the digital revolution. These technologies are evolving at a breathtaking pace, transforming everything from customer service to data analysis. Our speakers are well-versed in these advancements and can provide invaluable insights on how businesses can harness the power of AI and Machine Learning to streamline operations, make data-driven decisions, and stay competitive in the digital age.
The rise of FinTech is another significant development, reshaping the financial industry with innovative solutions for payments, investments, and more. Our speakers can demystify this complex field, providing insights into the latest trends and how businesses can leverage them for financial success.
Big Data is another crucial aspect of the digital landscape. The ability to collect, analyse, and utilise vast amounts of data is a game-changer for businesses, and our speakers can guide you through the intricacies of Big Data, helping you to transform raw data into actionable insights.
Web3, or the decentralised internet, is a burgeoning field that promises to revolutionise the way we interact with the digital world. Our speakers can shed light on this exciting development, explaining its implications and potential applications in business.
Finally, Social Media has become an indispensable tool for businesses, providing unprecedented opportunities for marketing, customer engagement, and brand building. Our speakers, with their fingers on the pulse of the latest social media trends, can help businesses maximise their online presence and harness the power of social media for maximum business growth.
Shivvy Jervis, for instance, is renowned for her ability to demystify complex digital trends and present them in an engaging and accessible manner. She can guide businesses through the labyrinth of digital disruption, helping them to understand and adapt to new technologies and trends.
Anne-Marie Imafidon has a unique perspective on technology, innovation, and how this intersects with diversity. She can help businesses understand the importance of inclusivity in the digital age, providing insights on how diverse teams can drive innovation and success in a digitally transformed business environment.
Samuel Burke, with his expertise in digital media, can help businesses understand the impact of digital transformation on communication and marketing strategies. He can provide valuable insights on how to leverage digital platforms for effective communication and customer engagement.
In essence, our Digital and Technology Speakers can help businesses turn the challenges of digitisation into opportunities. They can guide you through the digital revolution, helping you to harness the power of technology and use it to your advantage. With their expertise and guidance, you can navigate the digital landscape with confidence, ensuring your business stays ahead of the curve in the digital age.
In this epoch of rapid digital transformation, the true power lies in understanding, adapting, and thriving amidst these advances. The depth and breadth of knowledge our Digital and Technology Speakers bring are unparalleled — from the intricate nuances of AI and Big Data to the disruptive capabilities of Web3 and the persuasive potential of Social Media. Whether you're seeking to demystify FinTech or are keen to understand the socio-cultural impact of digitisation, our esteemed speakers like Shivvy Jervis, Anne-Marie Imafidon, and Samuel Burke stand ready to enlighten and inspire.
As you look to the horizon of the next event, seminar, or conference, ensure it resonates with relevance and expert insights. Don't just navigate the digital era; lead in it. Contact the Speakers Agency today and book a Digital and Technology Speaker to catalyse transformative conversations for your audience. Elevate your event and stride confidently into our interconnected, digital future.