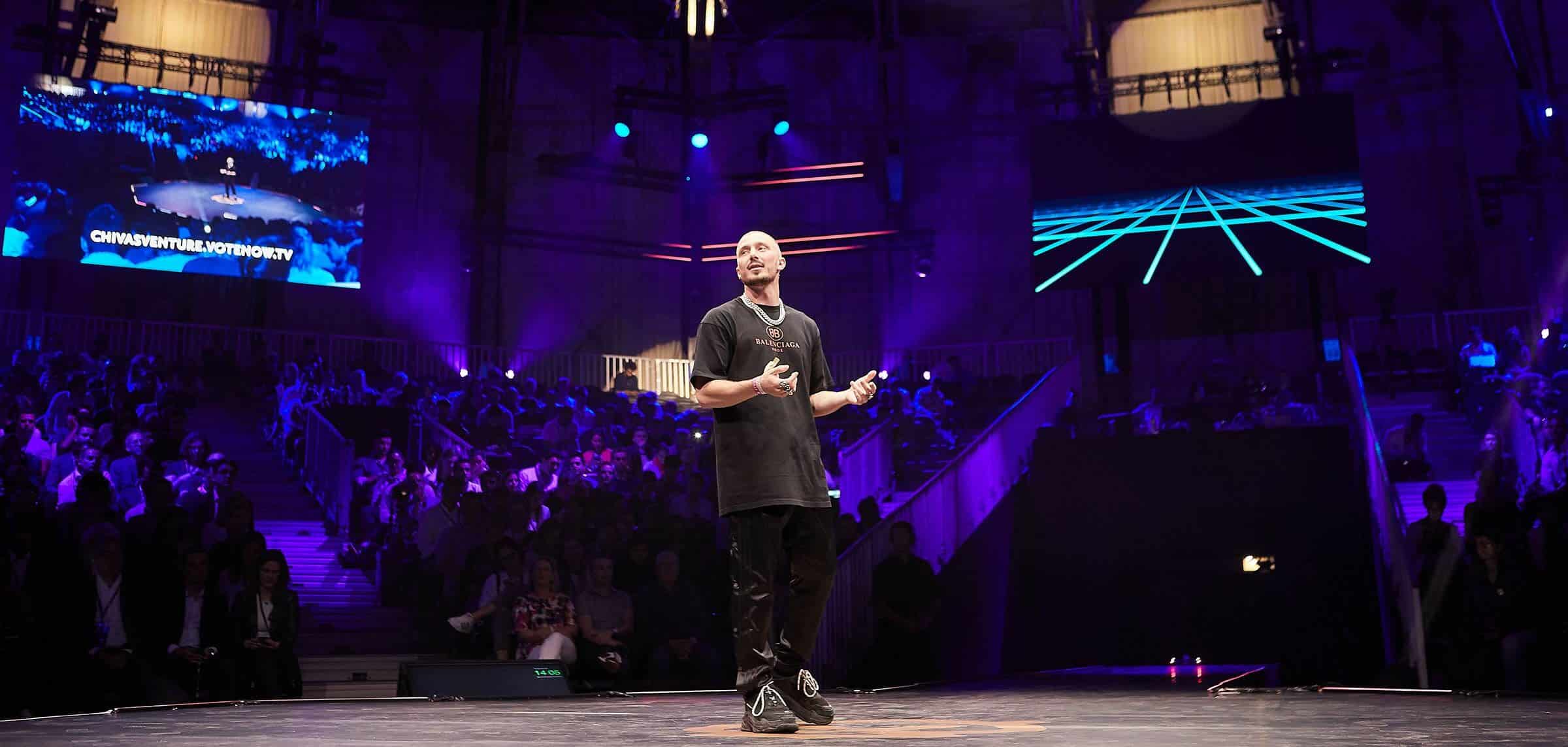 Digital & Technology Speakers
As the advances in technology move in leaps and bounds, and social media becomes ever more powerful for content delivery and client, customer and audience generation, there is a growing demand for Digital Storytellers who are experts in Media, Security, Engagement, Big Data & Marketing and Technology Innovation which includes AI and Robotics.
These men and women are all expert in their fields and tell their stories in many different ways. They talk about using cutting edge content formats and 'pull' technologies to reach larger audiences. They demonstrate how to tell a story, connect online with an audience, build successful digital brands and power their digital transformation. They are expert in how to distribute content effectively to millions of people and how to empower the audiences to 'become the story'.
One incredibly engaging speaker Matthew Scott, CEO of Navada Studios, is a highly regarded digital consultant, writer and 'change champion'. He has a huge global network of contacts and a long track record of success in helping brands, broadcasters, film studios, corporations and governments embrace change, build their brand and tell their story to millions of people across the world in new and interesting ways.
Passionate about Artificial Intelligence Radio 2 Presenter and DJ Ana Matronic is a strong speaker on all aspect of Robotics.
Big Data Expert, TV Presenter and Digital Marketeer Christian Howes is another powerful speaker and tech event host. His achievements include building the solution which joined digital data with existing customer and transactional data, enabling contextually driven customer service; making analytics data available to merchandisers and buyers, providing customer insight about products sold and requested, and using paid social advertising as a testing platform which enables innovation and product learning at speed and scale.