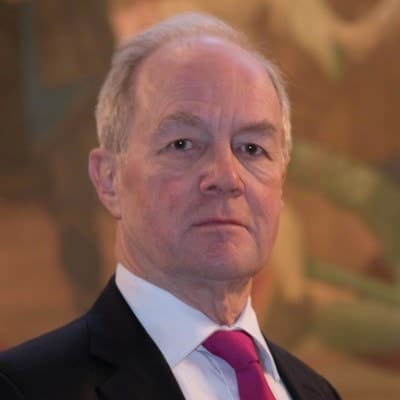 The Speakers Agency would like to congratulate Lord Lilley of Offa on his appointment to the House of Lords.
Lord Lilley is a fine and entertaining speaker who enjoys delivering his speeches on a non-party political basis to schools, universities, business groups, companies and organisations both about current economic, trade, energy and social policy issues and also about the importance of Parliament and his experience of decades in public life. He is also an expert on BREXIT. His speech opening Parliament in 2010 was hailed as one of the wittiest in memory; and two of his speeches were included in the BBC CD of famous speeches of the twentieth century.
The right honourable Peter Bruce Lilley was created Baron (Lord) Lilley of Offa in the County of Hertfordshire on 28th June 2018.