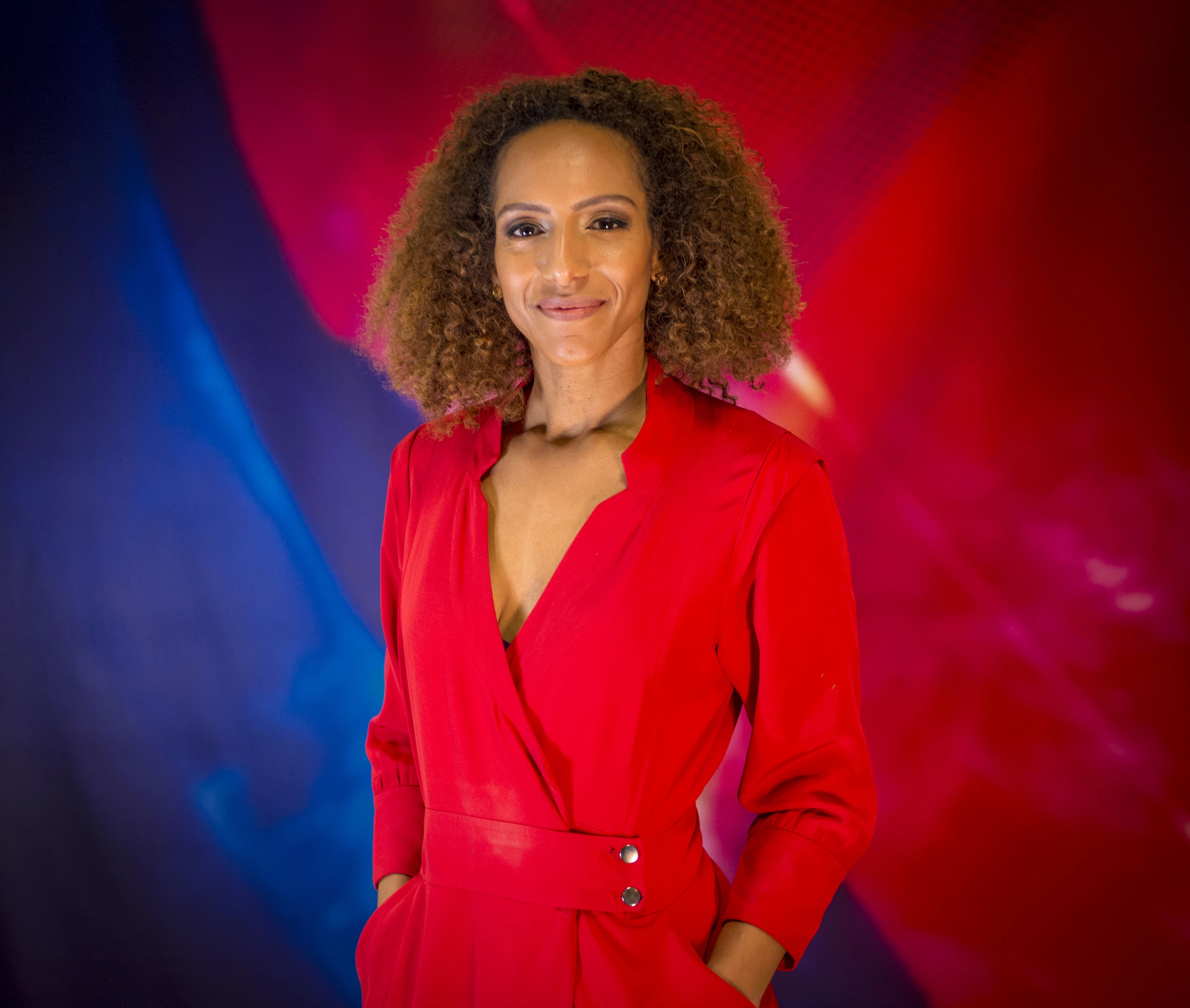 book a speaker or host for your event
International Affairs Speakers
In a world where global dynamics shift with unprecedented speed, the need for insightful and authoritative voices on international affairs is paramount. Our International Affairs Speakers are experts who delve deep into the complex web of global relationships, conflicts, and collaborations. They possess a keen understanding of the world's ever-evolving dynamics, offering insights that are both timely and timeless. They are the academics, journalists and politicians who have been at the forefront of global events, policy-making and negotiations, making them invaluable assets to any event.
We are currently in an era of rapid globalisation and intricate geopolitics. So, whether you're organizing a conference, seminar, or a panel discussion, our roster of International Affairs Speakers is unmatched in its depth and diversity.
Our roster of speakers boasts business leaders who provide unique perspectives on how international events impact economies, industries, and businesses. We have politicians and former politicians who offer an insider's view on geopolitical strategies, decisions, and their ramifications. Our academics are scholars who have dedicated their lives to studying international relations, geopolitics, and more, bringing research-driven insights. Additionally, our journalists and news reporters, who have been on the ground, reporting live from conflict zones, diplomatic meetings, and international summits, bring a raw, unfiltered perspective to the table.
From the intricacies of Middle East relations and the challenges and opportunities of green issues to the broader themes of international relations and geopolitics, our speakers cover a vast spectrum of topics. Their expertise ensures that audiences gain a comprehensive understanding, no matter how complex the subject.
Among our International Affairs speakers is Nina Nannar, a renowned name in journalism whose insights are shaped by extensive reporting experiences. Carrie Gracie has a career spanning decades and offers a deep and wide-ranging understanding of international affairs and a particular interest in Chinese politics. Academic Dr. Leanne Levers, a policy and human rights expert, brings a research-driven perspective to global issues. Equally, Shehab Khan, known for his incisive reporting, presents narratives that are both compelling and enlightening. And Misha Glenny, a veteran in the field, provides analyses on geopolitics, cybersecurity and global organised crime that are sought after by experts and laymen alike.
International Affairs Speakers offer numerous benefits. As well as being expert voices on complex topics, they stimulate thought, provoke discussions, and inspire action based on current global developments. Their authoritative voices lend credibility to any event.
The realm of International Affairs is vast, and the stakes are often high. For more details on our International Affairs speakers and to discuss your specific requirements, contact us today. Your audience deserves a trusted global voice, and we are here to help you find the perfect match.