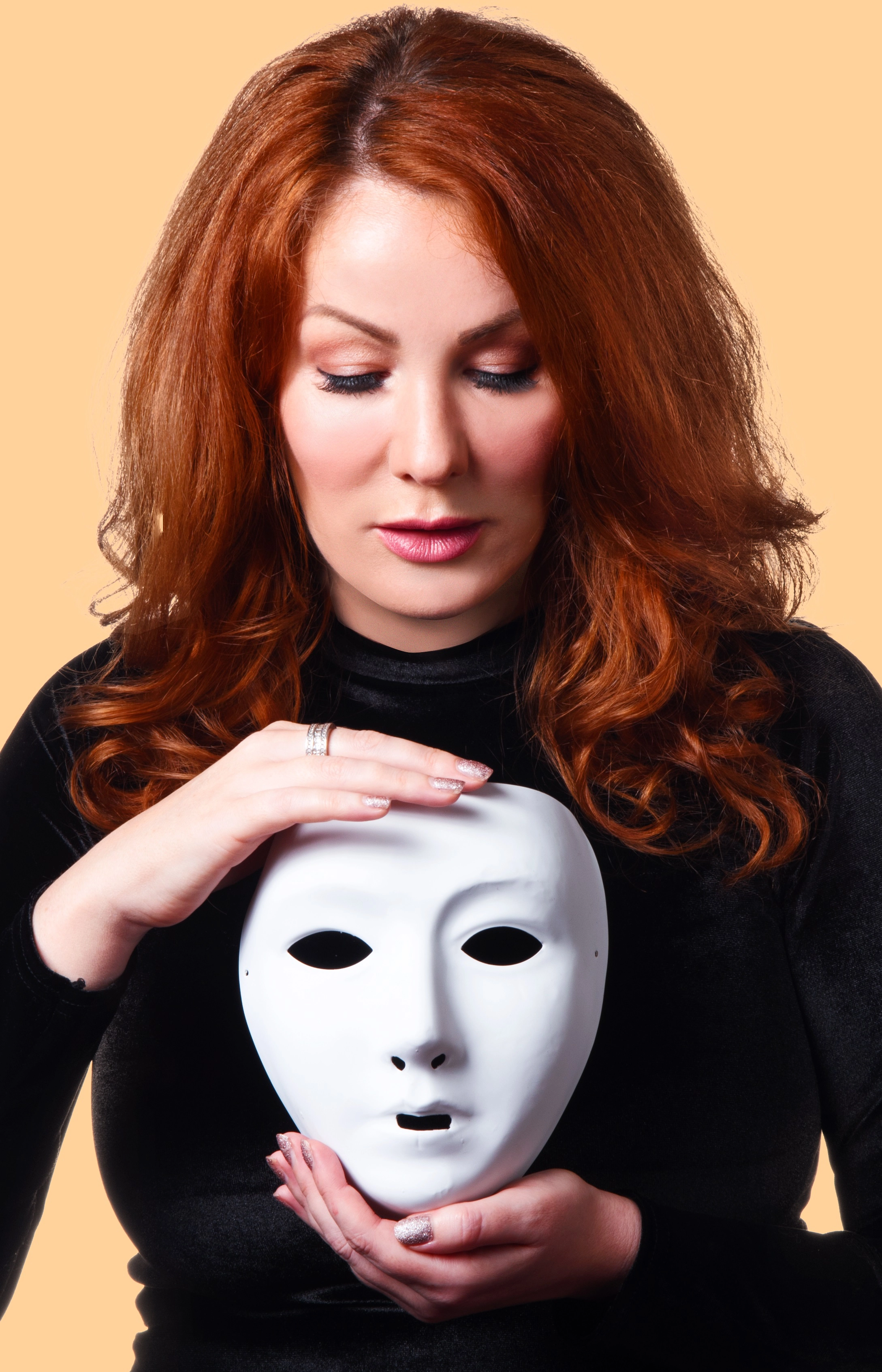 Rooted in the science of behaviour and the mind, an understanding of psychology is pivotal to the success of individuals, companies, and organisations. Our Psychologist Speakers delve into the depths of the human psyche, conscious and unconscious experiences, thoughts, and emotions. As an academic discipline, psychology stands tall as a social science, aiming to understand both individual and group behaviours by establishing general principles and researching specific cases.
Understanding the role of mental processes in individual and social behaviour is incredibly powerful, and our Psychologist Speakers can help you do just that. Their understanding is not just theoretical; it's practical, actionable, and transformative. Psychologist Speakers don't just talk; they enlighten, offering insights into the physiological and biological processes that underscore cognitive functions and behaviours. Their expertise is invaluable for companies eager to enhance their employees' behaviour, mental processes, mental health, perception, cognition, attention, and motivation.
Our roster boasts a diverse array of Psychologist Speakers, each with their unique specialisms. From academics who have dedicated their lives to research and teaching to forensic psychologists like Kerry Daynes — who not only lends her expertise to crime series on UK TV channels but also captivates audiences with her talks on extreme behaviour and what a career in crime has taught her about the nature of what it means to be human.
We have sports psychologists who delve into the minds of athletes, pushing them to achieve peak performance and hypnotists who can unlock the hidden potential of the subconscious mind. Our body language experts can read the unspoken, while our speakers on customer behaviour and psychology provide invaluable insights for businesses looking to understand their clientele better.
The topics they cover are as diverse as their backgrounds — from the pursuit of happiness and the formation of habits to the intricacies of customer behaviour and psychology. They shed light on mindfulness, mental health awareness, human behaviour, and the art of achieving peak performance. Each talk, each session, is a journey into the mind, offering listeners a chance to reflect, learn, and grow.
Among the Psychologist Speakers on our roster is Paul McKenna, a name synonymous with hypnotism. Paul's techniques have transformed lives, helping individuals overcome challenges and tap into their inner potential. Anna Mathur is a Psychologist who is a beacon of mental health awareness and parenting. Anna's approach is both compassionate and insightful, offering hope and guidance to those navigating the complexities of mental well-being. Dr Aaron Balick is a voice of authority on human behaviour. Aaron's deep understanding of the mind and its intricacies makes him a sought-after speaker for events and seminars.
Our Psychologist Speakers are not just experts; they are change-makers, influencers, and thought leaders. Get in touch with the Speakers Agency on +44(0)1332 810481 to discuss your requirements for a Psychologist Speaker today.