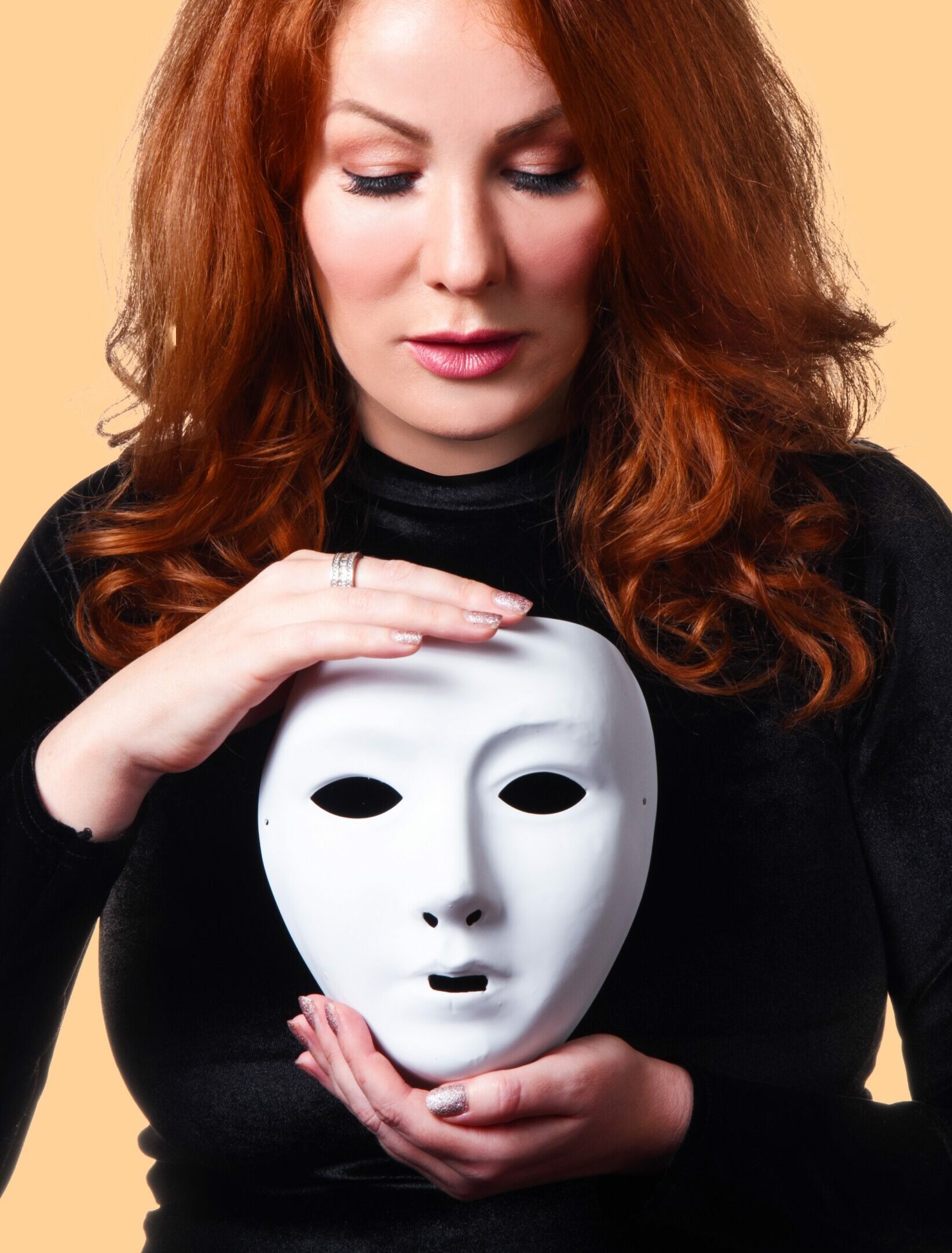 Our psychologist speakers travel all over the globe speaking about the science of behaviour and mind, is vital to the success of individuals, companies and organisations as it embraces all aspects of conscious and unconscious experience as well as thought. An academic discipline it is a social science which seeks to understand individuals and groups by establishing general principles and researching specific cases.
Psychologists attempt to understand the role of mental processes in individual and social behaviour, something which is vital for workforces large and small because they also explore the physiological and biological processes which underlie cognitive functions and behaviours.
Psychologists are much in demand by companies wishing to explore and understand how to improve their employee's behaviour, mental processes including mental health, perception, cognition, attention and motivation.
Our psychologists include Kerry Daynes who not only contributes her forensic psychology expertise to crime series across the UK TV channels but whose speeches on identifying the Psycho in Your Life are in great demand.
They cover work place and customer psychology, mental health awareness and mindfulness. The speakers have helped individuals overcome huge obstacles, helped businesses prosper and changed the mindsets of their audiences.