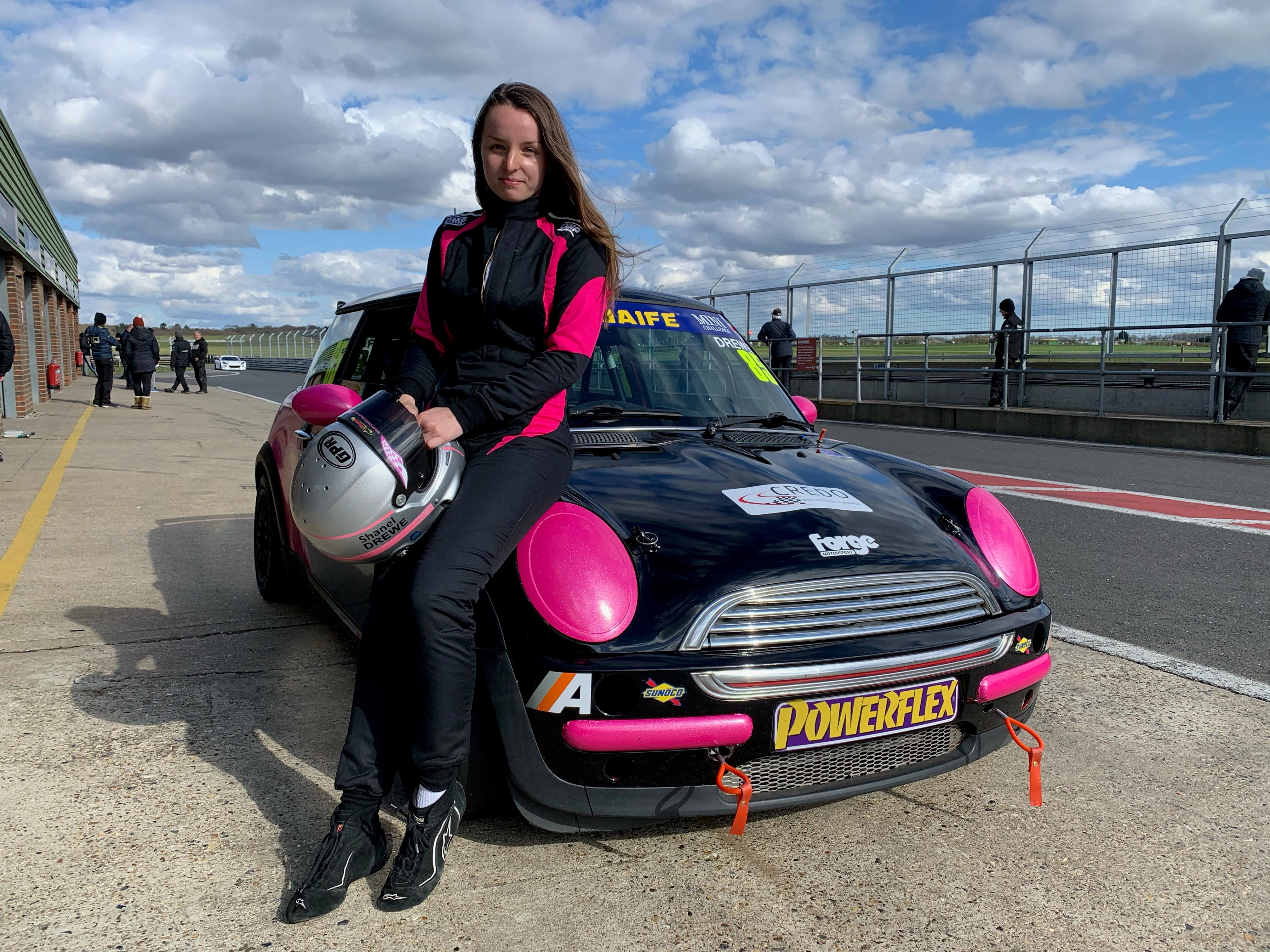 Mental health and wellbeing are key elements of productivity and happiness within the workplace. Employers are becoming ever increasingly aware of the importance of their employee's mental health. Everyone knows one's ability to perform, deal with pressure and be happy in their line of work is of paramount importance. This highlights the positive impact that listening to mental health speakers could have on your team.
Well known people including HRH Prince William and his brother, Harry the former Duke of Sussex, have bravely spoken out alongside many leading sports stars, business leaders and celebrities about the subject. This has broken what in the past has been considered a taboo subject. Thankfully no more.
The Speakers Agency has carefully selected a number of impressive mental health speakers who will speak genuinely and personally about this to audiences large and small. They will speak at corporate events, functions, conferences and seminars alike highlighting the importance of speaking about mental health issues.
People suffer from mental health problems for a number of reasons and the way in which it affects them can vary dramatically. It might be that they are suffering from PTS, bereavement, divorce, family issues, abuse, financial woes, concerns about a loved one, illness or depression.
Our speakers share tools, which teams and individuals can use to improve wellbeing, relationship development and challenge setting. Furthermore, many share stories of overcoming incredible hardship and adversity against the odds. These stories are hugely inspirational and the resulting motivation and confidence building is palpable.