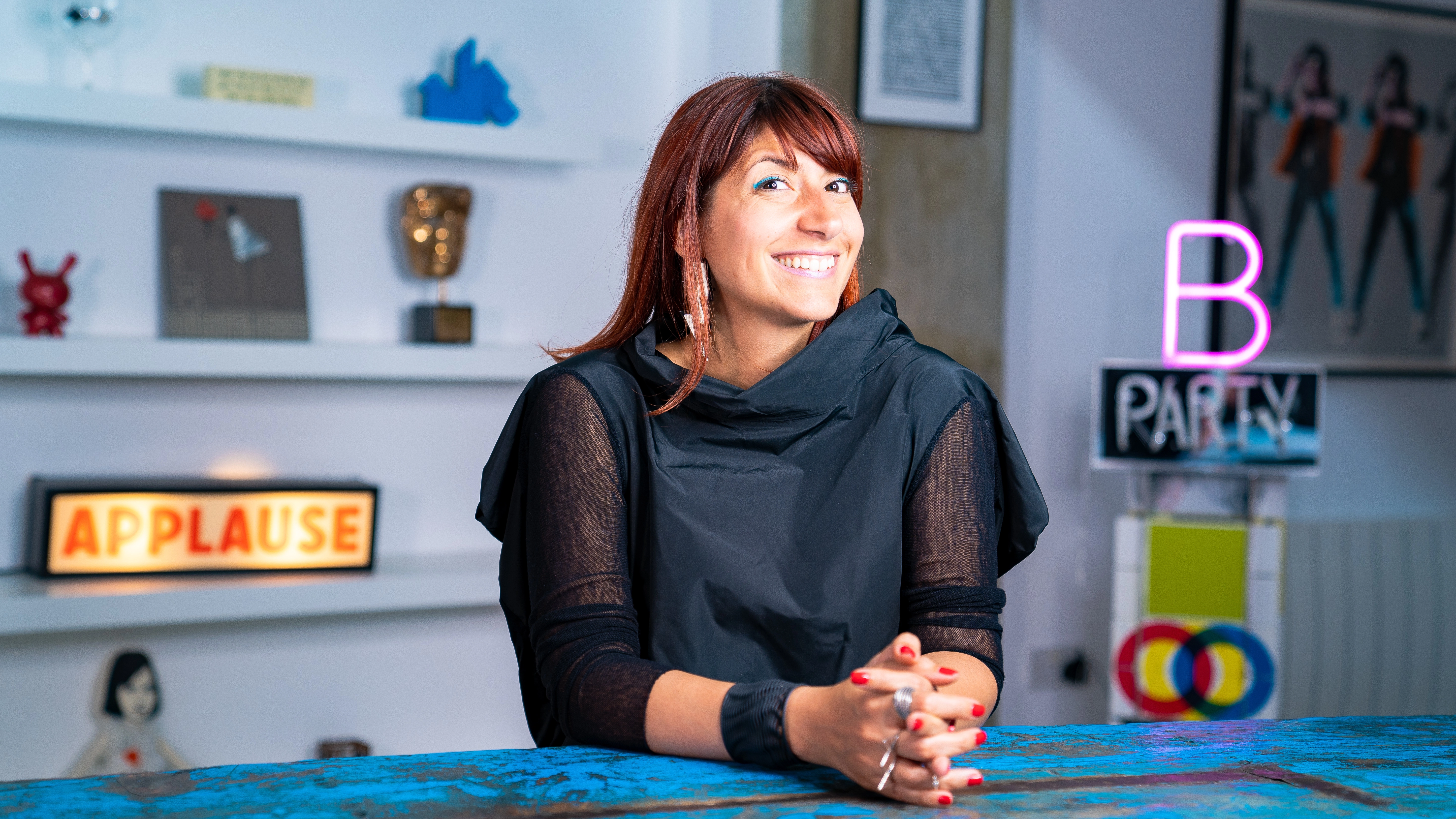 In today's rapidly evolving digital age, the power of social media is undeniable. These platforms, worth billions, have transformed the way we communicate, do business, and even perceive the world. If your company isn't actively engaging on these platforms, you're not just missing out — you're being left behind. Our Social Media Speakers are the experts who not only understand this dynamic landscape but also shape it.
A Social Media Speaker isn't just someone who tweets or posts photos on Instagram. They are the strategists who decipher algorithms, the influencers who command audiences in the millions, and the tech gurus who foresee the next big trend. Many are digital marketing experts who know how to leverage each social media platform for maximum impact. They bring to the table a wealth of knowledge, experience, and proven strategies that can elevate any brand or business.
Among the experts on our roster is Natasha Grano, a global influencer with a staggering following of over 10 million. Recognised by LA Weekly as one of the world's top 10 keynote speakers, Natasha's insights into influencer marketing and personal branding are second to none. Then there's Roberta Lucca, an entrepreneur who's not only made waves in the tech industry but has also been honoured as one of Forbes' Top 50 Women in Tech. Her journey and expertise are a testament to the limitless possibilities that arise when technology and innovation converge.
Tiffany St James is the former strategic lead in the Cabinet Office across 22 central government departments for Social Media. Her experience at the intersection of governance and digital communication offers a unique perspective on how institutions can and should navigate the social media landscape.
Our Social Media Speakers cover a broad spectrum of topics — from the latest social media trends and the implications of big data to the nuances of social media marketing and the future of digital innovation. They don't just talk about change; they drive it. They're the ones at the forefront, leading conversations, sparking debates, and inspiring the next generation of digital natives.
So, why should event organisers and speaker bookers consider a Social Media Speaker? Because in a world where every like, share, and comment can make a difference, understanding the intricacies of these platforms is not just beneficial — it's essential. These speakers offer actionable insights, tailored social media strategies, and a fresh perspective that can invigorate any event, workshop, or conference.
As the digital landscape continues to evolve, so too does the importance of understanding and harnessing the power of social media. Ensure you are keeping up with the digital age by booking a Social Media Speaker with The Speakers Agency today. Contact the Speakers Agency today.