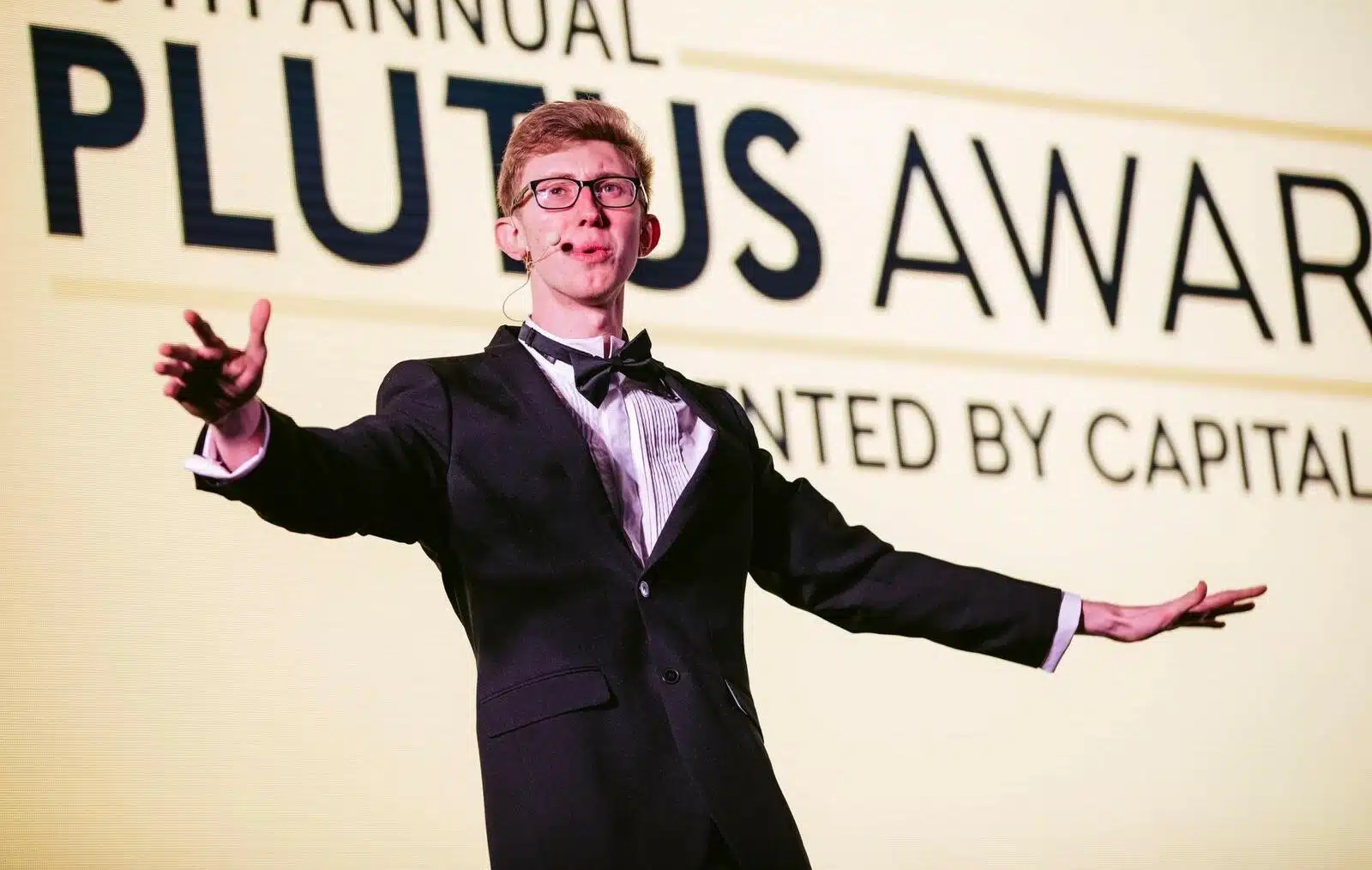 book a speaker or host for your event
Retail Speakers
In an era where the high street faces unprecedented challenges due to the meteoric rise of online retail, the voice of experience and expertise is invaluable. The traditional brick-and-mortar stores, once bustling hubs of commerce, now grapple with the digital revolution's sweeping changes. It's a transformative period, and businesses need guidance more than ever. This is where Retail Speakers step in, offering a beacon of hope and a roadmap to navigate these tumultuous times.
Retail Speakers are not just any speakers. They are the entrepreneurs who have launched groundbreaking ventures, the founders and executives of some of the most iconic companies gracing our high streets, and the consultants who have steered businesses through both calm and storm. These are the individuals who have witnessed the retail industry's ebb and flow, navigated its challenges, celebrated its successes, and are now here to share their wealth of knowledge.
They delve deep into topics that range from the ever-changing consumer trends and behaviours to the intricacies of supply chain management. They cover anything from the art of visual merchandising to the science of e-commerce. But more importantly, they advise on the way forward in various sectors that form the backbone of retail: food distribution, supermarkets, department stores, retail brands, independents, and the casual dining sector. Their insights are both actionable and future-focused, ensuring businesses are well-equipped to face the challenges ahead.
Our Retail Speakers include the likes of Clare Bailey, otherwise known as 'The Retail Champion.' Clare is a consumer expert whose insights have been instrumental for businesses aiming to capture the heartbeats of their customers in this digital age. Kate Hardcastle, an international retail and commercial expert, offers strategies for both startups and established giants to thrive in the retail market.
Gerald Ratner, of the famed 1980s jewellery business Ratner's, provides a unique perspective on adapting to market changes, drawing from his vast experience. Equally, Liz Earle, co-founder of Liz Earle Beauty and founder of Liz Earle Wellbeing, is a veteran of the retail industry, having sustained her highly successful brand for decades. Rob & Paul Forkan, founders of the Gandys flip-flop brand, share their inspiring journey of building a brand in a market that's constantly evolving.
For event organisers and speaker bookers working with audiences in the retail sector, the value of a Retail Speaker is immeasurable. They offer insights into the changing retail landscape and also provide actionable strategies to adapt and thrive. Whoever is in the audience, be it budding entrepreneurs or seasoned professionals, our Retail Speakers ensure every attendee walks away with a clearer vision of the future of retail.
For more information on our roster of Retail Speakers or to discuss your event requirements, contact us at +44(0)1332 810481 or fill in our contact form today.