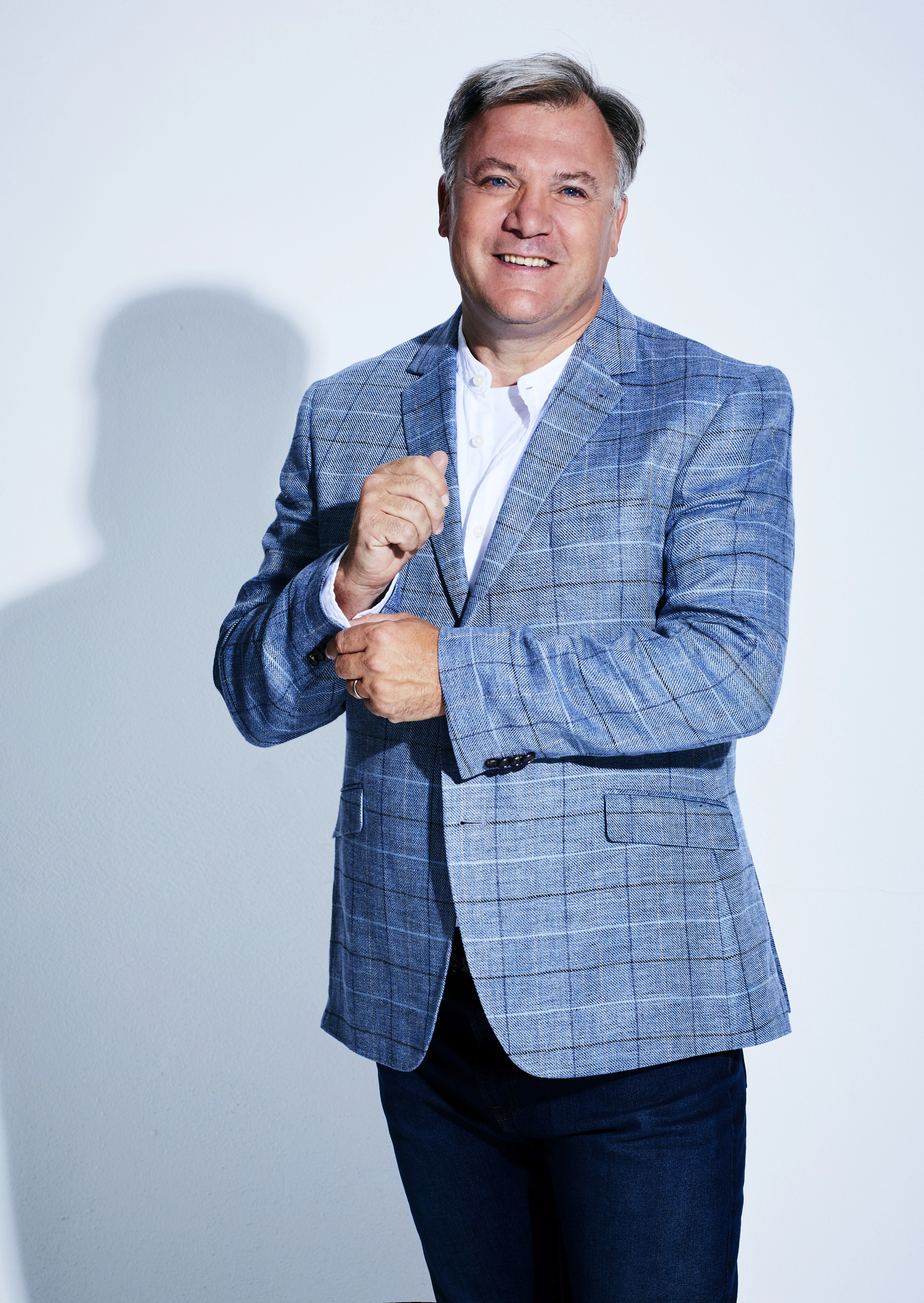 From the rise of Tony Blair to Senior Cabinet Ministers in John Major's government, political speakers on international affairs and commentators on the everyday minutiae of life in Westminster, the Speakers Agency has a wide range of former MPs, journalists and specialists in the arena of politics including Alastair Campbell, Ann Widdecombe, John Prescott, John Humphrys, Huw Edwards, David Mellor and Garry Kasparov.
How could you not want to hear the stories of an ex-government minister or MP? Some of our most outspoken and charismatic politicians are available to inform, educate and definitely entertain. From Home Secretary at the time of the 9/11 attacks to writer, broadcaster, and Government Whip, The Speakers Agency has the right person for your event.
Give us a call today to help book your Former MP, minister or political speaker today.