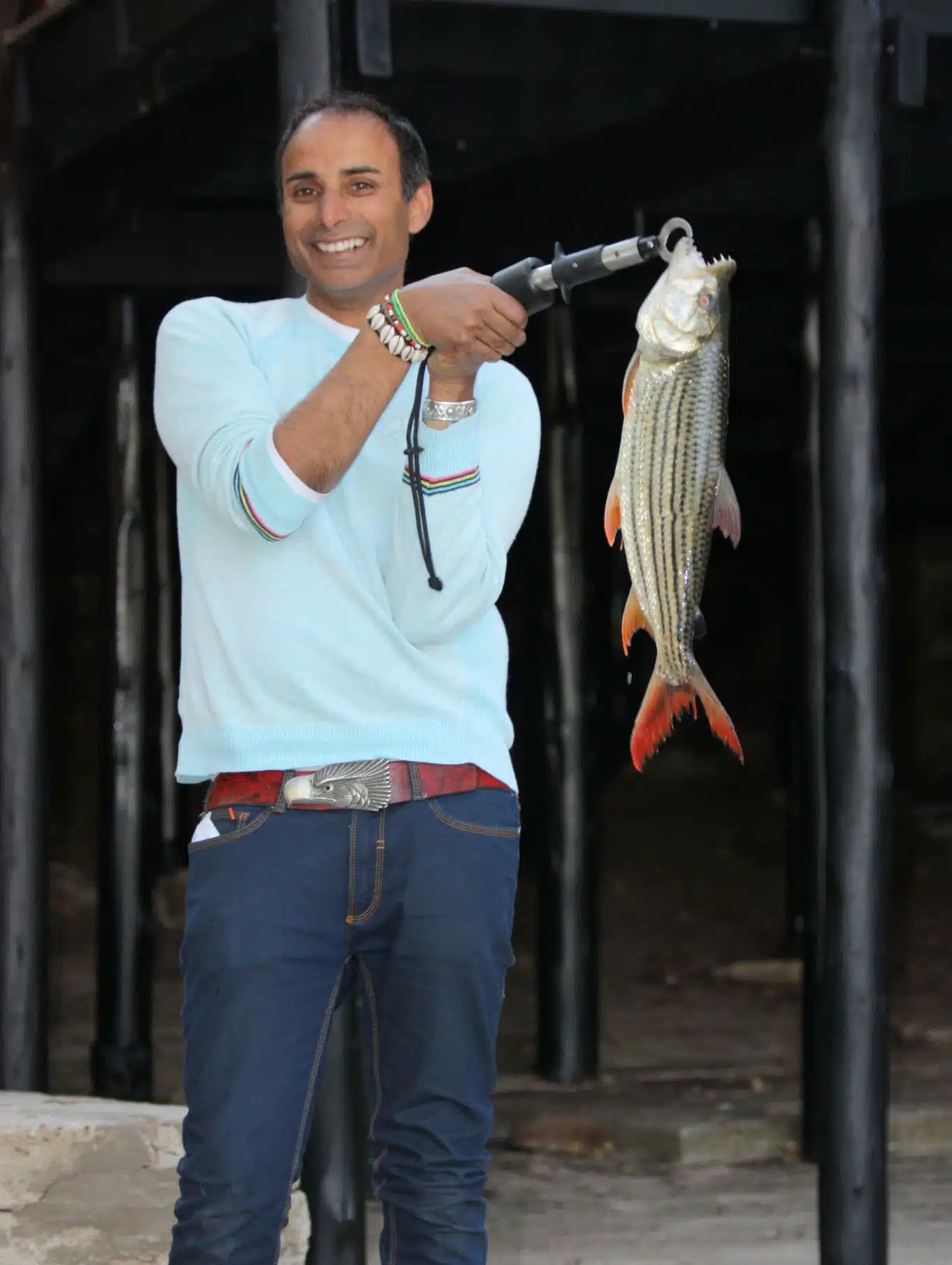 The right speaker can transform an ordinary luncheon into an unforgettable experience. At The Speakers Agency, we pride ourselves on offering a roster of speakers who are masters of the art of public speaking. With a quarter-century of experience in the speaker booking industry, we have honed our skills to match the perfect speaker to your event's needs, ensuring that your audience is both informed and inspired. Our main point of contact for all bookings for Ladies Luncheon Clubs and Women's Institutes is agent and former speaker Jennie Storr.
Our Ladies Luncheon Club speakers are individuals who have lived extraordinary lives, and they bring their wealth of experience to the table—quite literally. They are the voices that fill the room with energy, insight, and a touch of magic, turning a simple meal into a memorable event. Picture this: an audience hanging on to every word, captivated by tales of adventure, history, or behind-the-scenes glimpses of the world's most prestigious institutions.
Among our esteemed speakers, we have the likes of Rowena Harker-Leder, a former Las Vegas showgirl who brings the glitz and glamour of the Sin City stage to her tales, captivating audiences with her vivacious energy and firsthand experiences. Then there's Gillian Cane, a proud former attendee of the Royal Military Academy Sandhurst. As a WW2 speaker, she delves deep into history, sharing stories that are not only educational but also deeply personal and moving.
For those seeking a touch of inspiration, Tricia Stewart stands out as a beacon of creativity and resilience. As the founder of the WI Calendar and the muse behind Helen Mirren's character Trish in the renowned film, play, and musical "Calendar Girls," Tricia's journey from idea to international sensation is nothing short of awe-inspiring.
And for the culinary enthusiasts, Colin Alderson—a former chef to the Royal Household—offers a taste of royalty. With anecdotes from his time serving the highest echelons of society, Colin provides a unique perspective on the world of fine dining and the intricacies of serving the royals.
But beyond the stories and experiences, what truly sets our Luncheon Club Speakers apart is the value they bring to your event. They offer more than just a speech; they offer engagement, interaction, and a chance for your attendees to connect with history, culture, and personal journeys on a profound level.
Our Luncheon Club speakers are adept at tailoring their talks to suit the needs of your audience, ensuring relevance, engagement, and impact. With our extensive experience in the industry, we provide unparalleled support in the lead-up to the event, ensuring that everything runs smoothly on the day.
In conclusion, our Luncheon Club Speakers are a gateway to experiences, stories, and insights that can transform your event. With our handpicked roster of experts, raconteurs and entertainers, each event becomes a journey, a tale, and a memory.
Contact The Speakers Agency today and ask to speak to Jennie Storr for all enquiries related to Ladies Luncheon Clubs and Women's Institutes.