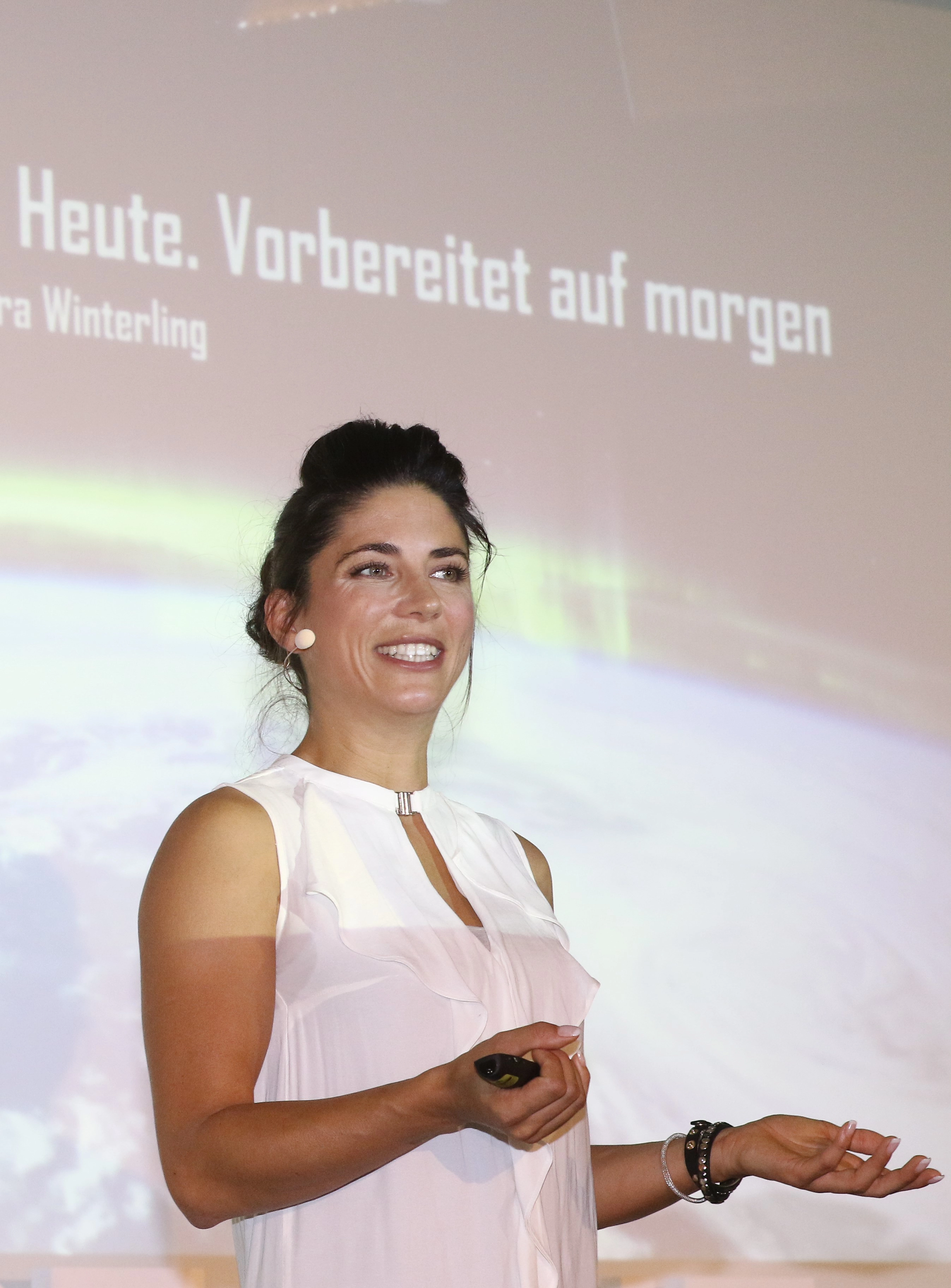 books speaker or host for your event
Leadership Speakers
Navigating the world of leadership is no walk in the park. It's a journey filled with twists and turns, highs and lows, successes and lessons learned. Our Leadership Speakers have been at the forefront of their respective fields, leading teams, organisations, and even nations towards success. Their experiences range from the boardrooms of multinational corporations to sports fields and adventurous expeditions.
Leading isn't always about standing tall during the good times; it's also about navigating the rough patches with grace and resilience. Our speakers have been there. They've faced the challenges head-on, learned from their missteps, and have come back with strategies that made a difference. Whether it's turning around the performance of a struggling sports team, influencing government regulations, or steering a multinational corporation through a crisis, they've done it all. Their stories are real, relatable, and packed with insights. They're not here to just share the glossy success stories; they candidly discuss the challenges, the mistakes, and the invaluable lessons that shaped their leadership journey.
Leadership isn't confined to the boardroom. It's everywhere. From senior leaders, board execs, and C-level bigwigs to middle managers and those in supervisory roles, leadership is about making an impact at every level. Our roster of speakers reflects this diversity. They come from varied backgrounds and leadership roles, ensuring that their insights resonate with everyone, whether you're a CEO or a team lead.
We have business tycoons who have navigated complex corporate dynamics, such as Baroness Karren Brady CBE, renowned for her business prowess and best known as Lord Sugar's right-hand woman on The Apprentice. Then there are leaders from the armed forces, whose tales from high-stakes scenarios offer invaluable lessons on decision-making and resilience. Adventurers like Chris Lemons, the deep-sea diver who triumphed over a catastrophic accident in 2012, bring forth narratives of grit, perseverance, and the indomitable human spirit. And not to forget sports personalities like Gareth Southgate, who, with their experiences in leading sports teams, shed light on teamwork, motivation, and the relentless pursuit of excellence.
Our leadership speakers touch upon a range of topics within the umbrella of leadership. They discuss transformational leadership, emphasising how leaders can usher in positive change and galvanise their teams towards new achievements. They stress the importance of leadership in creating psychological safety, underscoring the need for an environment where individuals feel empowered to share their thoughts without fear. Inclusive leadership is another focal area, highlighting the imperative for leadership that is diverse and reflective of our multifaceted society.
And, of course, they delve into the nuances of organisational culture, explaining how leadership can cultivate a culture that champions innovation collaboration, and celebrates success.
What sets our leadership speakers apart is their hands-on experience. They've been in the thick of things, making tough decisions and driving change. They understand the nuances of leadership, from setting a vision and rallying a team to executing a strategy and making a tangible impact. They've influenced everything from sports team performances to government regulations, and they're here to share their stories, strategies, and insights.
To enquire about booking a leadership speaker for your next event, get in touch with The Speakers Agency team today.