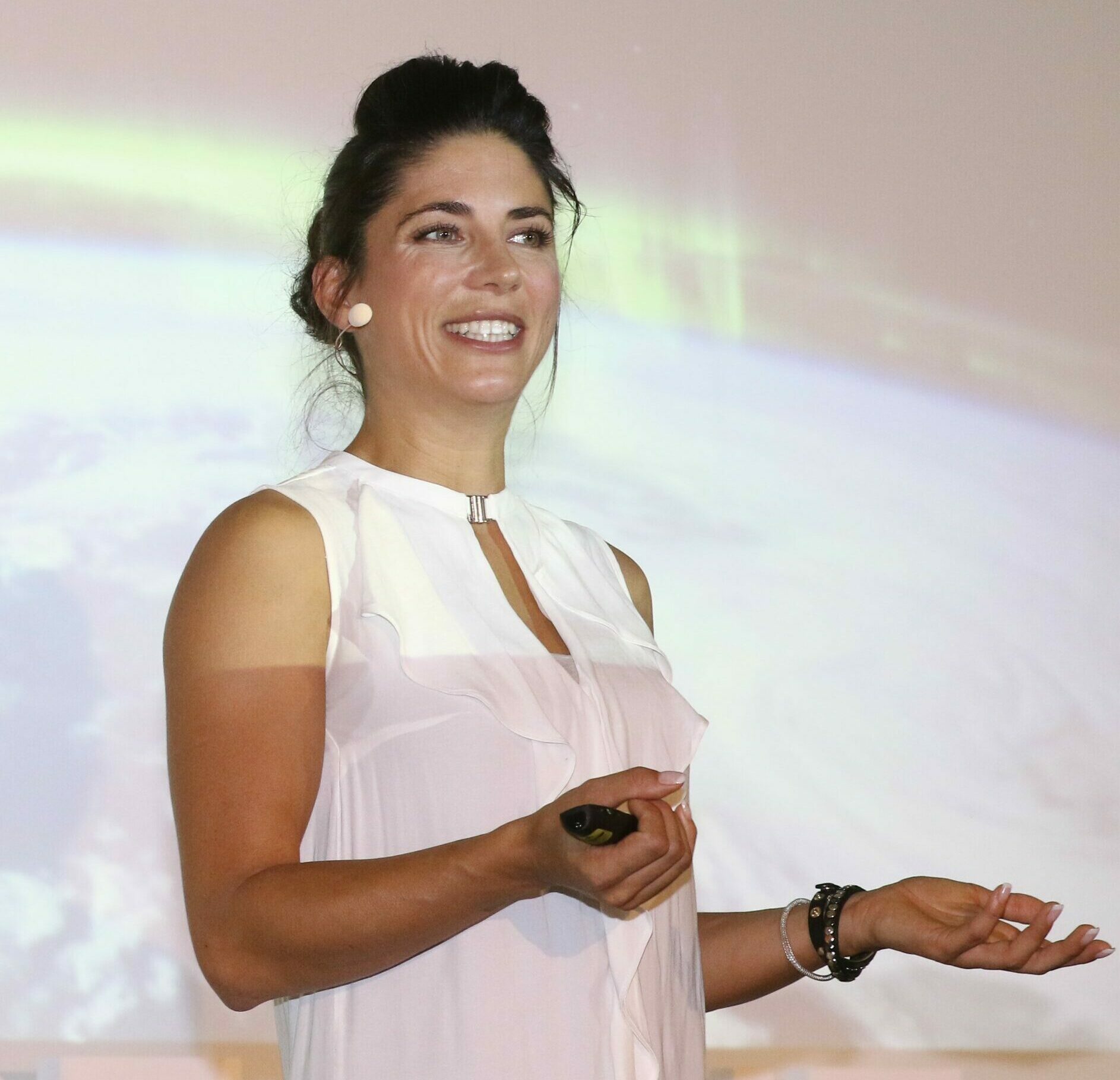 books speaker or host for your event
Leadership Speakers
We supply the very best leadership speakers to a global client list. An extraordinary array of experts from all areas including business, politics, media, the Armed Forces, sport, education, charity, medicine, religion and exploration. They are known for their transformation skills and they include Kevin Gaskell, Nick Fry and Sir Digby Jones.
Outstanding leadership is the engine that drives an organisation to success. Without it both the business and the employees are doomed to mediocrity or worse.
They inspire and demonstrate how company bosses, middle management lead their establishments and themselves to success and glory.
They are effective leaders who have genuine experience and understand how vital effective leadership, management, teamwork and communication is to any organisation large or small.
They remind every audience that the primary role of the leader of any organisation, establishment, business, college or team is to create a culture where people are inspired to deliver their very best, develop their skills and collaborate to win, every day.
They are genuine speakers who hail from all areas of business and have the requisite hands on leadership experience.