Virtual Presentations really can be as effective as Live Appearances
The Speakers Agency explains why Virtual Presentations really can be as effective as Live Appearances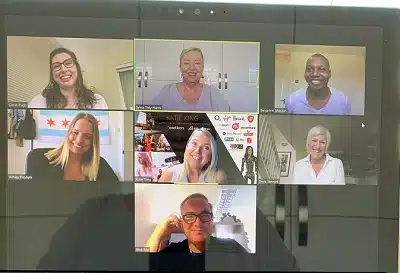 How many of you reading this have watched a virtual presentation in the past six months? Have you enjoyed them?  Have the speakers been up to scratch.  They should be enjoyable and I know our speakers are offering optimum virtual presentations.
Here at The Speakers Agency all bookings being taken will be delivered virtually until well into the new year.  Companies are not letting restrictions stop them from caring. Moreover they are becoming increasingly conscious of maintaining the well being of their staff.
So many workers are still furloughed or working from home.  Some have been doing so for nearly six months and hasn't been an easy ride for many of them.  Many feel isolated, trapped in their homes, lonely without their work colleagues and family and friends around them.  Others miss the commute – many have said you really have to be careful what you wish for.
Then there are those who are terrified of returning to work, scared of being crammed in on the commute and frightened of mixing with their colleagues again.
To compound it all, so many people are scared of what the future holds for them and will BREXIT exacerbate the situation even more.
As a result, we are seeing a huge increase in the number of people suffering from depression, anxiety and other mental health issues.
Thankfully many companies care about their staff.
Certainly many of them have budgets to book speakers for virtual presentations.  Numerous annual events were being planned which have now been cancelled. In these situations, companies and organisations are using their existing budgets to inspire, entertain and educate.  They want to encourage personal development, resilience and keep up staff morale. Others are putting on events for their clients and contacts. And many are using funds to invest in speakers who can help increase their focus on Diversity, Inclusion and Equality
It isn't just the big corporations booking virtual presentations.  Many smaller organisations are holding virtual sessions too.
Furthermore, the speakers themselves are putting everything into their virtual speeches and more.
Moreover this makes these presentations so very personal is that it really does feel like the speaker is speaking to the viewer directly.
In the past few months I have watched a number of virtual presentations by some truly amazing speakers and even I have felt special, like I am being spoken to personally.
Some of the speakers I have had the privilege to listen to recently include Hugh Bonneville, Rita Clifton, Anthony Joshua, Jason Bradbury, Dudley Stokes, Kirsty Henshaw and Simon Reeve, Baroness Helen Newlove and Afua Hirsh, Nova Reed and Gillian Joseph. The list goes on and on.
I am inspired and motivated by their enthusiasm and willingness to share their expertise and guidance.
For example
Dr Baroness Helen Newlove LLD (hc)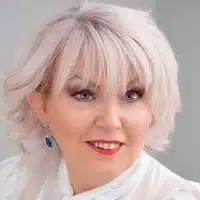 Helen is a truly great example of someone who leads in the area of personal development. As so many people reveal their personal struggles resulting from the Covid19 aftermath such as mental health issues, loneliness, job uncertainty & loss, domestic violence etc) Helen shares her advice on how to cope, how to progress, how to improve and how to overcome the hurdles, however big or small, which get in the way with audiences large and small.
Poorna Bell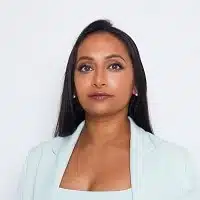 Poorna is an award-winning journalist, published author, and influencer. In addition, she is an impressive speaker. Speaking about business, fitness, body image, wellness, Poorna is also passionate about mental health and issues facing the BAME community.  Furthermore, she is popular event facilitator and conference moderator.
Dr. Shola Mos-Shogbamimu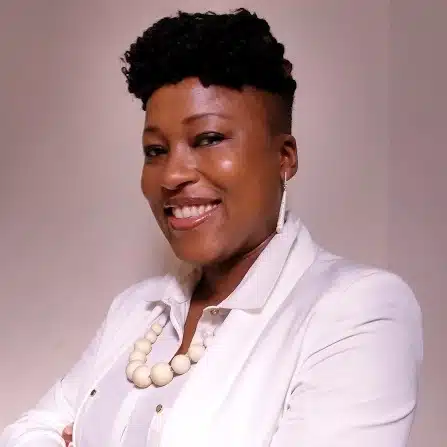 Dr. Shola is a lawyer, an impressive speaker, activist and media commentator. She speaks on law, politics, diversity equality and inclusion and women's rights. Passionate about women in leadership, Shola is the founder & editor of the Women in Leadership publication. Her new book, 'This Is Why I Resist' will be published in January 2021. Dr. Shola is determined to lend her voice, skills and everything she has to make the world better than she has found it.
To book a speaker for your virtual presentation please contact us here or call +44 (0) 1332 810481