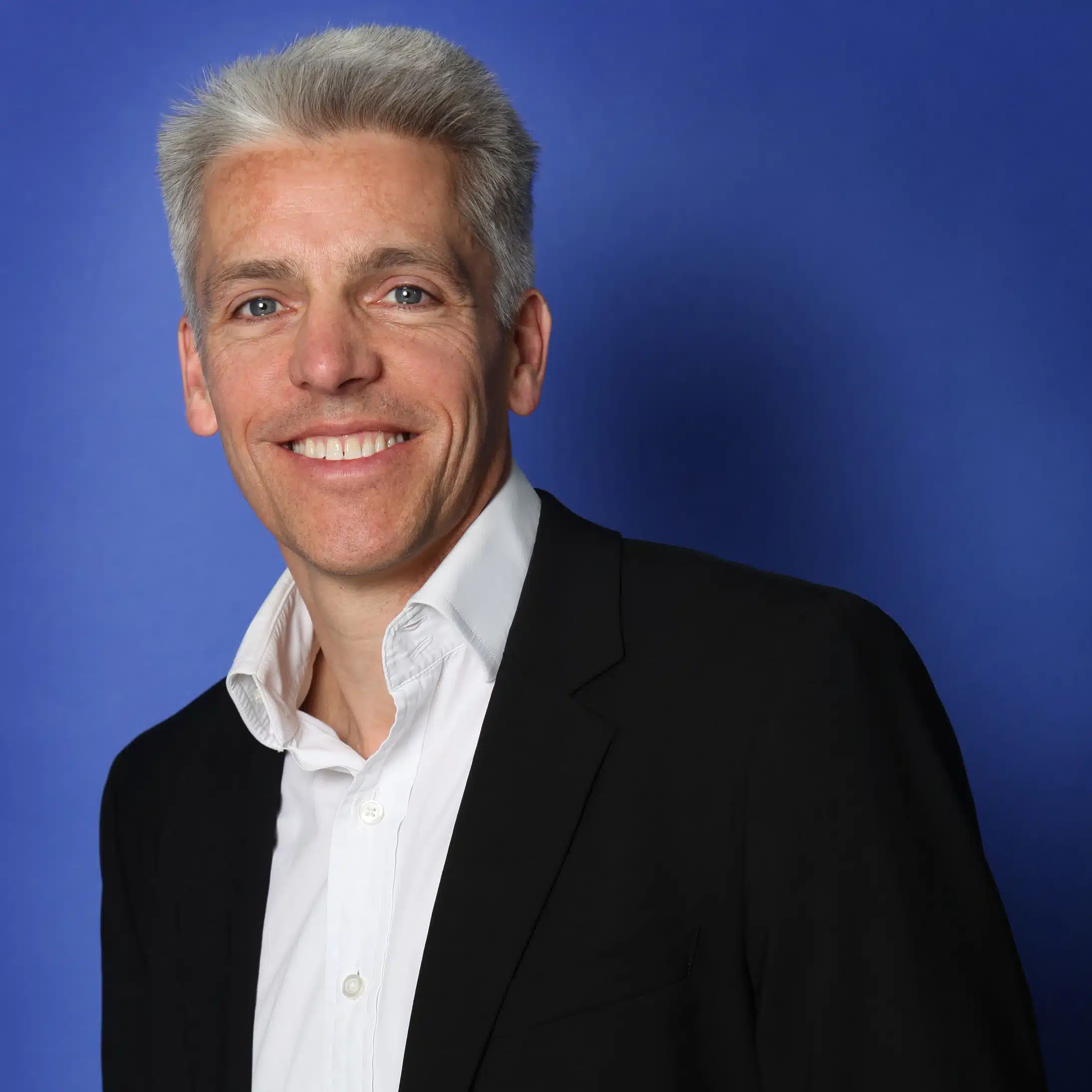 Marketing and PR Speakers
With the digital age in full swing, techniques and strategies in Marketing and PR are changing at an unprecedented pace. It's no longer just about traditional advertising or press releases; it's about understanding the nuances of digital platforms, harnessing the power of artificial intelligence, and crafting campaigns that resonate with a global audience. This is where our roster of Marketing and PR Speakers comes into play.
Our speakers are not just any professionals—they are the crème de la crème of the marketing and PR world. They are marketing experts, seasoned entrepreneurs, and individuals who have held senior marketing positions in renowned corporate companies. Their expertise spans a wide range of topics, from reaching wider audiences and building impactful marketing campaigns to sharing insider tips and tricks from the industry. When you book a speaker from our roster, you're gaining access to a wealth of knowledge and experience that can transform your event and inspire your audience.
Let's delve a bit deeper into what a Marketing and PR speaker truly is. These are individuals who have not only witnessed the evolution of the industry but have also been instrumental in shaping it. They understand the intricacies of both traditional and digital marketing, and they know how to navigate the challenges of the PR world in today's age. They bring to the table insights that are both timely and timeless, ensuring that your audience walks away with actionable strategies and a deeper understanding of the marketing landscape.
Our roster includes Timothy Armoo, the marketing expert and CEO of Fanbytes. Under his leadership, Fanbytes has revolutionised the way brands engage with Gen Z and millennials on social media. Katie King is a marketing consultant with a special focus on digital and AI. Katie's insights into the convergence of marketing and artificial intelligence have made her a sought-after speaker at global conferences.
Alex Hunter is a branding expert, angel investor, and company incubator. Alex's vast experience spans multiple industries, and he brings a unique perspective on how branding shapes consumer perceptions. And Deborah Meaden is the serial entrepreneur best known for her appearances on Dragon's Den. Deborah's entrepreneurial journey and her insights into the world of business and marketing are both inspiring and enlightening.
With a Marketing and PR speaker, your audience will gain insights from the best in the business, but they will also be privy to case studies, real-world examples, and actionable strategies that they can implement in their own organisations. Moreover, our speakers tailor their presentations to suit your event's theme and audience, ensuring maximum impact and engagement. As the world of Marketing and PR continues to evolve, staying updated with the latest trends and strategies is paramount.
Our Marketing and PR Speakers are at the forefront of this evolution, and they are here to share their expertise with you. Whether you're an event organiser, a speaker booker, or someone looking to gain insights into the world of marketing, our roster is your gateway to the best minds in the industry. Get in touch today, and we'd be happy to help discuss your requirements.