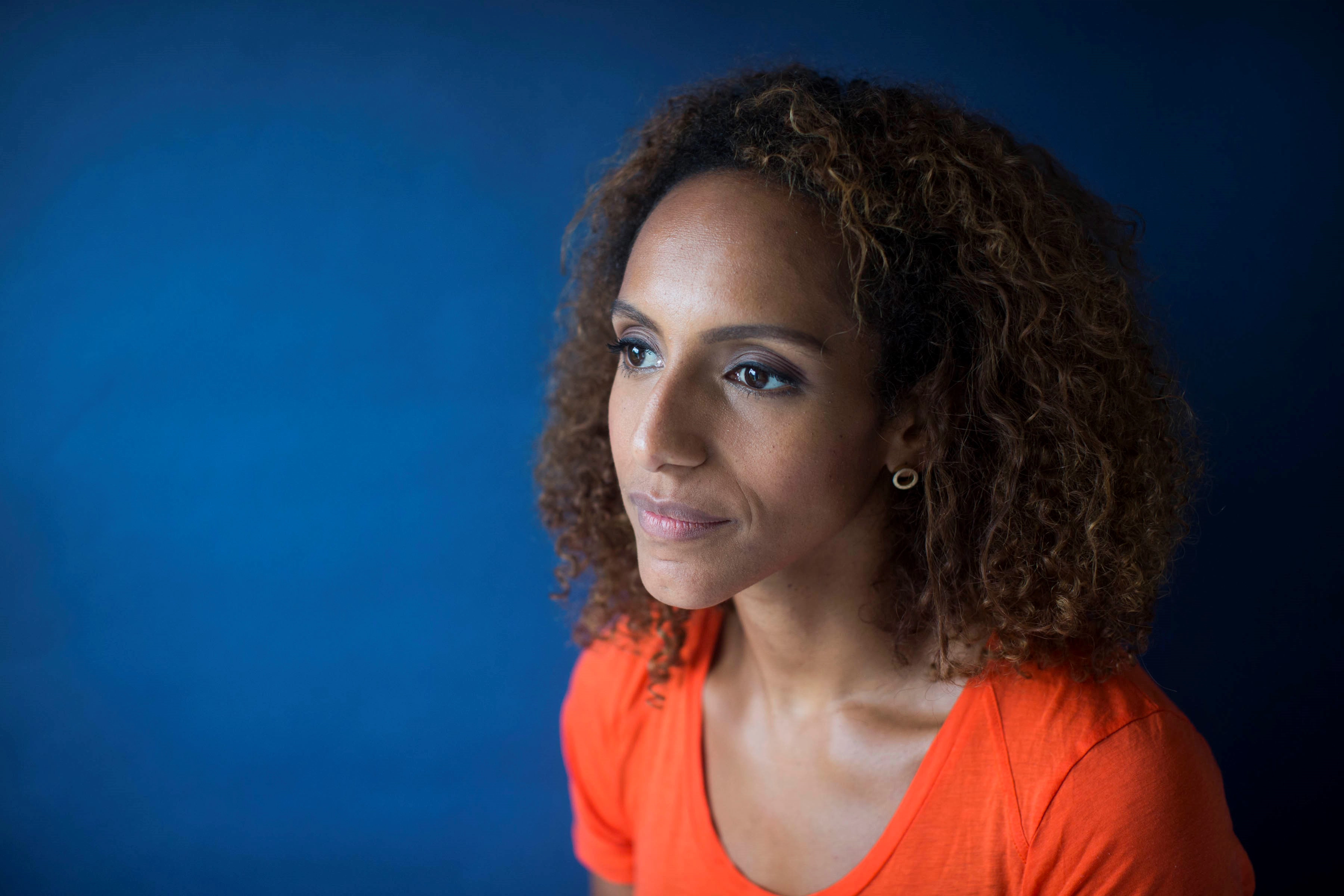 book a speaker or host for your event
Human Rights Speakers
As the world grapples with more and more evolving human rights challenges, the voices that guide us through these times are crucial. Our diverse roster of Human Rights Speakers are individuals who not only speak but act, challenge, and inspire.
A Human Rights Speaker is more than just a title. These are individuals who have dedicated their lives to championing the rights of the marginalised, the oppressed, and the unheard. They are activists on the front lines, authors who pen transformative narratives, and policymakers shaping the future of human rights legislation. Their expertise covers a vast spectrum of issues, from racism and sexism to the intricate rights of asylum seekers and refugees. They advocate for freedom of speech, political and religious freedoms, and much more. When they speak, they don't just share information—they ignite movements.
Among the incredible Human Rights Speakers on our roster is Rabbi Laura Janner-Klausner, a beacon of hope against the dark shadows of antisemitism. As the former Senior Rabbi of Reform Judaism, she has been an unwavering voice advocating for unity and understanding. Her passion and dedication are evident in every discourse, making her a sought-after speaker on human rights platforms.
Then there's Dr. Shola Mos-Shogbamimu, a titan in the realm of women's rights. She has been instrumental in teaching intersectional feminism to female refugees and asylum seekers. Her keen ability to scrutinise government policies from a gender and diversity inclusion perspective sets her apart from the rest.
David Lammy MP, a trailblazer in social activism, diversity, and multiculturalism, resonates with authority and conviction. His contributions to the fields of human rights have made him one of the leading agenda-setters of our time.
Equally, Lady Phyll Opoku-Gyimah's impact is both profound and far-reaching. As the founder of UK Black Pride and the executive director of the international LGBTQ human rights charity, Kaleidoscope Trust, her advocacy work has been instrumental in amplifying the voices of the LGBTQ community, ensuring they are heard, respected, and protected.
Our Human Rights Speakers offer authority, with years of experience, expertise and diversity, ensuring a holistic perspective on human rights issues. Known for their compelling narratives and influential speaking styles, they engage audiences on the issues that really matter. Their stories are backed by years of on-ground experience, providing invaluable insights for audiences and making each event both memorable and impactful.
Although they hail from different backgrounds and professions, from lawyers to sports stars, former politicians to refugees, our Human Rights Speakers have one thing in common: they are more than just voices; they are beacons of hope, change, and progress. Get in touch today to enquire about booking any of our Human Rights Speakers and amplifying the voices that matter.