Speakers for Black History Month 2022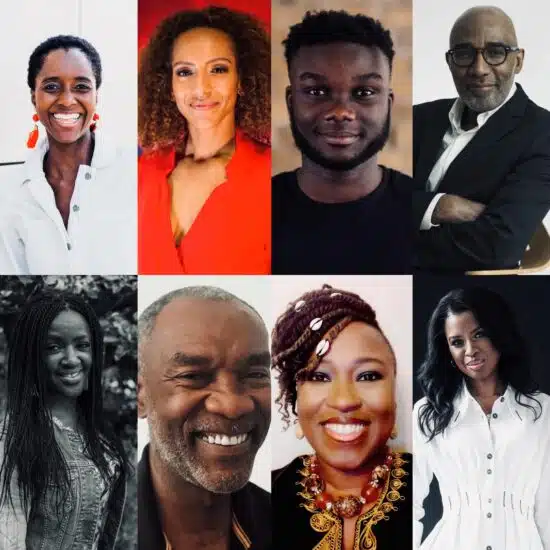 How will your company be celebrating Black History Month?
Black History Month takes place in October and The Speakers Agency is already noting a huge surge in booking for Diversity speakers. Year on year the inquiries and booking increase as organisations demonstrate their commitment to creating an anti-racist culture.
Their expertise in this field really does encourage everyone to work towards eradicating racism in the workplace by understanding important subjects such as Allyship, micro-aggressions and equality vs equity.
Here are some examples of feedback which shows the impact our Diversity & Inclusion Speakers have on organisations:
"I think the thing that struck me most from Nova Reid's talk was that as allies, we must take responsibility for what we say and do and apologize in a meaningful way. For me, it feels like permission for me to make mistakes as part of my learning process, but also a call to action to recognize my mistakes when they happen and to react with humility, and with our collective humanity in mind. It's something I'm going to be thinking about a lot." The Knot
"Michelle Moore expertly put everyone at ease, sharing personal insights and enlightening those in the audience to the path of conscious leadership, which was evident by how well she was received and the positive comments afterwards. Attendees spoke of their own accountability journey – the changemaker role slide was quite a talking point!" ICG – Intermediate Capital group
The Speakers Agency has been in business for 21 years and we are immensely proud of our outstanding reputation for supplying speakers across all genres and on a huge variety of topics. We are also the leading UK Speakers Agency for the booking of Diversity speakers and hosts.
Our speakers are available for virtual, hybrid and in person events and are happy to participate in a briefing call ahead of the event so that they can understand where you are on your individual anti-racism journey and deliver to your specific objectives and requirements.
If you haven't sourced your Black History Month speaker yet, please call us on +44 1332 810481 or email enquiries@thespeakersagency.com
We would be delighted to help.
Please note the speakers featured in the image above represent just a small number of our Black History Month Speakers. For more suggestions tailored to your brief, get in touch today.