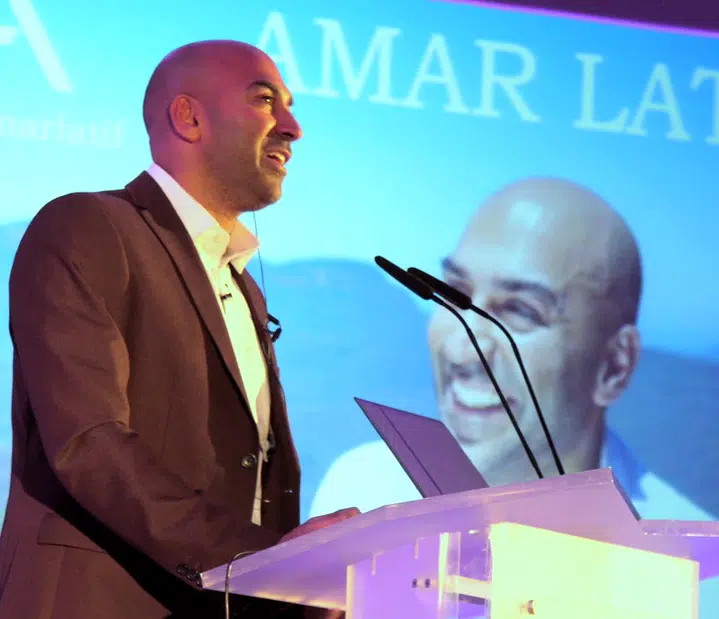 Few topics captivate an audience as effectively as tales of travel. Stories of distant lands, the thrill of adventure, and insights from diverse cultures come alive when narrated by those who've lived these experiences. At the heart of these narratives are our distinguished Travel Speakers—individuals who not only traverse the globe but also possess the eloquence to share their journeys in ways that inspire, educate, and entertain.
A Travel Speaker is not merely someone who has visited numerous destinations. These are seasoned adventurers, travel experts, and even the founders of renowned travel companies. They bring to the table a wealth of expertise derived from their unique experiences and challenges faced during their travels. Their stories are not just about places—they are about people, cultures, history, and the transformative power of travel.
Among the Travel Speakers on our roster, we have adventurers who've braved the harshest terrains, travel experts who provide deep insights into the intricacies of global tourism, and visionaries who have founded successful travel companies. Each speaker offers a distinct perspective, ensuring that our clients can find the perfect match for their event's theme and audience.
Simon Reeve is always a popular choice. An acclaimed British author and television presenter, Simon has journeyed across continents, documenting his adventures in a series of BBC television series. His travels have taken him from the Tropics to the Arctic, showcasing the beauty and challenges of our world. His narratives are a blend of adventure, current affairs, and human-interest stories, making him a sought-after speaker for a range of events.
Ben Fogle, too, is a broadcaster, writer, and adventurer. Ben's expeditions have ranged from rowing across the Atlantic Ocean to racing to the South Pole. His tales are not just about physical endurance but also about the human spirit's resilience. Ben's speeches resonate with themes of determination, overcoming adversity, and the sheer joy of exploration.
Blind since his teens, Amar Latif's indomitable spirit has led him to travel the world, from trekking through rainforests to scaling mountains. As the founder of 'Traveleyes', a company that allows visually impaired individuals to experience global travel, Amar's story is a testament to breaking barriers and redefining possibilities.
Deirdre Bounds is an entrepreneur with a flair for travel. Deirdre founded 'GoCambio', an innovative travel exchange platform. Her journey from a start-up to a global enterprise is filled with insights into business, culture, and the transformative power of travel. Deirdre's speeches are a blend of entrepreneurship and exploration, making her a favourite among corporate events and conferences.
Sonya Barlow is a diversity business coach and motivational speaker whose travels have shaped her perspectives on inclusivity and empowerment. Her experiences abroad, combined with her expertise in business, offer audiences a holistic view of global markets, cultural nuances, and the importance of diversity in the modern world.
A Travel Speaker's tales of adventure, resilience, and discovery can inspire teams, motivate individuals, and offer insights into global trends and cultures. Moreover, their vast experience in diverse settings makes them adept at tailoring their speeches to resonate with varied audiences, be it corporate seminars, educational institutions, or travel expos.
For more information on how a Travel Speaker can elevate your next event, contact The Speakers Agency today to talk to one of our team.