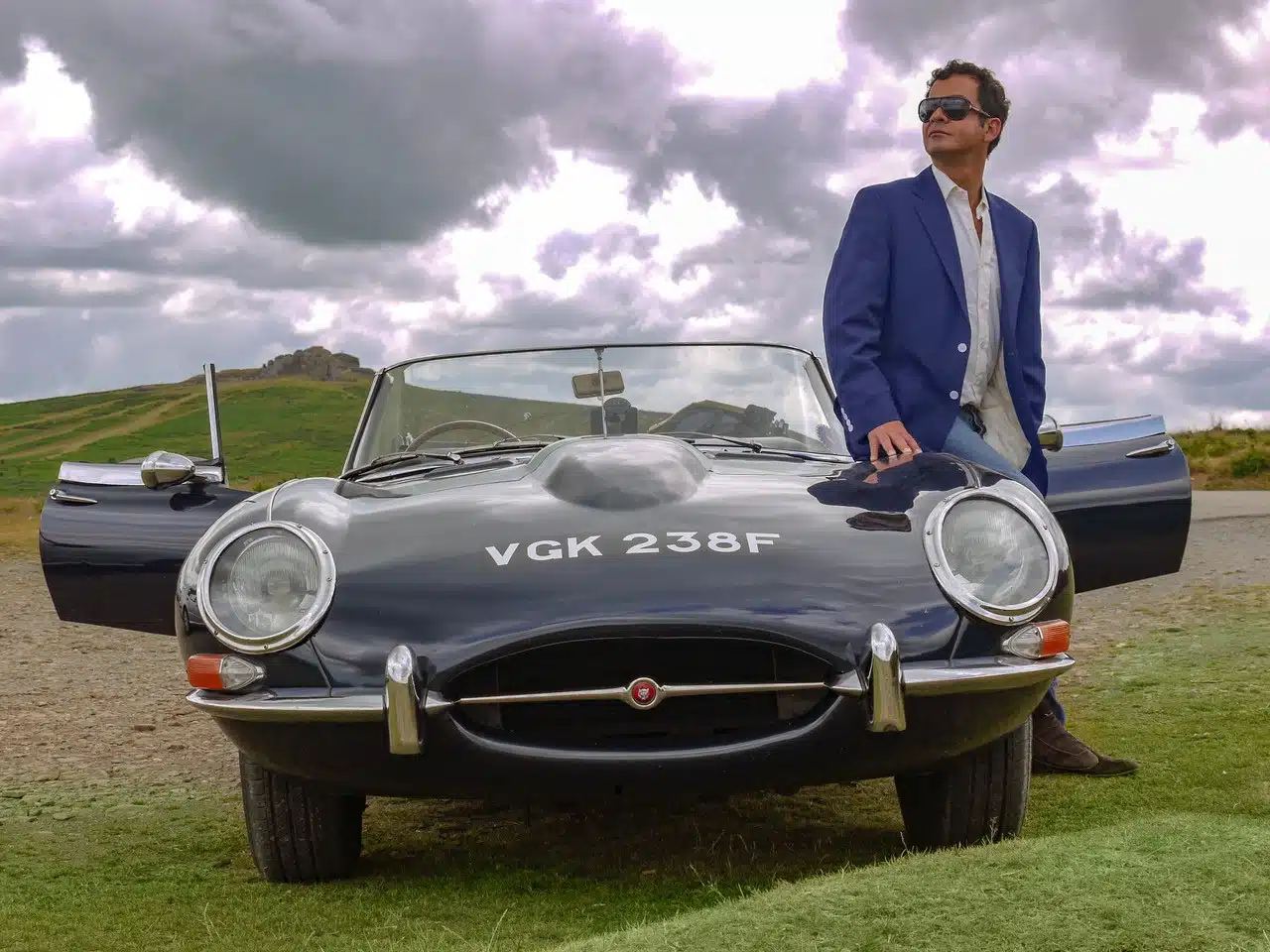 Book a speaker or host for your event
LGBT+ Speakers
Despite significant strides made for the LGBT+ community over the past few decades, we find ourselves in an era where intolerance persists, and LGBT+ hate crimes are alarmingly on the rise. In such times, the demand for speakers who can provide genuine insights lived experiences, and expert knowledge on LGBT+ topics has never been more crucial. After over two decades in the speaker booking industry, we recognise the profound impact that LGBT+ speakers bring to the table. Their narratives, expertise, and advocacy help foster environments of inclusivity and understanding, challenging biases and prejudices along the way.
Our LGBT+ speakers are individuals who either identify as part of the LGBT+ community or are staunch allies. Their talks encompass a range of topics—from personal lived experiences to broader societal issues like allyship, inclusion, and LGBT+ rights. Their narratives are powerful, often stemming from personal journeys of acceptance, challenges faced, and victories celebrated. These speakers don't just share stories; they ignite conversations, challenge biases, and inspire change.
Our roster boasts a diverse array of LGBT+ speakers, each with their unique voice and area of expertise. Among the most notable are Jake and Hannah Graf, often referred to as the UK's 'Transgender Power Couple'. Their journey, both as individuals and as a couple, offers invaluable insights into transgender rights, acceptance, and the joys and challenges of parenthood. Jaxon Feeley, another esteemed name on our list, transitioned from female to male in 2021 while serving as a police officer. Jaxon brings to the fore discussions on identity, acceptance, and living your authentic truth. Sue Perkins, a renowned television presenter, comedian, and writer, adds a touch of wit and humour to serious discussions, making them engaging and relatable.
Our LGBT+ Speakers challenge the status quo and encourage audiences to think differently. Their talks are not just informative but transformative, pushing individuals and organisations towards greater inclusivity and acceptance. Moreover, aligning events with significant dates such as National Coming Out Day, Pride Month, LGBT History Month, and Transgender Day of Awareness can amplify the message and draw larger, more engaged audiences.
Incorporating LGBT+ speakers into your event lineup is not just a nod to diversity—it's a commitment to fostering environments where every voice is heard, every experience is valued, and every individual feels seen. It's about understanding that the richness of the LGBT+ community and its allies can offer unparalleled insights, drive meaningful conversations, and inspire lasting change.
For those in search of speakers who can truly make a difference, our LGBT+ roster is a testament to the depth, diversity, and dynamism of voices waiting to be heard. Whether you're organising a corporate event, a community gathering, or an international conference, our LGBT+ speakers are equipped to deliver talks that resonate, inspire, and enlighten.
Their stories—of love, struggle, acceptance, and triumph—are not just theirs but reflect the larger narrative of a community that continues to fight for its rights, its voice, and its place in the world. By choosing an LGBT+ speaker, you're not just booking a speaker—you're making a statement, one of inclusivity, understanding, and progress.
Please contact The Speakers Agency on +44 (0) 1332 810481 or email enquiries@thespeakersagency.com to discuss your requirements for LGBTQ+ Speakers.