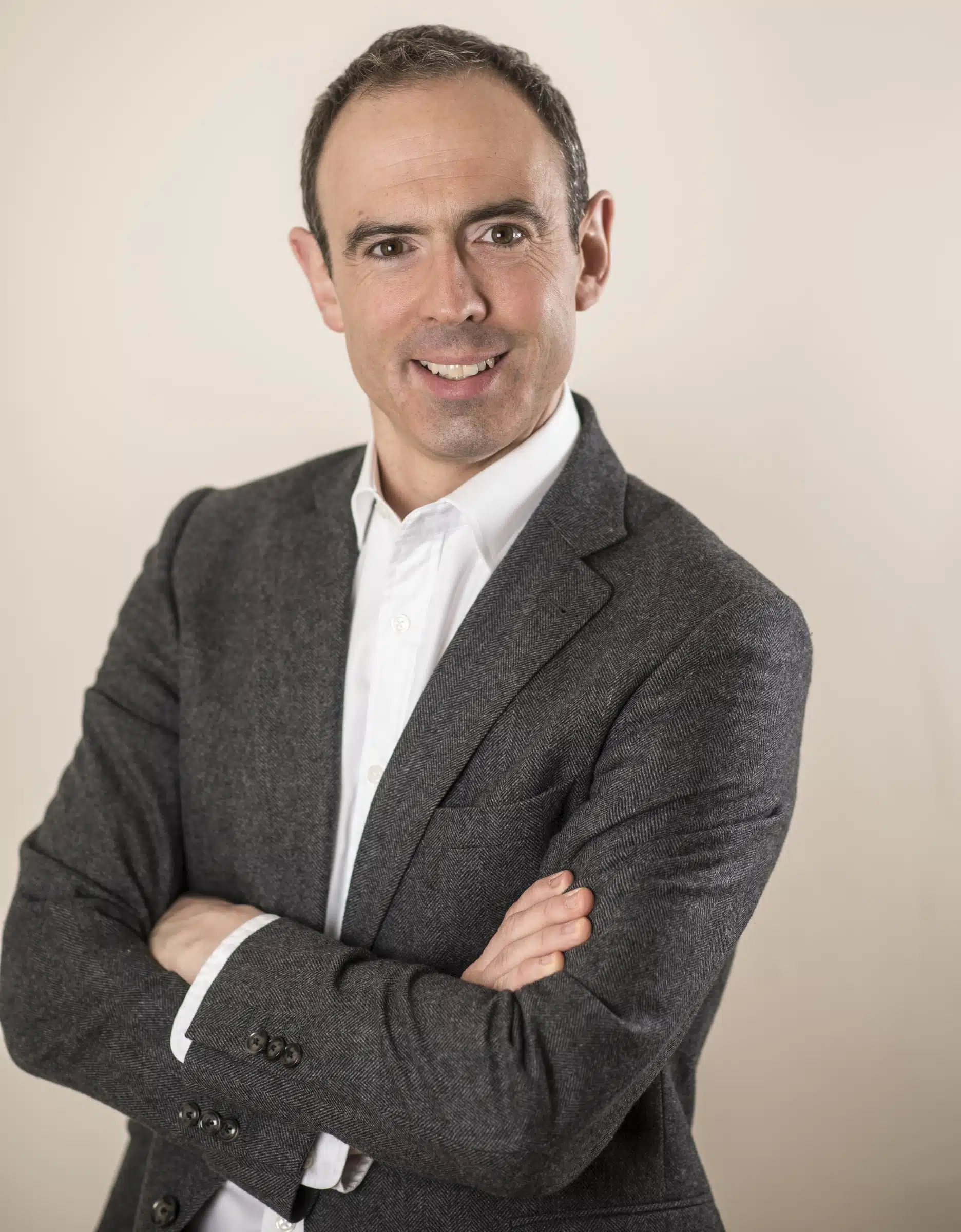 Few people possess the unique blend of expertise, eloquence and integrity that it takes to be a successful journalist. These are individuals who have dedicated their lives to the pursuit of truth, often risking their own safety to report on some of the most pivotal moments and events in history. They are not just reporters; they are storytellers, analysts, and moderators, each with a unique perspective shaped by their years in the field.
Our Journalist Speakers have all had distinguished careers in journalism, be it in print media, digital media, or as news correspondents. Their roles have demanded them to be intelligent, coherent, and quick-thinking. They've been on the ground, reporting live from war zones, political rallies, and groundbreaking events. Their ability to think on their feet, coupled with their in-depth knowledge of global affairs, makes them unparalleled speakers for a variety of events.
We are proud to present a roster of Journalist Speakers that boasts some of the most prominent names in journalism. From the BBC to ITN, SKY, and CNN, our speakers come from the most respected news organisations in the world. Among them are Afua Hirsch, whose voice resonates with authority and insight; the legendary Sir Trevor McDonald OBE, whose experiences span decades and captivate audiences of all ages; Romilly Weeks, with her finger always on the pulse of UK politics, offering a perspective that's both informed and insightful; and Tim Willcox, whose vast experience in geopolitics and international relations makes him a sought-after speaker for events worldwide.
Our Journalist Speakers are incredibly versatile. They are capable of after-dinner speaking with riveting stories of their time on the ground, hosting events, moderating discussions, or delivering keynote speeches. They cover a wide range of topics, including geopolitics, economics, UK politics, international relations, sports, and much more. Their narratives are not just stories; they are firsthand accounts of events that have shaped our world.
The benefits of choosing a Journalist Speaker are many. They bring a depth of knowledge that's hard to match, having been at the forefront of major global events. Whether it's a formal keynote address or an informal after-dinner chat, they can adapt to the occasion. With their storytelling expertise, they can captivate an audience like few others can.
For more details on our esteemed Journalist Speakers and to explore how they can add value to your next event, contact us today to discuss your requirements with The Speakers Agency team.