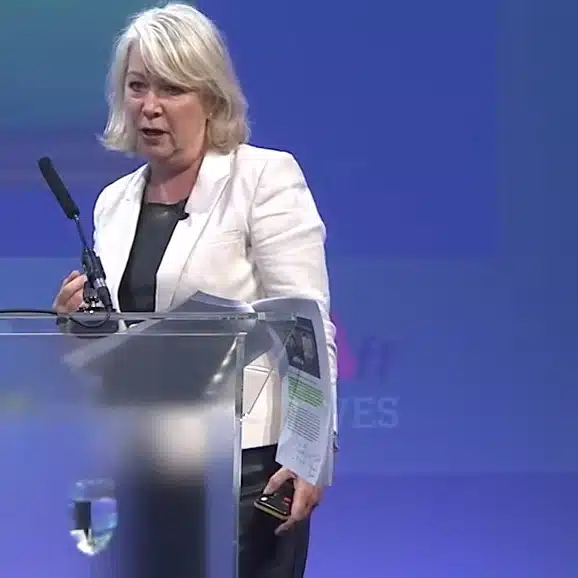 book a speaker or host for your event
HR Speakers
Human Resources is the backbone of any successful organisation. It's not just about hiring and firing; it's about nurturing talent, fostering a culture of excellence, and ensuring staff retention. Our HR speakers shed light on the importance of psychological safety in the workplace, ensuring that every employee feels valued, heard, and safe. They discuss the intricacies of inclusive leadership, emphasising the need for leaders to be empathetic, understanding, and accepting of diverse perspectives.
Our HR Speakers are not merely experts in human resources; they are the curators of strong corporate cultures, employee engagement, and the champions of inclusive leadership. Their insights stem from years of navigating the multifaceted world of large corporate entities, understanding the nuances of management, leadership, and Diversity, Equity, and Inclusion (DEI). Their knowledge is not confined to textbooks; it's enriched by real-world challenges and hands-on experiences in HR.
They highlight the strategies to keep employees motivated, engaged, and aligned with the company's vision. Creativity and innovation are the lifeblood of any forward-thinking organisation, and our speakers, like Butzi—a magician turned innovation expert—offer unique insights into building teams that embrace and say 'yes' to new opportunities and challenges.
Our Esteemed HR Speakers include Lee Warren, with his expertise in behavioural persuasion. Lee unravels the complexities of human interactions and communications, offering transformative strategies that can be applied in any corporate setting. Neil Morrison is arguably the Grandfather of HR, having been HR Director at Penguin Random House and playing a pivotal role in the merger of two publishing powerhouses. He brings to the table insights on how purpose and values are the true drivers of organisational success.
Kess Eruteya focuses on the next generation of HR, providing invaluable strategies on attracting, engaging, and retaining Gen Z talent. As recent studies predict that Gen Z and millennials will make up approximately 58% of the global workforce by 2030, Kess helps organisations ensure they are prepared for the future.
And then there's Butzi, a magician who has seamlessly blended the world of magic with corporate innovation. He's an expert on creativity and innovation, emphasising the importance of building teams that are open to new ideas, challenges, and opportunities.
For those in the realm of speaker booking and event organisation, our HR speakers represent the pinnacle of thought leadership. They don't just offer speeches; they offer a bespoke experience, delving into topics that resonate, from building a culture of excellence to strategies for staff retention.
Our HR speakers are visionaries who have walked the path, faced challenges head-on, and emerged stronger. Get in touch today to discuss how they can elevate your next event.