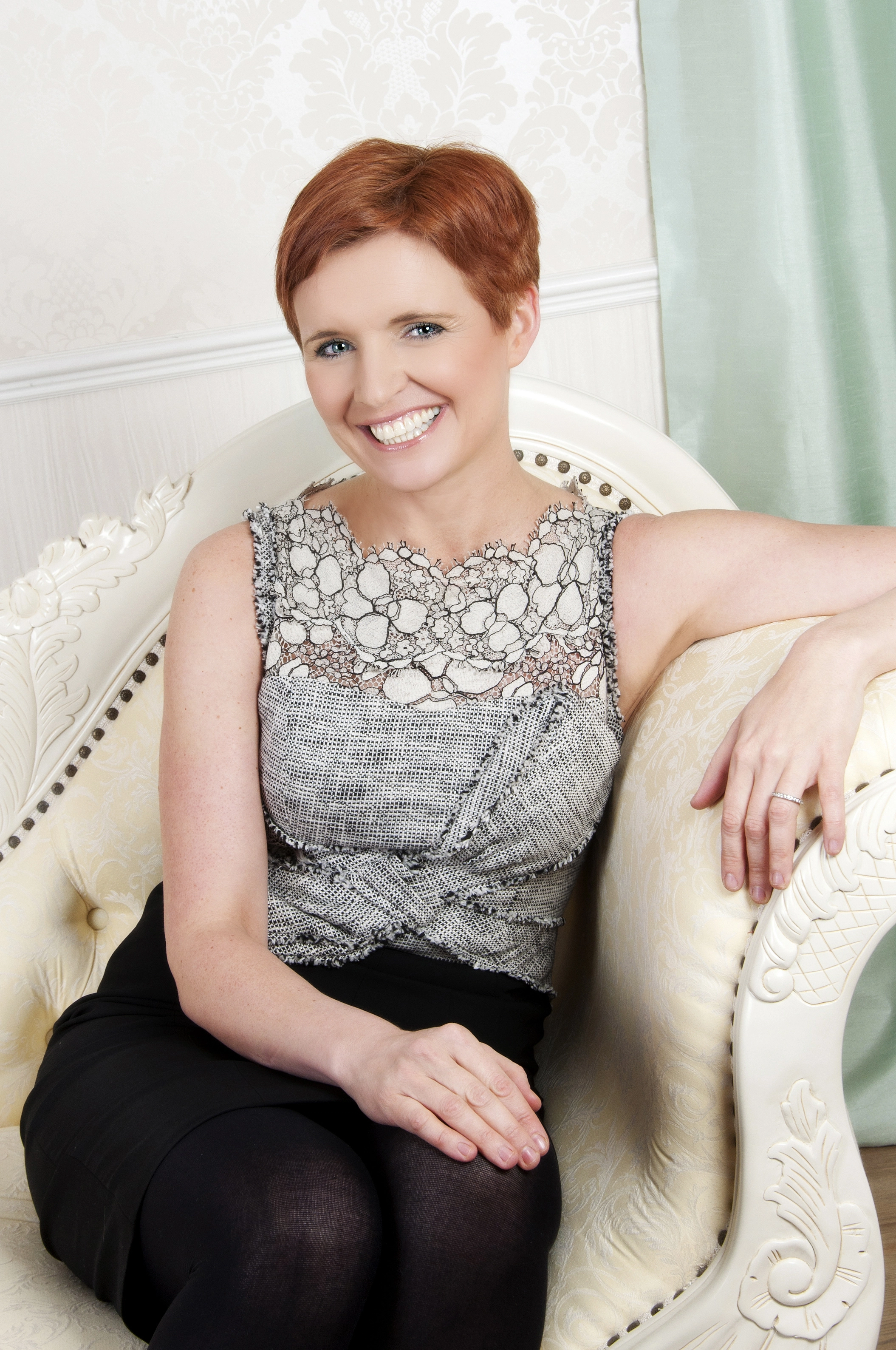 book a speaker or host for your event
Health Speakers
Health and Wellness are fields that are growing like never before, and the demand for authoritative voices has never been greater. Whether you're organising a medical conference, a wellness retreat, or a corporate health initiative, the right Health Speakers can transform your event from ordinary to extraordinary.
A Health Speaker is more than just a title; it's a testament to years of dedication, research, and hands-on experience in the vast field of health and wellness. These professionals are not only well-versed in their respective domains but also possess the charisma to convey complex topics in an engaging and relatable manner. They bridge the gap between intricate medical jargon and the layman's understanding, making health topics accessible to all.
At The Speakers Agency, we pride ourselves on housing a diverse range of Health Speakers, each bringing their unique perspective to the table. Our GPs are the frontline warriors of healthcare, providing insights into everyday health challenges and the latest in medical advancements. Our Researchers delve deep into the world of medical breakthroughs and the future of healthcare. Our Women's Health and Menopause Experts address the unique health challenges faced by women, providing invaluable insights into topics ranging from reproductive health to HRT. Our TV doctors are household names, who bring a touch of celebrity flair, coupled with genuine expertise.  And our Wellness experts cover anything from Wellbeing and holistic health to nutrition, breathwork, posture and mobility.
Booking a Health Speaker gives you access to years of accumulated knowledge, research, and hands-on experience. Not only can our Health speakers customise their talks to suit your audience and subject matter, but their engaging narratives are interwoven with real-life anecdotes and case studies from years working in the Health and Wellness fields.
Our notable Health and Wellness speakers include Dr Kevin Fong, a TV doctor with charisma and natural storytelling abilities. After studying astrophysics and working with NASA, Kevin has been part of hospital Emergency Response and Major Incident Planning, an air ambulance Emergency Doctor, and worked as a National Clinical Advisor to NHS England during the Covid-19 pandemic.
Equally, Dr Nighat Arif is a well-recognised doctor and a regular face on This Morning. As a family GP who specialises in Women's Health and family planning, Dr Nighat appeals to people of all ages and cultures who might sometimes feel excluded or unable to talk about women's health issues.
Our Nutrition experts include the likes of Kimberley Wilson and Dr Rupy Aujla. Whilst Kimberley focuses on the relationship between food and mental health, Dr Rupy's focus lies in the relationship between food and gut health, building stronger immune systems and Eating to Beat Illness. As the founder of The Doctor's Kitchen, Dr Rupy can offer more than just talks; he brings an interactive experience to the table. Whether it's an in-person or virtual cook-along, his sessions are a blend of medical knowledge and culinary expertise, making them a hit for team-building and engagement activities.
To discuss your requirements or any of the Health Speakers on our roster, get in touch today and let The Speakers Agency help guide you through every stage of your event.