Clive Coleman 'Young Marx' opens on 18th October 2017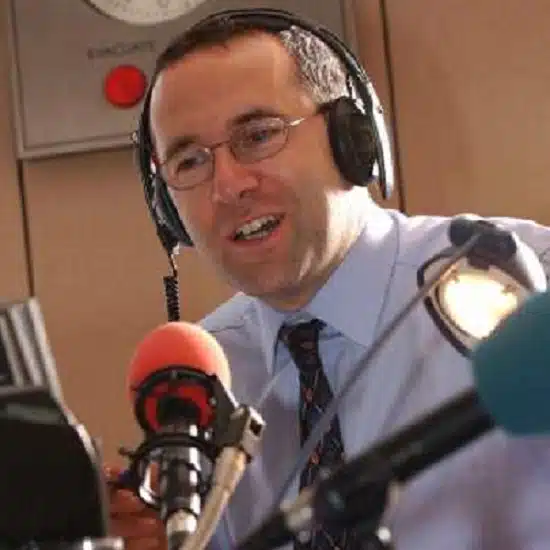 Clive Coleman is an outstanding after dinner speaker, event host and conference facilitator. His experience in the field of law, both as a barrister and a principal lecturer give him a firm standing in his ability to speak on an array of legal topics. Tackling topics such as BREXIT and Trial By Jury, he focuses on some of the most famous jury trials of our time. He may be best known for his outstanding abilities as a BBC Legal Correspondent but he is also renowned as one of the country's leading comedy writers.
Clive Coleman – from television to theatre…
Clive has a list of television credits to his name. These include: 'Dead Ringers', 'Spitting Image', 'Smith and Jones' and 'Chambers' starring John Bird, James Fleet and Sarah Lancashire. He has also written a huge amount of comedy for Radio. His credits include, 'Weekending', 'The News Huddlines' and his sit-com 'Spending My Inheritance', starring Kris Marshall. Clive has written television drama for the ITV series 'The Bill' and also acted as a legal consultant on court based story lines.
Clive's new show, Young Marx opens at the Bridge Theatre in London on 18th October 2017 and runs until 31st December. Young Marx follows the life of the young Karl Marx as he hides in Dean Street, Soho. His friend, Engels, is constantly in despair. His friend is wasting his exuberant genius when he takes a job on the railway. The production stars Roy Kinnear as Marx and Oliver Chris as his ever despairing best friend, Engels. Tickets are already going fast so be sure to get in early to secure your seat.
Book Clive Coleman to speak, host or facilitate at your event. Contact us today and we'll be happy to answer any queries