Publication Week for 'Decolonising Restorative Justice'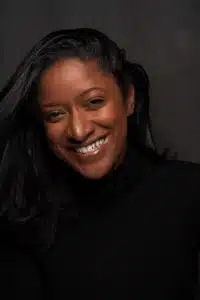 This week, we are thrilled to celebrate the publication of Dr. Leanne Levers' groundbreaking book, "Decolonising Restorative Justice: A Case of Policy Reform." This work delves deep into the intricacies of justice in Jamaica, shedding light on the colonial influences that have shaped its development.
Leanne's journey is both personal and profound. At the age of 18, Leanne was sexually assaulted, a traumatic experience that many women, unfortunately, can relate to. Experiencing this assault led Leanne down a path of research, discovery, and ultimately, advocacy. She sought to understand the societal and cultural factors that perpetuate sexual violence, especially in a society where women have historically been treated as property rather than equals.
Her exploration led her to the transformative power of Restorative Justice (RJ) – a process that goes beyond mere punishment. Instead, it seeks to address the root causes of harmful behaviour, empowering victims and communities to hold wrongdoers accountable in ways that foster genuine change.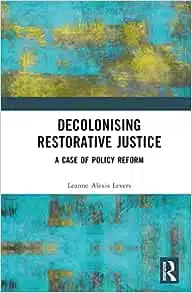 Dr. Levers' passion for Jamaica and its people shines through in her book. She critically examines the progress of restorative justice in the country, highlighting the challenges faced and offering insightful recommendations for its enhancement.
But this book is more than just an academic exploration. It's a call to action. As Dr. Levers aptly puts it, "RJ is not just a government initiative – it belongs to everyone." Through her work, she hopes to inspire readers to discover their role in this movement, ensuring that women can reclaim their power and that future generations won't have to endure the pain she did.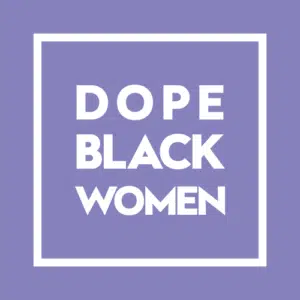 Beyond her writing, Dr. Leanne Levers is a beacon of inspiration and empowerment. Alongside Roshan Roberts, she co-founded Dope Black Women, an award-winning podcast and platform dedicated to creating safe spaces for Black women. Their work has been instrumental in fostering dialogue, understanding, and empowerment within the community.
As we celebrate the publication of her book, we also want to remind our readers of Dr. Levers' availability as a keynote speaker and panellist. With expertise spanning DEI topics, justice, women in leadership, human rights, and more, her insights are invaluable for any event or discussion.
To learn more about Dr. Leanne Levers, her book, or to book her as a speaker for your next event, contact us on +44(0)1332 810481 or email enquiries@thespeakersagency.com