Plastic Pollution - improving public consciousness
Plastic Pollution – improving public consciousness
Plastic Pollution – it's in the hedgerows and on the grass verges as well as the oceans.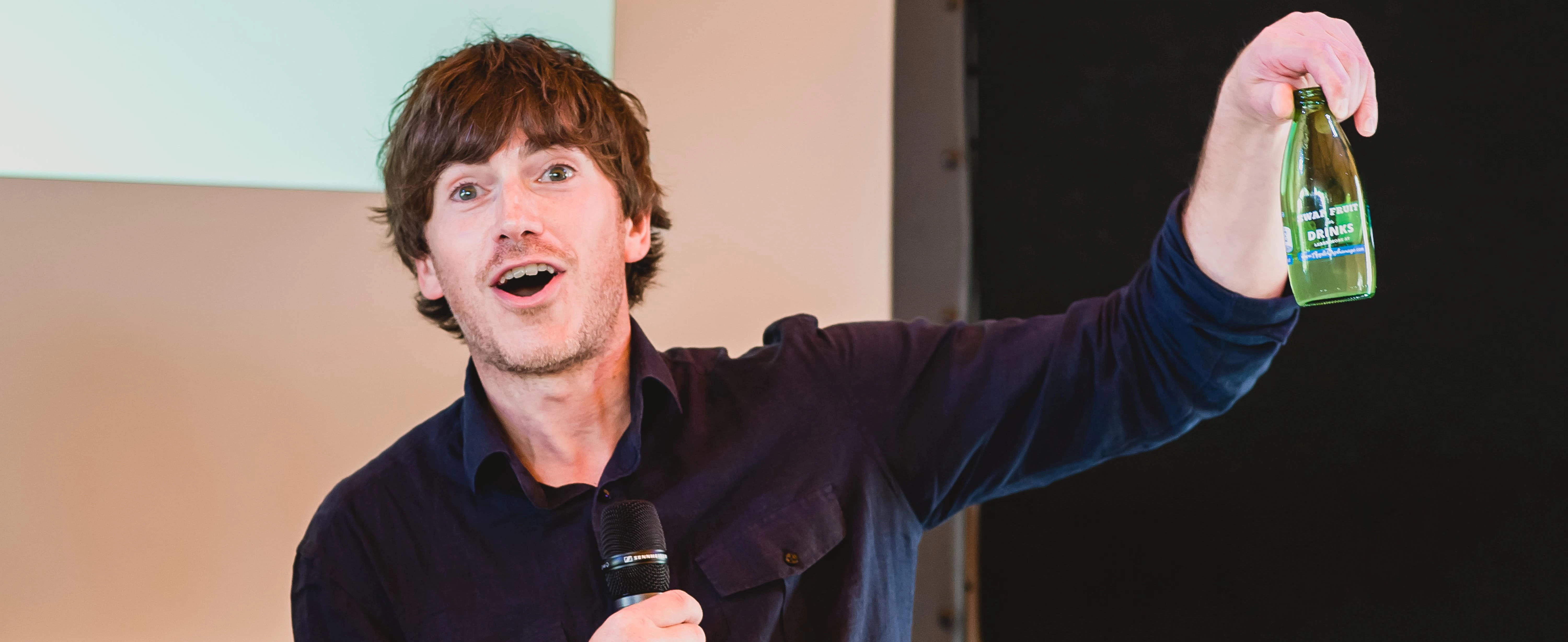 Since the COVID 19 lockdown began here in the UK, my husband and I have been walking daily to get our exercise.  We stick mainly to narrow country roads and fields.  So instead of the daily visits to gym we have been taking in the beautiful countryside.  We've been listening to the stunningly loud birdsong and watching the crops shoot out of the ground with delight as each day goes by. Sadly we've been both disgusted and astonished at the plastic pollution and sheer number of beer cans. They are everywhere.
How on earth do they get there?  Are drivers really drinking at the wheel and lobbing the empty cans out of the window. It has truly horrified us.  We aren't talking areas where these idiots could use the excuse that there was space to picnic. These are literally hedgerows full of discarded plastic containers, bottles and drinks cans.
Why would anyone want to be the cause of Plastic Pollution
Once a week we drive the six miles to the office to collect the post and it gets even worse.  Our office is in the stunning village of Market Bosworth.  Famed for the nearby Battle of Bosworth site where King Richard III was killed, the countryside that surrounds it is just beautiful.  Yet even here it is marred by detritus thrown in to the hedgerows. And worst still going by the recent fly tipping plastic and other pollutants are being disposed of on an epic scale.
With these observations and conversations in mind I noted this week saw the golden anniversary of World Earth day and noticed the campaign marks a special anniversary.  50 years ago it launched in the USA in 1970. And you can understand why.  Their rivers were so polluted some were catching fire.
EarthDay 2020
The world's first Earth Day highlighted the emerging public consciousness about plastic pollution and the plight of our planet. 50 years later I believe we have come along way since then. The issues in the UK are thankfully not as huge and as desperate as other countries. However, no one can deny the impact of all types of pollution has had on the UK and the rest of the planet.
No one surely can say they haven't noticed a change.  It is everywhere and whilst the extent to which people wish to commit is their own business, there is much we can do.  The awesome and truly wondrous Sir David Attenborough has highlighted the plight of the oceans and continents around the world. The Blue Planet drew praise from every level of society
Over the years The Speakers Agency has seen a great increase in demand for speakers with Eco credentials.  The bookers are companies large and small, educational establishments and organisations keen to educate and inspire their workers, students and members. The speakers include Chefs, Scientists, TV presenters, Journalists, Authors and others. All are passionate and informed about saving the planet.
Our Environmental, Sustainability and anti Plastic Pollution Speakers include
Here is a small selection of speakers who cover environmental issues such as climate change and sustainability, ecology and other green issues.
Arthur Potts Dawson
Arthur Potts Dawson is a classically trained chef and was named the original green chef'  by Jamie Oliver. He is an advocate for the World Food Programme, part of the Chefs Manifesto and a leading sustainability consultant. Arthur is a highly experience and informed speaker on all aspects of food. he is also an expert in advising on what needs to be done to improve CSR.  His speeches educate, inspire and motivate audiences around the globe.
Jonathan Porritt CBE
Co-founder of Forum for the Future, Jonathon Porritt is an eminent writer, broadcaster and commentator on sustainable development.  Tony Blair described him as 'one of the most prominent voices promoting green issues over the last twenty five years'.  Jonathan is a passionate and effective environmental campaigner
Tracey Smith
An uplifting and entertaining speaker, Tracey Smith always encouraging her audience to embrace simple, green living with many everyday lifestyle-change ideas. She is a specialist writer and broadcaster on sustainable living.
Chris Packham
Naturalist, presenter, photographer and author Chris Packham is best known for his enthusiastic TV presenting style.  Seen on a variety of programmes such as 'The Really Wild Show Chris the co presenter of  BBC nature series Springwatch, and Autumnwatch. As well as being arguably the most engaging wildlife expert of his generation, he also passionate and outspoken about the environment.
Simon Reeve
Simon Reeve is the instantly recognisable Travel TV Presenter of programmes such as  'Tropic of Capricorn', 'Equator', 'Explore', 'Places That Don't Exist'.  He is also a bestselling author and a fine speaker, event and awards Host.  He has a passion for travel, history, current affairs, wildlife and the environment.
Jim McNeill
Jim McNeill is a Polar Explorer, Climate Change and Incident Leadership expert and has over 28 years of experience of Arctic travelling. Jim  is an accomplished presenter and keynote speaker.
Mike Dilger
Mike Dilger is an ecologist, natural history presenter and writer. He is a passionate naturalist who has birded, botanized and entomologised in a huge range of countries. He has an unparalleled expertise of British and South American wildlife. His nick-name is 'Britain's most diseased man' as he has picked up a number of diseases such as malaria, bilharzia and leishmaniasis.