Nicola Rollock joins judging panel for Women's Prize for Non-Fiction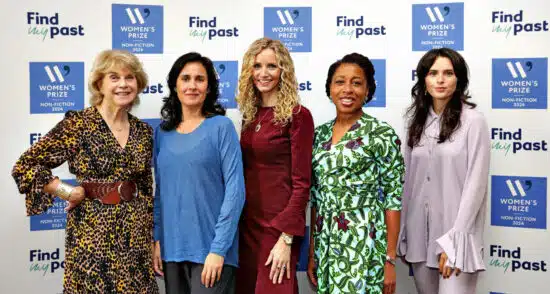 This year marks a significant milestone in the world of literary accolades. While the Women's Prize for Fiction celebrates its 29th year, we are introduced to the inaugural Women's Prize for Non-Fiction. The Speakers Agency is thrilled to share the news that our exclusive speaker Professor Nicola Rollock, renowned for her expertise on racial justice, has been chosen as one of the esteemed judges for this new prize.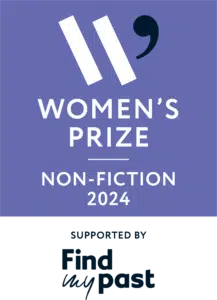 The Women's Prize for Non-Fiction aims to champion groundbreaking narratives, shedding light on the excellence, originality, and accessibility of women's non-fiction writing. Led by Chair Professor Suzannah Lipscomb, the judging panel is an eclectic mix of talented individuals, including fair fashion campaigner Venetia La Manna, acclaimed biographer and journalist Anne Sebba, and 2018 Women's Prize for Fiction winner Kamila Shamsie.
Professor Lipscomb reflected on the importance of the new prize, emphasising the need to "banish the lingering perception that non-fiction is men's work." She stated, "This prize will shine a light on talented and often overlooked female writers creating brilliant, groundbreaking and revelatory work in genres that include history, science, philosophy, sport, nature, medicine, psychology, and biography."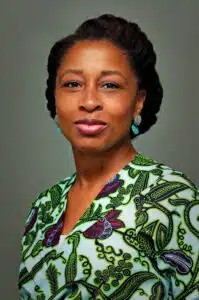 As the author of "The Racial Code: Tales of Resistance and Survival," Professor Nicola Rollock's contributions have been pivotal in shaping dialogues around racism and pushing for genuine change. Her groundbreaking research into the career experiences of UK Black female professors has made waves, leading to the acclaimed "Phenomenal Women" exhibition at London's Southbank Centre. Her expertise will undoubtedly bring a deeply informed and critical perspective to the judging panel.
For the Non-Fiction prize, the longlist will be revealed on 15 February, followed by the shortlist on 27 March. The winners of both the Women's Prize for Fiction and the Women's Prize for Non-Fiction will be unveiled on 13 June 2024. A handsome sum of £30,000 and a uniquely crafted statuette await the victors.
It's incredible to see the literary world expand its horizons with the Women's Prize for Non-Fiction, providing a platform for women writers in this space.
For those seeking further information about the prizes, the judging process, selection criteria, and more, details can be accessed at the official website.
Professor Rollock - Keynote Speaker
Professor Rollock is a consultant and author who stands out for her ability to cut through the noise of current debates around racism with academic rigour, forensic analysis and precision. She works cross-sector with policymakers and organisations as a strategic advisor, cultural consultant and public speaker. Clients include corporates and financial institutions such as Moody's, Morgan Stanley and The Financial Times.
For more information on booking Professor Rollock as a keynote speaker for your team or organisation, fill in our contact form or call The Speakers Agency on +44(0)1332 810481 today.