The Speakers Agency
Meet the Team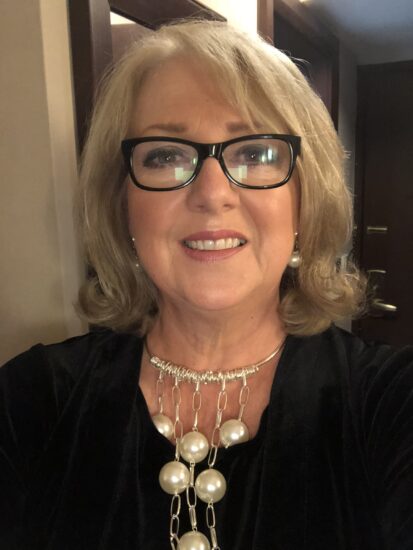 Sylvia Tidy-Harris
CEO & Founder
Born in Lancashire the Managing Director of The Speakers Agency Sylvia Tidy-Harris grew up wanting to be an actress. She made an early decision to become an air stewardess, an ambition she fulfilled at the age of 18.  After five glorious years of flying for the now sadly defunct Monarch Airlines, she left to become her father's manager for six years. She then worked in the USA for a while before returning to the UK and becoming a tour director for seven years. During this time she spent most of her time travelling with up to 50 passengers at a time visiting many far flung places.  She married Fred in 1998 and set up The Speakers Agency in 2001.
Sylvia wrote a bi weekly business column for the Daily Telegraph for 18 months between 2005 and 2007, celebrated her 50th birthday with a party at Twycross Zoo and has never lost the travel bug.  She has dedicated a huge swathe of her life to her business and 2021 heralds The Speakers Agency's 20th birthday. Sylvia is incredibly proud of thespeakersgency.com and her team too. An avid reader, she loves writing, notching up new places around the globe, spending time with her family, having dinner with her friends.
Fred Harris
Finance Director
Born and bred in Leicestershire Fred is married to the MD of The Speakers Agency Sylvia Tidy-Harris. He grew up wanting to be a poacher – well that was what he told the school's career officer when he was 13. Working in a variety of jobs Fred joined the agency in 2007 fulltime and is the man responsible for the money side of things.
Bonkers about footy Fred runs 6-9 miles three times a week, likes to hit the dance floor and is a secret Trekkie. Widowed with three children and the proud granddad of Olivia Pearl Fred met and married Sylvia in 1998 and is now the finance director.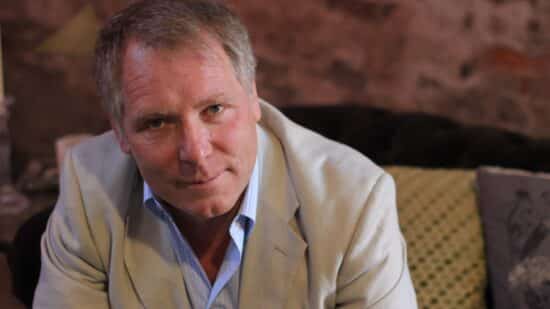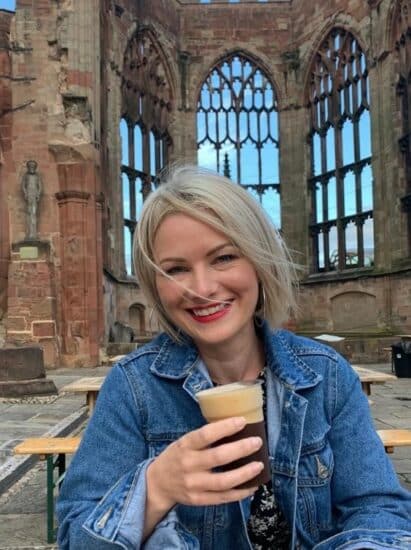 Holly Kerley
Director
Mum of two, Holly grew up in North West Leicestershire.  After passing her A-Levels Holly joined former Dragon's Den star Hilary Devey's company Pall-Ex and undertook a CIM Professional Diploma in Marketing. Heading up the marketing team and also responsible for organising all the company's many events, Holly was responsible for organising their annual gala dinner dance where she gained valuable experiencing in booking speakers and entertainers.
Holly also organised many internal sales conferences and was responsible for sourcing the best industry speakers. Holly also worked with speaker agents who wanted to book Hilary and she also accompanied Hilary to many events.  All of this experience has proved hugely valuable and something which has helped her understand the needs of our clients and speakers alike.
Outside work Holly is a very keen gym bunny and despite being only 4ft 11ins she can lift a dead weight of over 60kgs. Holly adores her cockapoo Arlo, too.
Jennie Storr
Senior Booking Agent
The incredibly talented Jennie Storr has perfected the art of painting pictures with words. She is naturally observant and turns her amazing life experiences into sensitive, funny and highly informative speeches. Schooled around the world Jennie trained as a speaker at Samford University, in Birmingham Alabama. She believes twenty-six moves between the ages of two and twenty-one shaped her life and she explains just how much this way of living influenced her.  "It gave me my accent, my education, my husband, my children and my speaking career. "
Jennie is regularly asked to coach business men and women who find public speaking a daunting task. She conducts one-to-one and group sessions as well as speech making and writing seminars and workshops around the UK.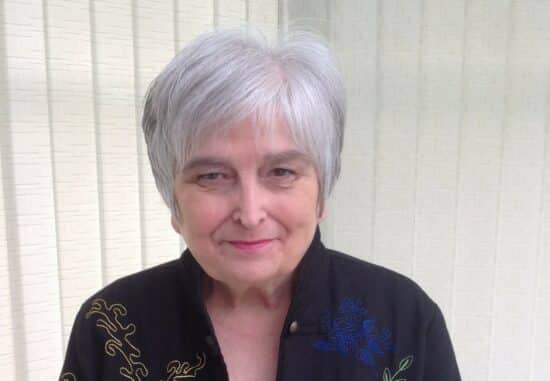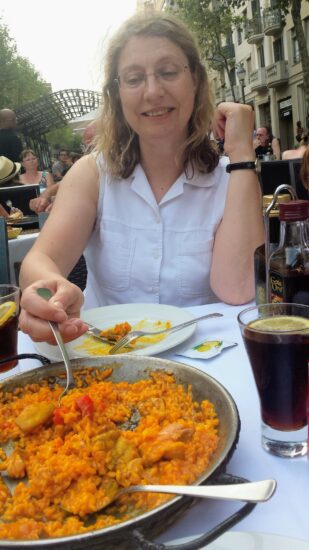 Christine Ager
Book Keeper
Christine was born and grew up on a dairy farm in North Wales. After gaining a maths degree from Manchester University she moved to Hull for a few years before settling down in Leicestershire . She worked at Chambers Packaging, part of BPB plc , as their Works Accountant for 10 years during which time she qualified as a Chartered Accountant. After taking a career break to look after her three young children she returned to work in 2004 as a part time bookkeeper .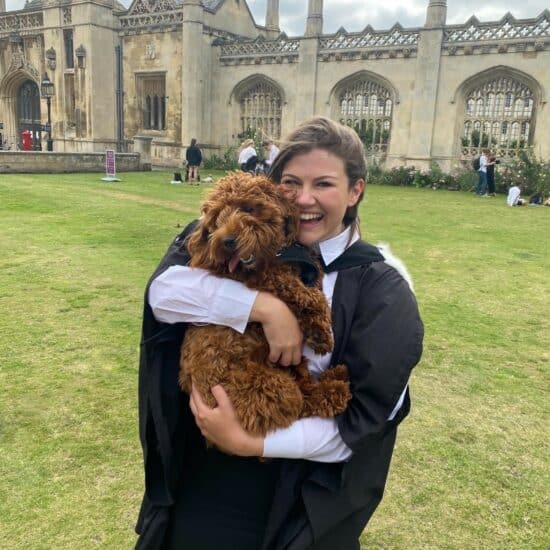 Harriet Wilton
Speaker and Host Coordinator
Born and raised in Leicestershire, Harriet is the latest addition to the team at The Speakers Agency. Having completed her A-Levels, she went on to study a degree in English, Drama, Education and the Arts, graduating in 2021.
She previously served as Outreach Officer for the renowned comedy troupe The Cambridge Footlights, organising events, workshops and performances for prospective comedians and members of the community alike. The transferrable skills she acquired from this role mean that she wholly understands the importance of providing impeccable customer service and finding the right person to fit a specific brief.
In her spare time, Harriet enjoys taking part in theatre productions and is part of multiple amateur dramatics societies. She is most proud to have performed in a professional one-woman show called 'Build a Rocket,' a beautiful story about determination, resilience and the harsh realities of young motherhood. She also loves to read and has a gorgeous cockapoo called Connie.