Gloria Hunniford – My Life – Out on 19th October 2017
On October 19th 2017, Gloria Hunniford releases her new autobiography 'My Life'. As one of Britain's best known TV and radio personalities, Gloria requires little introduction. Her elusive ability to communicate with people from all walks and backgrounds has earned her a rare iconic status in the hearts and minds of the British public.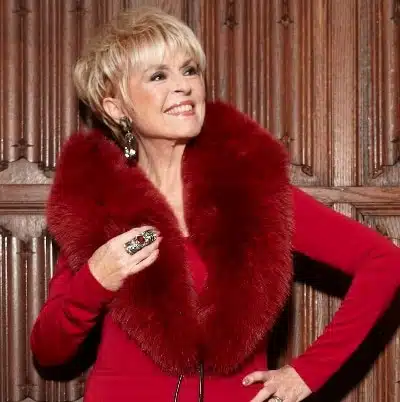 Now, having just been made an OBE for contributions to cancer charities in the Queen's Birthday Honours and celebrating 70 years in show-business, Gloria is ready to tell her story. From beginning her singing career at age 7 in Portadown with her father, to the national treasure she is today.
Working tirelessly through the Troubles in the seventies, Gloria became a fixture on both radio and TV, especially with her nightly show, Good Evening Ulster. Her charm, wit and tenacity were spotted over the Irish sea and she became the first ever woman to have a daily radio programme in 1982, presenting on BBC Radio 2 continuously for the next 13 years.
She was then offered her first chat show and Sunday, Sunday launched her into the homes of millions of people, as she interviewed some of the greatest stars of our time. Always a television favourite, Gloria is currently a Loose Women panellist and contributes regularly on discussions regarding current affairs and popular culture on the daily lunchtime show. Gloria also shared with us her extremely moving accounts of her daughter's battle with cancer in her previous best-sellers, 'Next to You' and 'Always With You'
In My Life Gloria will, for the first time, explore her life from her humble beginnings to the much-loved national treasure she is today.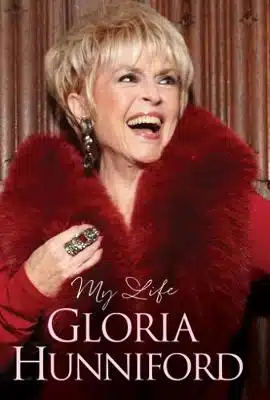 To book Gloria for your next event, contact us today